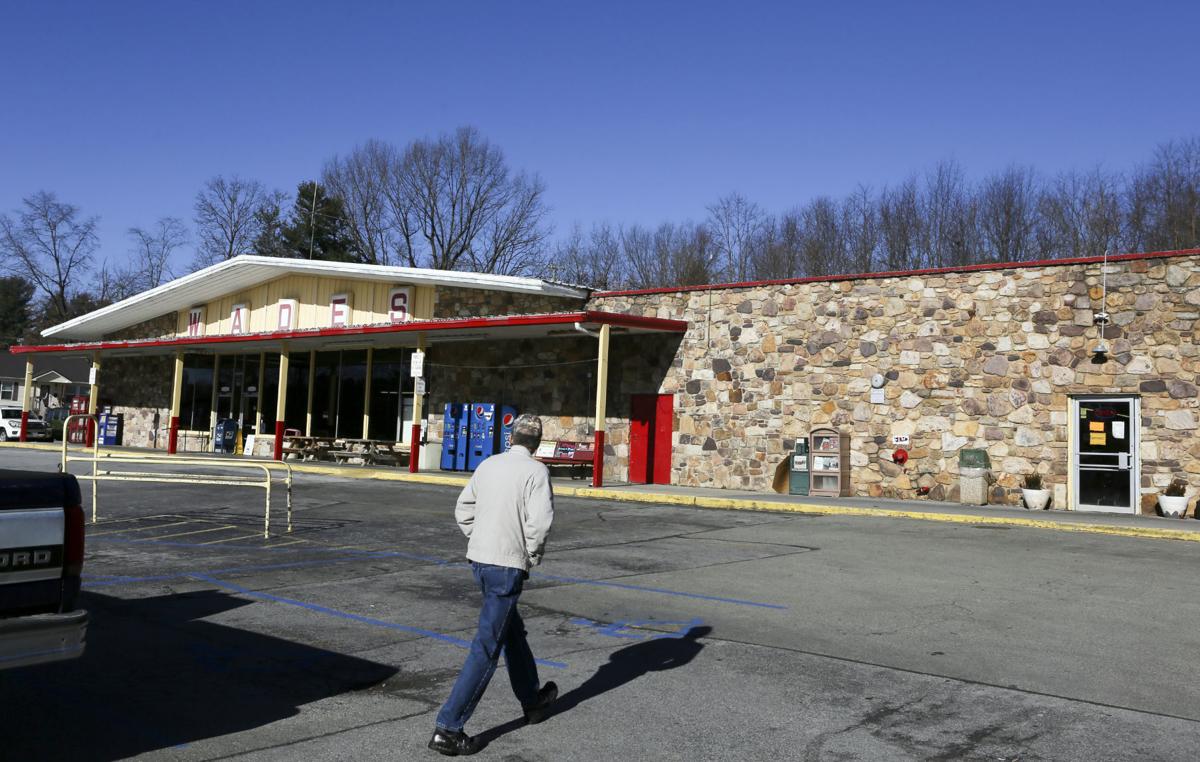 Wades Supermarket, the landmark Christiansburg independent grocery store, will be open Sunday for its final day after more than 69 years in business.
"It was just a matter of profitability at this point," said co-owner Greg Wade, 55. "It hasn't been profitable for a considerable amount of time and it just felt like it was just time."
The business has been in Wade's family for three generations. "I greatly appreciate our customer following, our employees and vendors that supported us through the years," he said. With the proliferation of big box stores, "there's just not much room for the little man anymore."
His grandparents, Haden and Elinor Wade, opened their first large grocery store in 1950 in a Christiansburg site that's now home to a FedEx distribution center. His father, Lowell Wade, started out running the family's meat shop and ended up leading the business through major expansions in the 1980s.
"My dad built it up," Greg Wade said. "At one time we had seven supermarkets and about 13 convenience stores."
The Wades put up a spirited fight against larger rivals such as Harris Teeter and Kroger. In 1990, Wades Food Inc. sued Harris Teeter for $3.15 million in an unsuccessful attempt to stop the chain from opening a store right next to a Wades in Blacksburg. In 1994, about the time Greg Wade took leadership, Wades joined the experimental Blacksburg Electronic Village internet service, becoming one of the first retailers worldwide to go online. Though the move made headlines, it didn't at the time prove profitable.
Gradually, Wades began to lose those fights with chain grocers. One by one, starting in 1998 in Pulaski, Wades' stores closed, and it took an emotional toll. "My dad in his 50s was opening stores and in my 50s I'm closing the stories that opened due to direct competition," Greg Wade said.
Greg Wade grew up in the business, and didn't want to leave it. Coping with the death of his father on Memorial Day and a bout with sepsis contracted from a cat bite compounded the challenges he faced. He came up with a plan to scale the Christiansburg store back and focus solely on fresh meats and prepared foods, the offerings that built the company's reputation.
"I downsized the store by two-thirds, and was going to try to continue to operate our deli and our meats, because it was so unique and so well loved throughout the valley," he said. The store was unable to implement those changes in time to weather out the slow winter months, he said.
"Our family spent a long time trying to do the right thing and taking care of the community in many different ways." Shutting down the business was a hard decision, Wade said. "To me it's like losing a child."
He would still someday like to try his hand at running a business akin to the pared down concept he hoped to make happen at Wade's, but has no immediate plans to do so. "My main plan right now is to take some time off and regroup," he said. "I'll never say never."
In a Facebook post made Saturday to announce the closing, Wade wrote that he had many great memories of his time in the business, from childhood to now. "I will treasure those forever."
mg wades 071118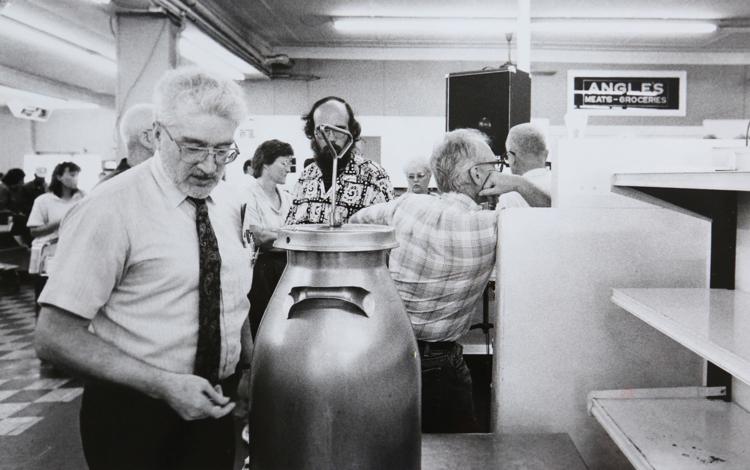 mg wades 071018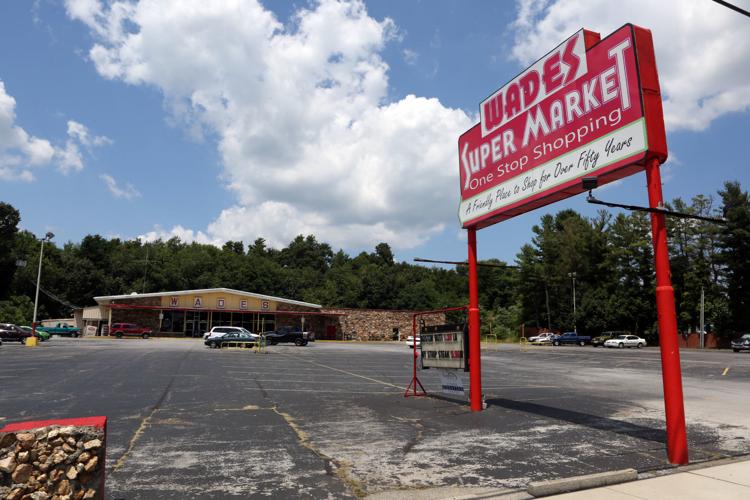 mg wades 071018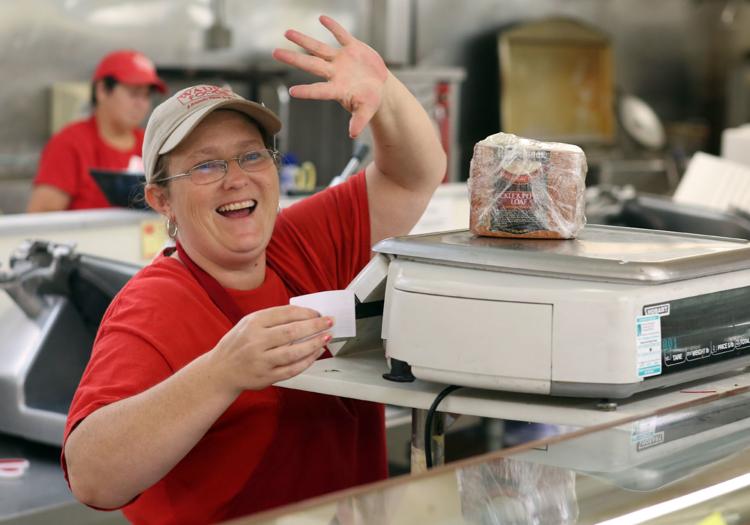 Lowell Wade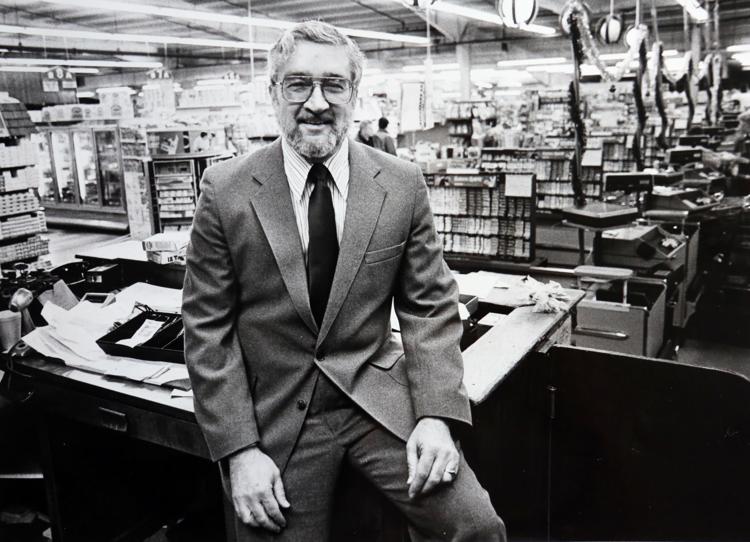 Greg Wade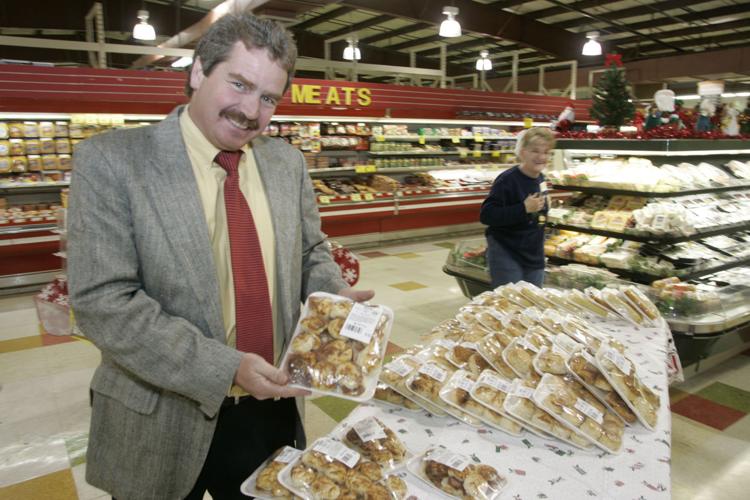 mg wades 071018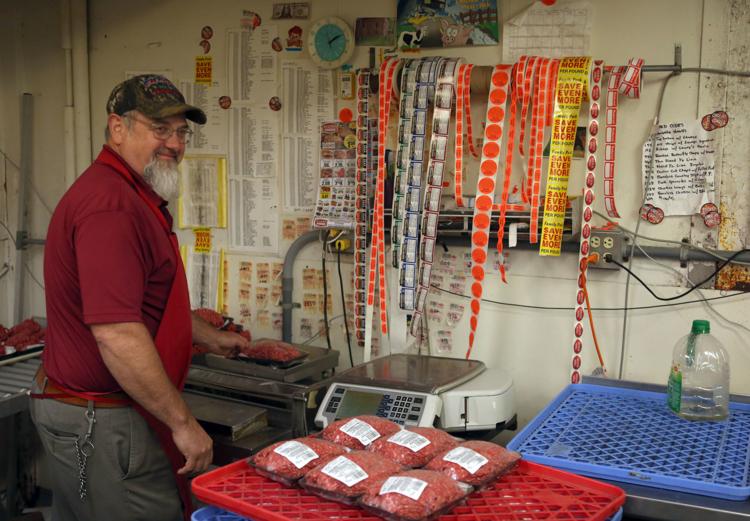 mg wades 071018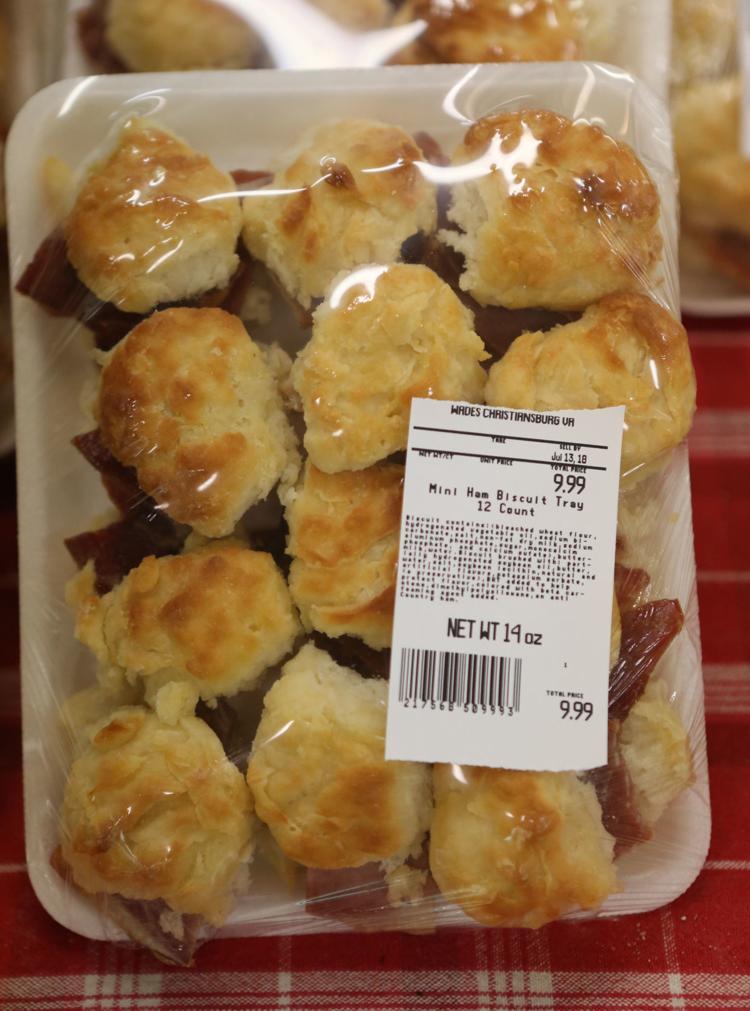 mg wades 071018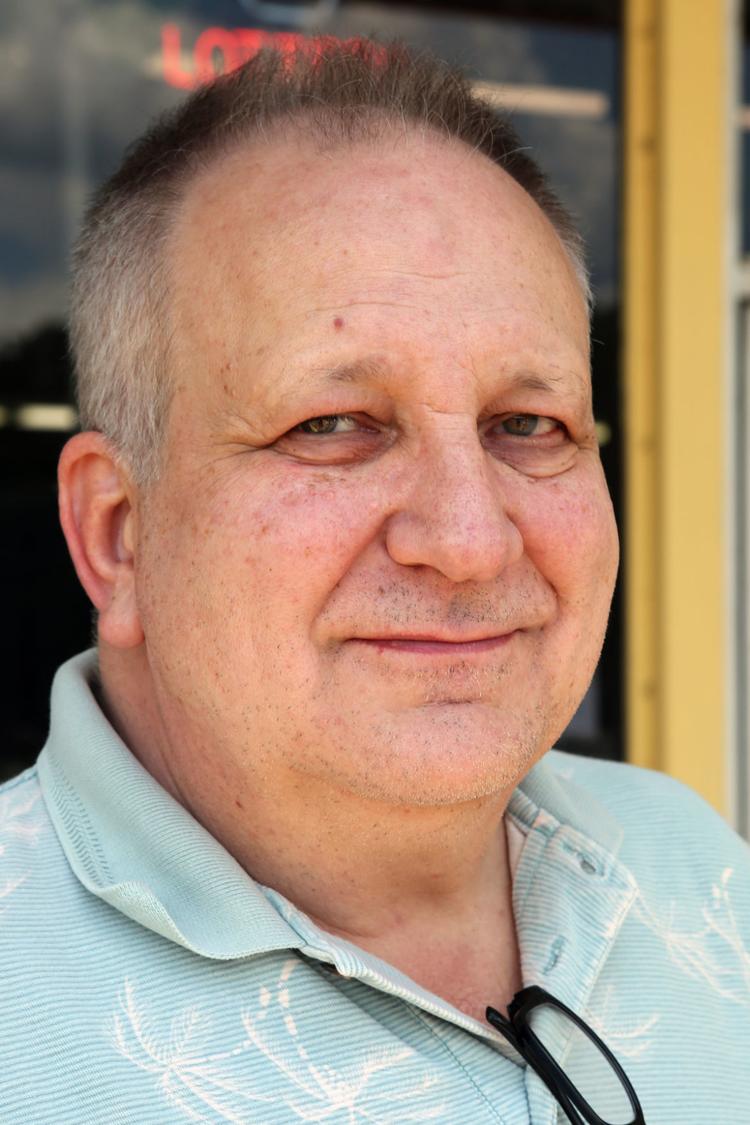 mg wades 071018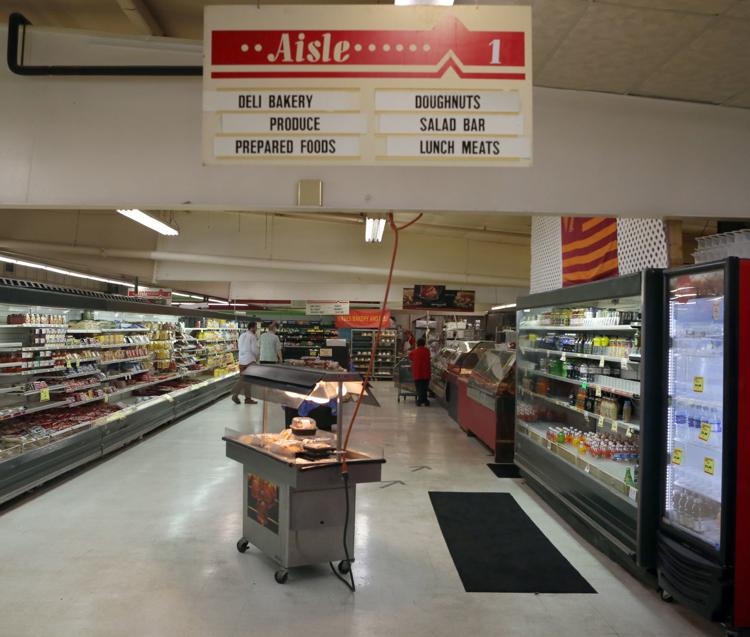 mg wades 071018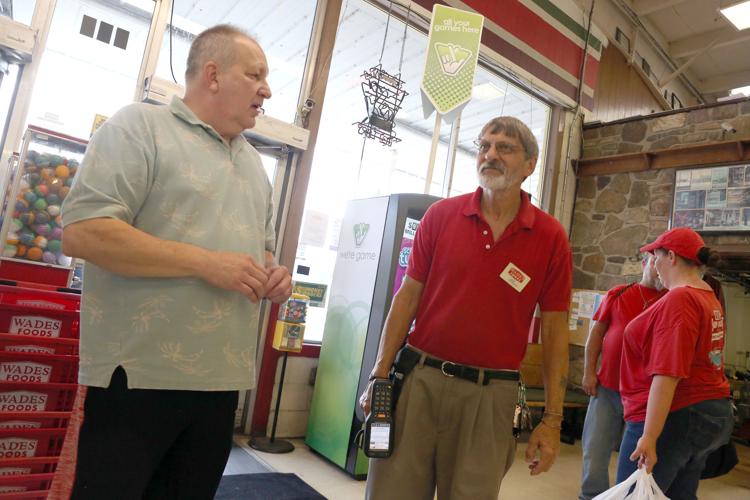 mg wades 071018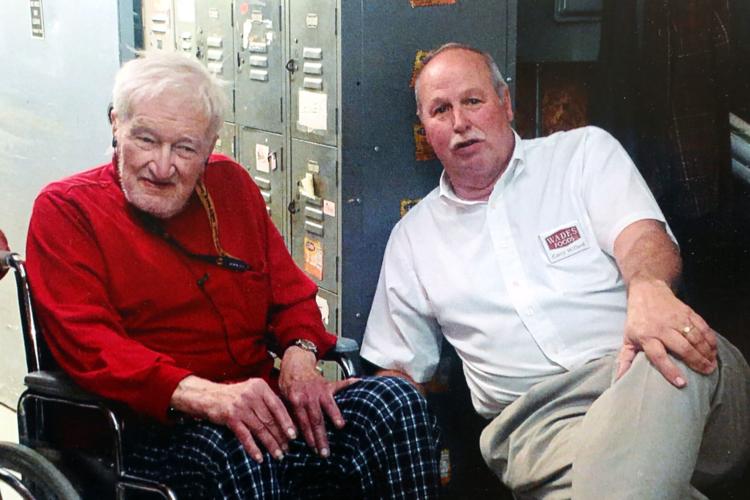 mg wades 071018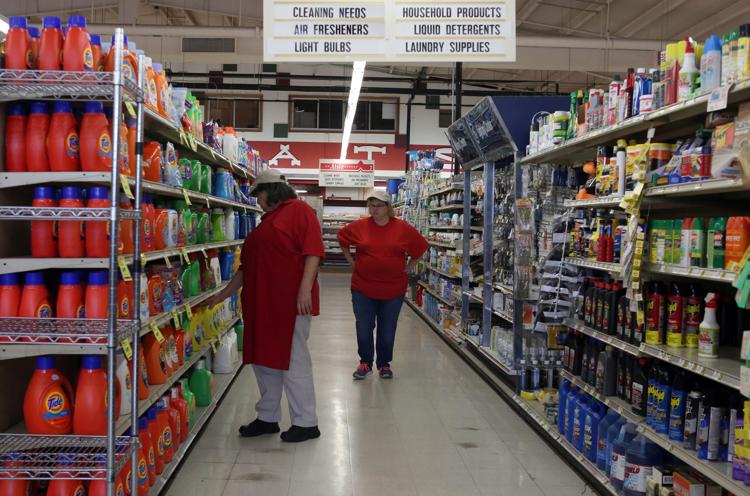 mg wades 071018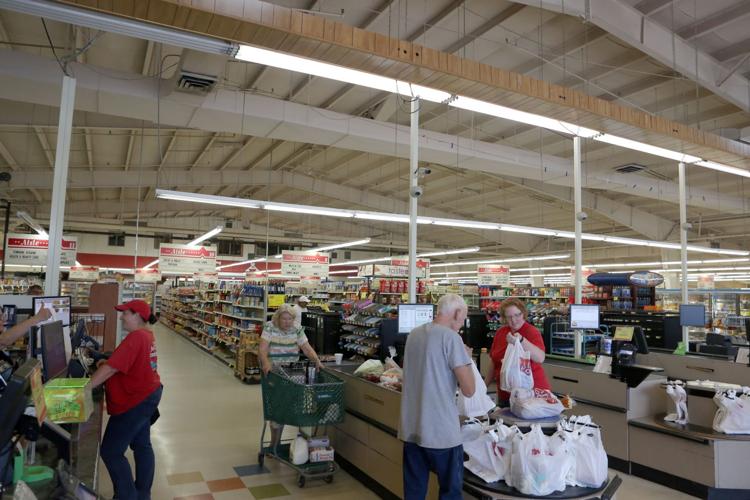 mg wades 071018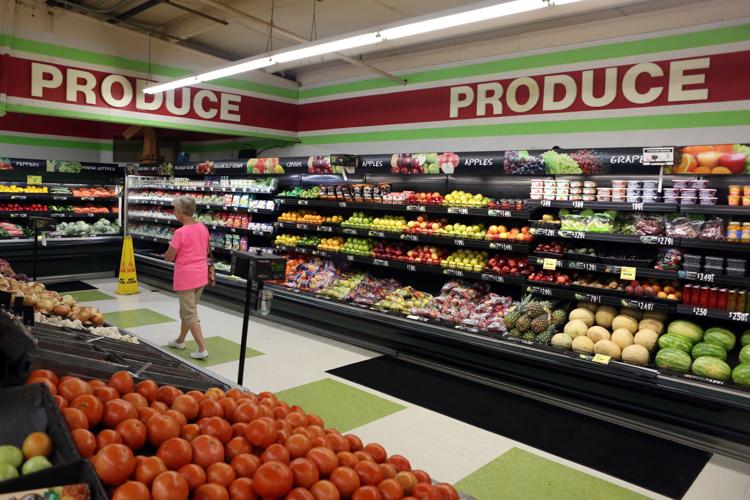 mg wades 071018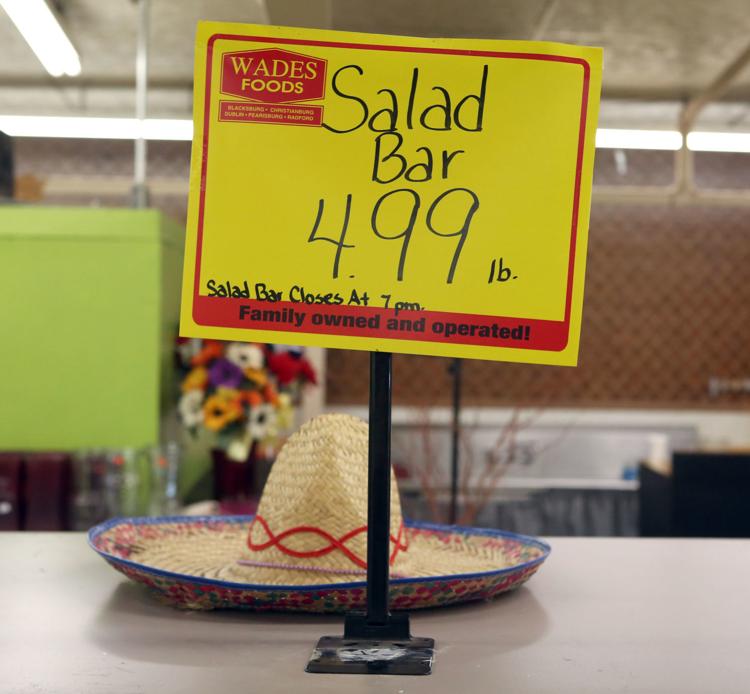 Wades shopper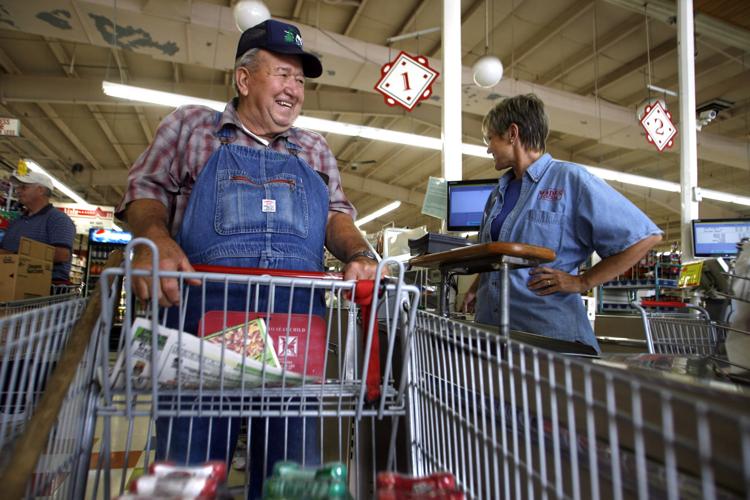 Wades shopper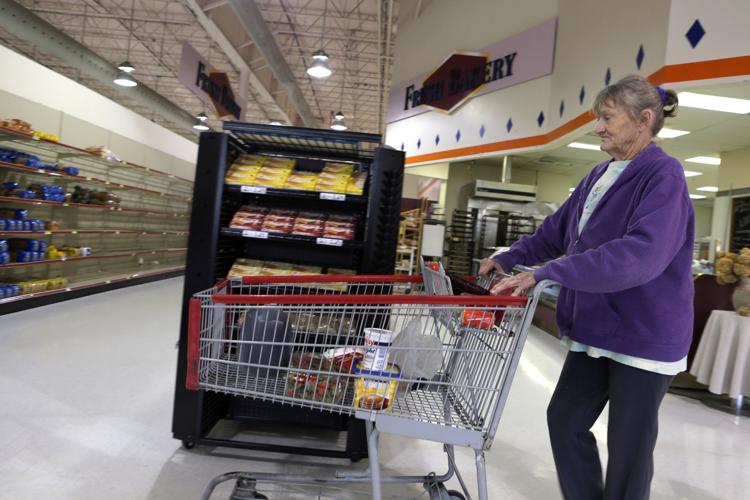 ms wadesauction 062718 p01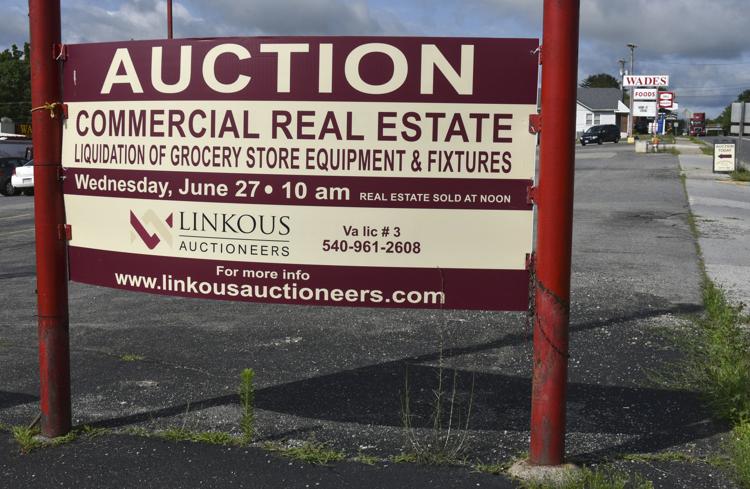 ms wadesauction 062718 p02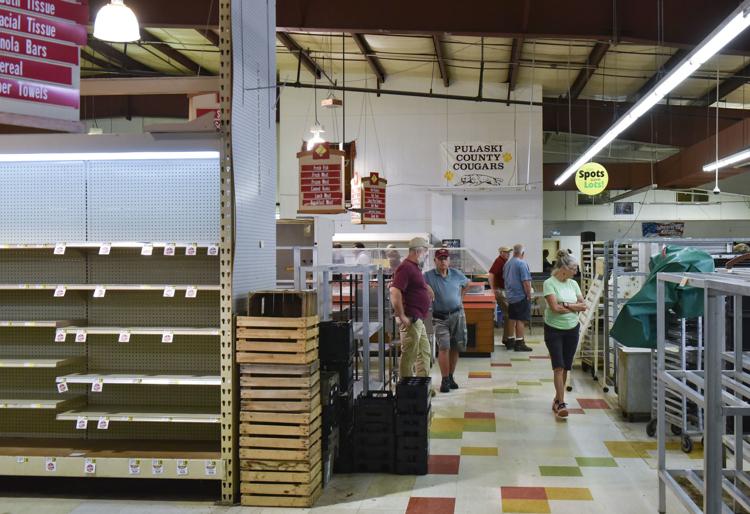 ms wadesauction 062718 p03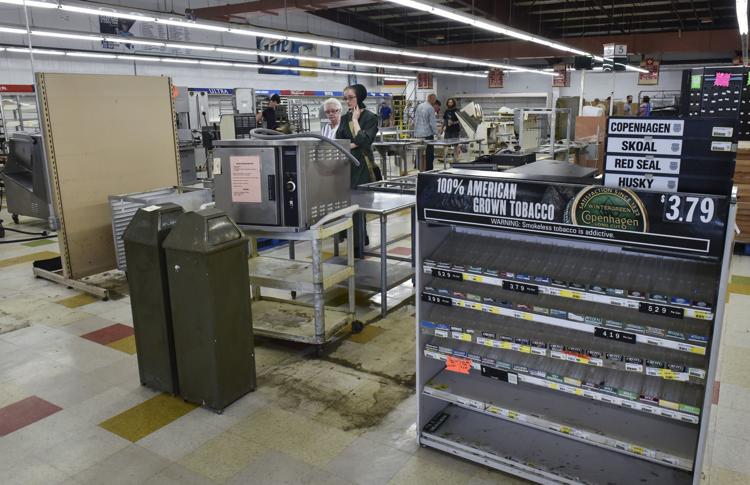 ms wadesauction 062718 p04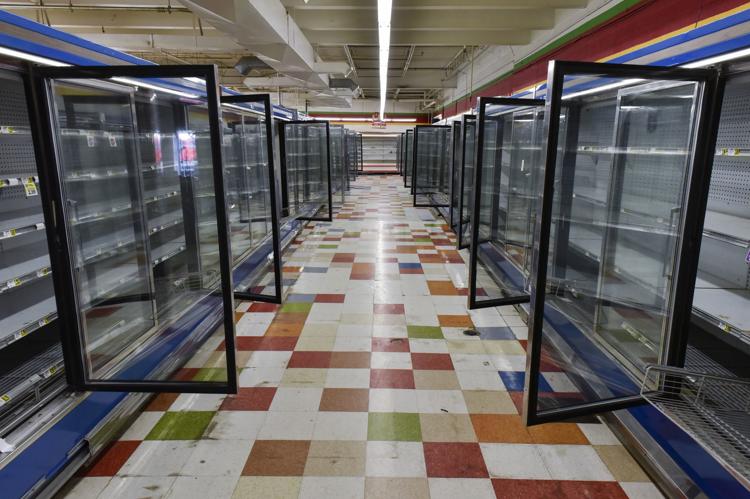 ms wadesauction 062718 p05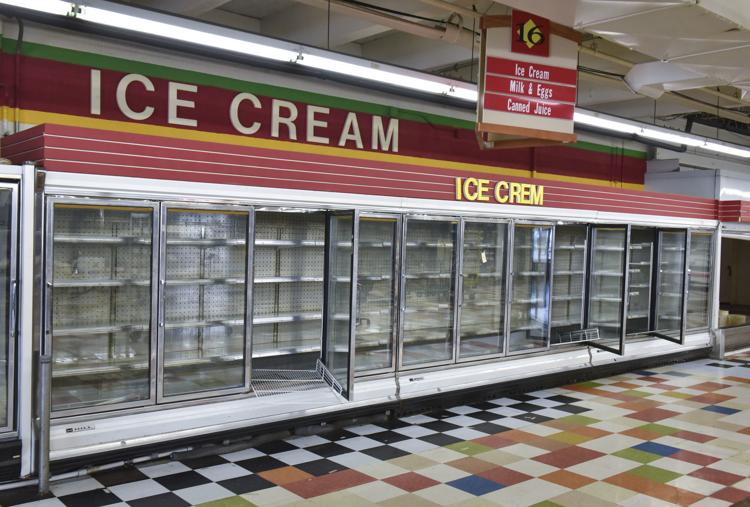 ms wadesauction 062718 p07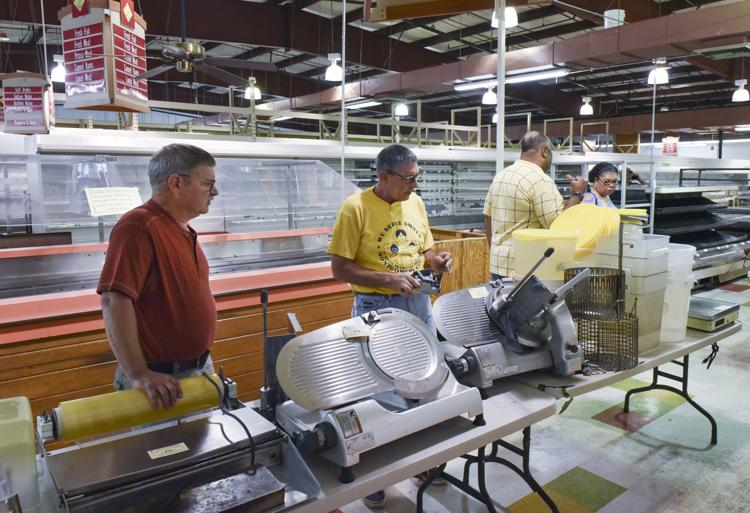 ms wadesauction 062718 p08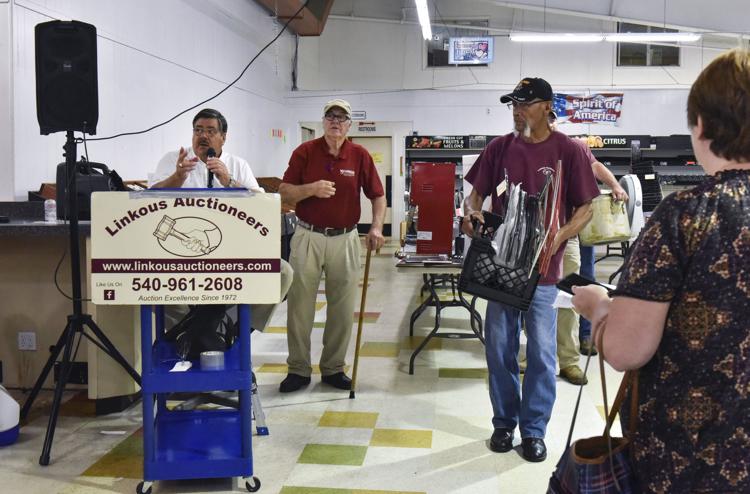 ms wadesauction 062718 p09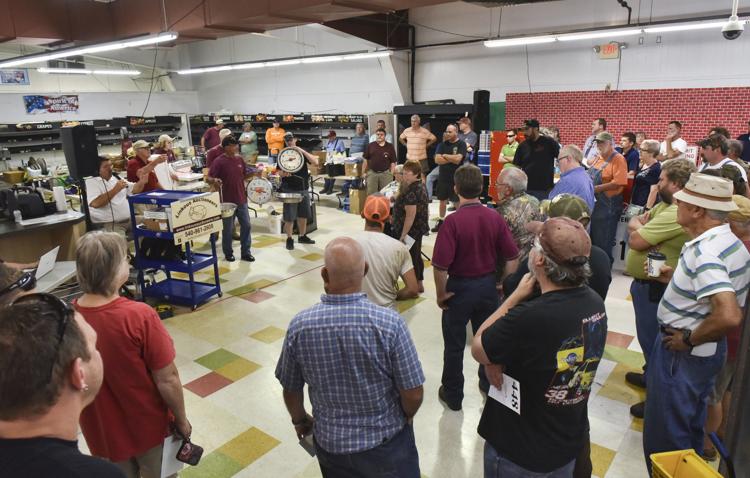 ms wadesauction 062718 p10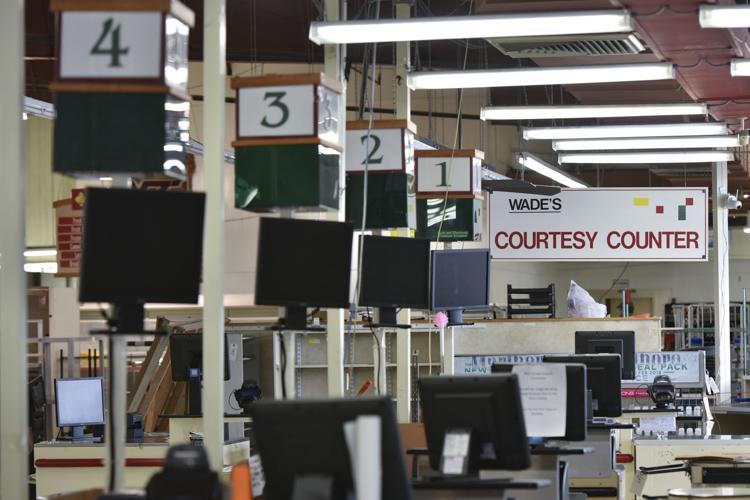 ms wadesauction 062718 p11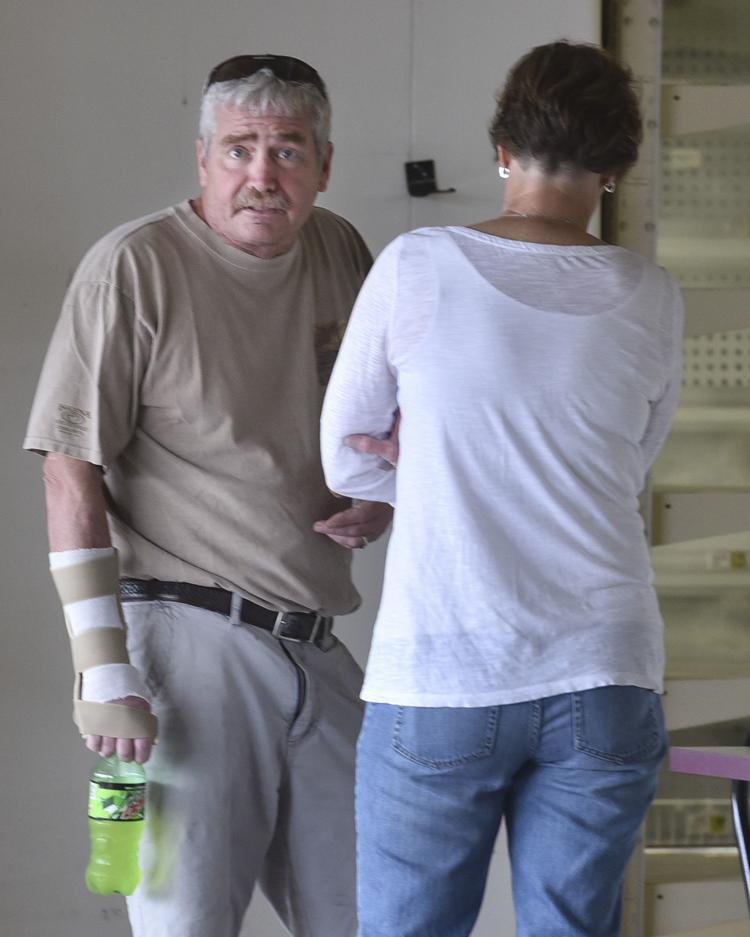 ms wadesauction 062718 p12
ms wadesauction 062718 p13