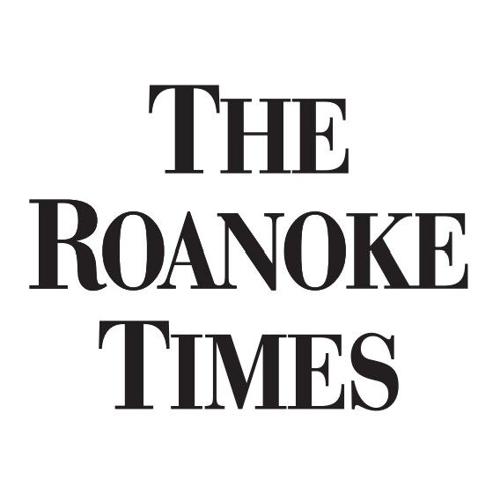 To our readers: A reminder that The Roanoke Times will not be publishing a printed newspaper on Thursday's Thanksgiving Day holiday, so strap on those running shoes and head out to the Atlantic Union Drumstick Dash, the Roanoke Rescue Mission's biggest fundraiser, which the newspaper helps to sponsor.
On Thursday, an abbreviated e-edition of The Roanoke Times will be available on our website, www.roanoke.com, along with the latest news. Print subscribers are automatically able to receive this by going to www.roanoke.com/activate to register. For assistance getting registered, please send us an email at customer@roanoke.com.
The Extra Vibe section, which normally appears on Thursday, was included with Wednesday's newspaper.
The comics, puzzles and bridge column for Thursday were published in the Wednesday newspaper.