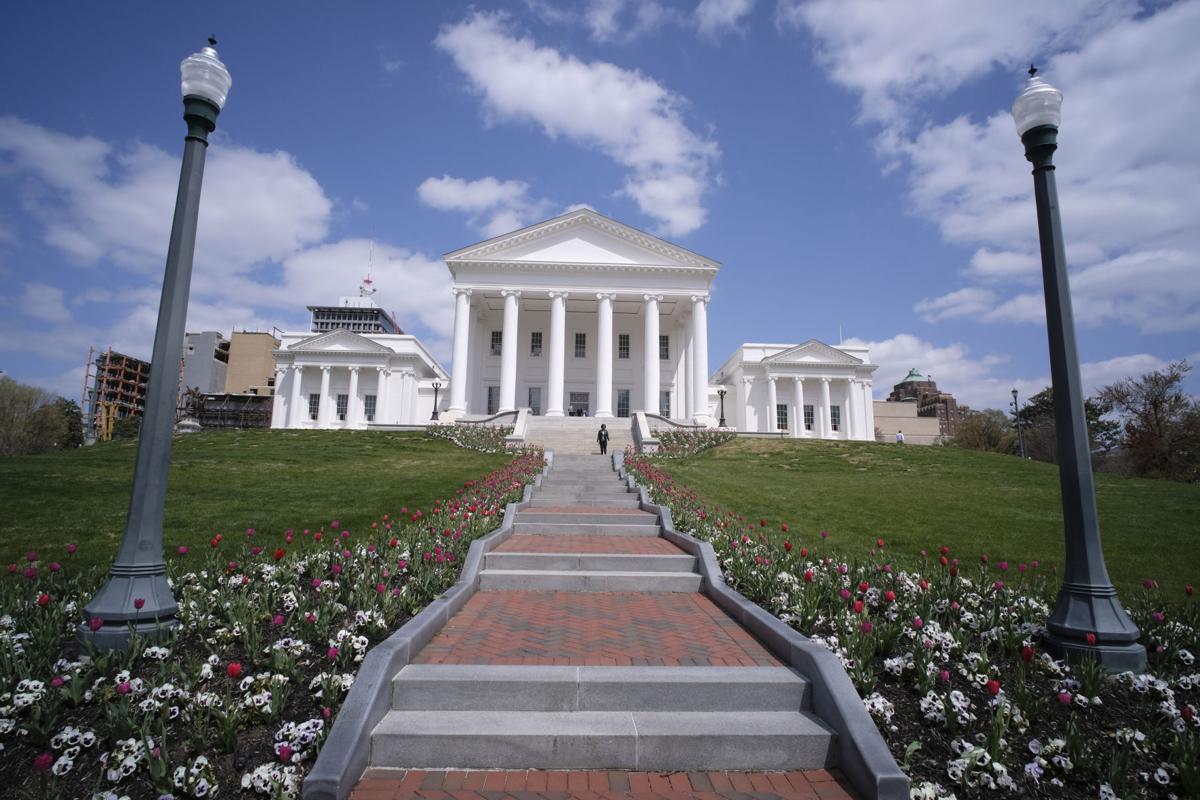 State lawmakers have expressed concern about the increased polarization happening the legislature, so some have started a new caucus to show that legislators across the political spectrum can work together to find common ground on issues.
Sen. Emmett Hanger, R-Augusta, and Del.-elect Suhas Subramanyam, D-Loudoun, are co-chairs of the Commonwealth Caucus, which they hope will improve bipartisanship during the upcoming legislative session.
The 12 founding members come from all over the state and range from progressive Democrats to conservative Republicans. Del. Sam Rasoul, D-Roanoke, is a founding member.
Hanger said the group will meet regularly to discuss important policies and legislation. One of its priorities will be electoral reform.
Hanger, who has served in the legislature for 32 years, has been lamenting in recent years about polarization increasing in the General Assembly.
"When I started, I considered myself to be one of the most conservative members, and I don't think my views have changed, but there are more people who are considerably to the right of me," Hanger said last week. "On the other hand, there are people far to the left of me. I've been referred to as a 'moderate' now, and that used to bother me. But I've come to equate that label with meaning reasonable, and I accept that."
The General Assembly session begins Wednesday and runs for 60 days. Visit www.roanoke.com each day for news from Richmond.