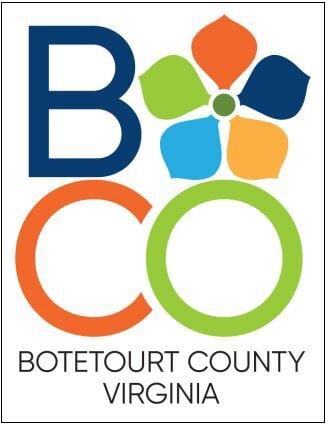 DALEVILLE — The Botetourt County Board of Supervisors has been steadily beating the drum about the need for more broadband coverage, and the call got louder when the coronavirus pandemic resulted in households handling business matters, health consultations and school work remotely.
The federal aid known as Coronavirus Aid, Relief, and Economic Security Act funding, intended to help localities cope with pandemic-related costs, has given Botetourt the opportunity to get ahead in its broadband goals.
The county has designated almost half of its CARES allotment — about $2.9 million — toward new broadband projects that will allow an additional 1,400 homes to gain access to high speed internet connections before the end of the year.
A study conducted in 2017 found that about 70% of homes in Botetourt have high speed broadband access.
The completion of the projects funded by CARES money will get the county to 80% of homes with access, said Valley District Supervisor Mac Scothorn, the chairman of the Botetourt County Broadband Commission, during Tuesday's regular meeting of the county board of supervisors.
"It's transformative for this community," said Botetourt County Administrator Gary Larrowe. Without the CARES funding, the multiple projects about to get underway "would have taken years and years of additional work."
"We have a bunch of partners that have brought forward to us a wonderful broadband plan," Scothorn said. Providers working with Botetourt include the Craig-Botetourt Electric Co-op, Roanoke Valley Broadband Authority, Lumos Networks and Blue Ridge Towers.
Whatever county CARES Act funding has not been spent by Dec. 30 must be paid back to the federal government.
The county has previously received $760,000 in Virginia Telecommunications Initiative grant funds. Botetourt applied for a 2020 VATI grant but did not receive funds.
Scothorn said the county intends to hold a broadband summit for residents in the beginning of 2021 or sooner.
At the board meeting, the Virginia Association of Counties presented the board with achievement awards praising the county's broadband strategy and its housing development strategy.