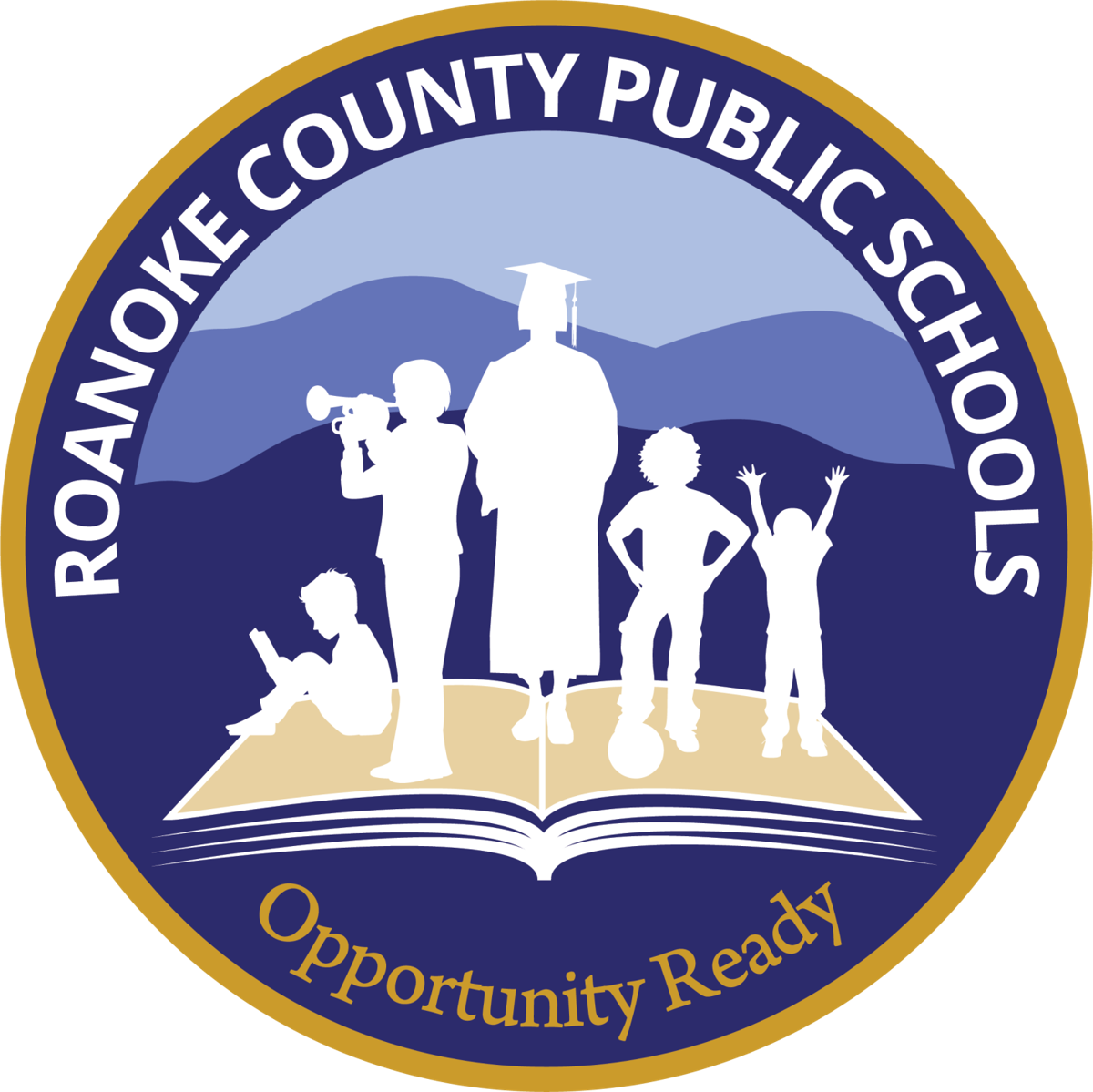 Roanoke County Public Schools, local nonprofits and area churches have formed a task force in order to connect families with low-cost day programs during the 2020–21 school year, addressing an increased need for child care during the COVID-19 pandemic.
The organizations plan to work together to expand day programs and assist families in finding care for children, especially students in third through sixth grades, who will be in the classroom only two days per week. The Roanoke County Community Day Programs Task Force is made up of staff from the school district, United Way of Roanoke Valley, YMCA, Boys and Girls Club of Southwest Virginia, Prevention Council of Roanoke County and area churches, such as Salem's CommUNITY Church.
"The primary goal of the task force is to identify, create, mobilize the resources that can be available for families that are struggling, that will have a need," said task force co-chair Tom McCracken, pastor of CommUNITY Church. "And so this task force has assembled together, brainstormed and identified a lot of current resources that are already existing and working on creating some. This is a very exciting opportunity for all of us to see our community rise to the challenge."
Existing programs through the YMCA and Boys and Girls Club will expand to meet the growing need, in addition to enlisting other non- and for-profit partners. They will partner with local churches and civic organizations to host new day program sites, increasing the amount of space available.
The United Way of Roanoke Valley's Smart2Start program, which already serves as a streamlined resource to support parents finding child care by offering a single application, will grow to serve children through age 12, according to United Way of Roanoke Valley Director of Early Learning Strategies Vivien McMahan.
Boys and Girls Club of Southwest Virginia CEO Michelle Davis said this is an opportunity that will allow organizations to "make sure that working parents can continue to work and that kids are in a safe and supportive environment during the day." Day programs will provide academic support to students who choose an all -virtual classroom or on their virtual days as part of a hybrid program, Davis said.
Staffing is one of the largest needs due to the rapid expansion, and both the YMCA and Boys and Girls Club will hire part-time and full-time staff.
Roanoke County Superintendent Ken Nicely said the idea to partner with organizations started in June, when it became apparent a hybrid schedule would create a need for child care. The district began to reach out to existing partners and leaders in the faith community to leverage resources and provide solutions to families. Roanoke County Parks and Recreation will provide care to children of school employees who need it, he said.
"We're very keenly aware that people are really anxious about this issue," Nicely said. "You have kids in this age group that really shouldn't be staying at home by themselves; they need academic support during the day."
This will prevent families from being forced to either leave their children at home during the day or pay for child care over other essential needs, he said. Each day program will have its own fee structure, he said, but will utilize existing sliding scale models. The task force also will seek donations to provide scholarships, McCracken said. Nicely said the district plans to also use several hundred thousand dollars of its federal Coronavirus Aid, Relief and Economic Security Act funding to contract with the United Way.