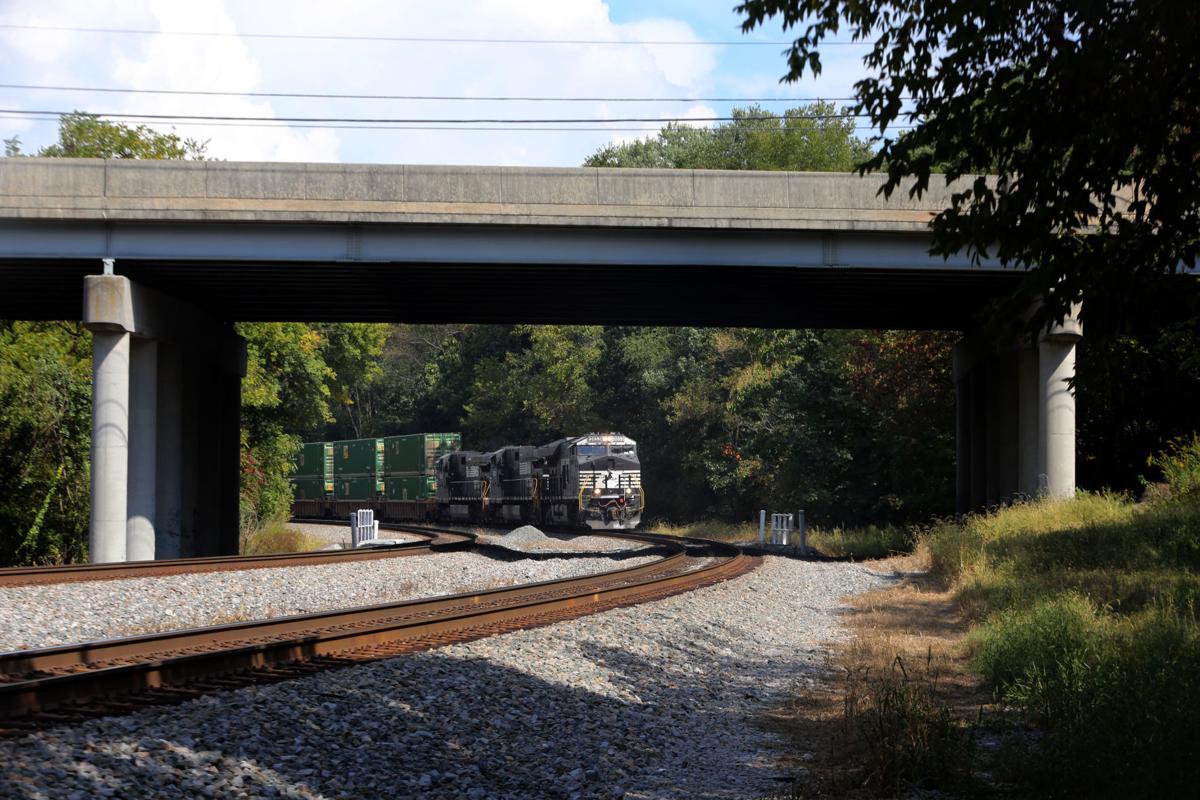 This week town leaders took another step towards the dream of restoring passenger rail to the New River Valley.
Council voted unanimously on Tuesday to buy 6.82 acres near the Aquatic Center for a proposed Amtrak station. The town will pay $200,000 to the nonprofit Community Housing Partners for the land located between the existing Norfolk Southern rail line and the 100 block of Mill Lane. Since 2016, council has purchased an adjacent 1.2 acres for $160,000 for a future station.
Amtrak expanded passenger service to Lynchburg in 2009. Roanoke got it in 2017 and last year carried 206,252 passengers between Roanoke and Washington, D.C., an increase of 8.7 percent over its first year.
Business, education and government leaders have for several years campaigned to expand service to the NRV to boost economic development and provide long-distance transportation for about 40,000 students enrolled at Virginia Tech and Radford University. Christiansburg was chosen as a good location for a passenger station after an assessment by the New River Valley Metropolitan Planning Organization.
The Amtrak plans, however, face a few hurdles, and it remains unclear exactly when a Christiansburg-based station could come to fruition. Delays have beset a $350,000 study looking at what rail line improvements are needed to allow passenger service.
Still, Christiansburg officials are optimistic and moving forward with their end of the project.
"The rail thing is coming," Mayor Mike Barber said. "We set a goal for 2020, so we have something to shoot at."
Even though the station is unlikely to arrive by 2020, Barber said "I think [the land is] a good investment for us." For now, it makes a nice parking lot for the often-crowded Aquatic Center, he added.
Rail service in the New River Valley began in Radford in 1856, and by World War II, there were a dozen passenger trains passing through Radford and Christiansburg daily, according to a study conducted by New River Valley Rail 2020, a coalition of government and business interests supportive of the Christiansburg station.
By the late 1960s, passenger service had declined rapidly and ended in 1979.