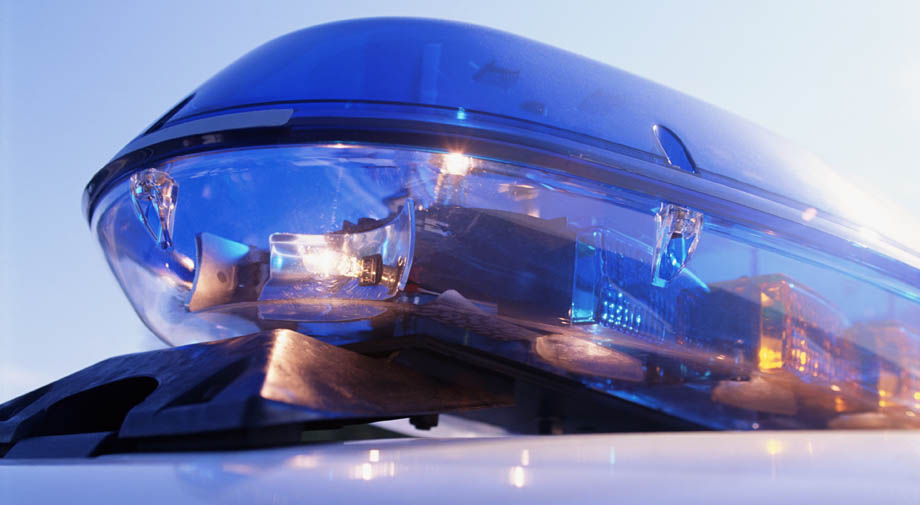 A man was wounded in a shooting Thursday afternoon in a southeast Roanoke neighborhood, according to the Roanoke Police Department.
The gunfire was reported about 1:15 p.m. in the 1200 block of Pechin Avenue. First responders found a man with an injury that was described as not life-threatening.
He was taken to Carilion Roanoke Memorial Hospital for treatment.
A suspect was found on site, authorities said, and taken in for questioning. No charges had been filed by mid-afternoon.
The police said the shooting appeared to be an isolated incident between the two men. No ongoing threat to the community is suspected.
Bystanders said the shooting happened outside a home on the block.
Nearby Morningside Elementary School, which is on the same block, and John P. Fishwick Middle School, about a half-mile away, were both placed on "hold and secure" status for about five minutes after the altercation, according to Roanoke City Public Schools.
Hold and secure means students are kept inside while security staff safeguard and monitor all the doors.
No students or staff were in danger, administrators said. The hold and secure was lifted after school resource officers conferred with police investigators and were given an all-clear.
Anyone with information about the shooting can contact investigators by calling (540) 344-8500 or texting 274637.
Texts should begin with "RoanokePD" to ensure delivery. Tips can remain anonymous.