CHRISTIANSBURG — Virginia Tech football player Ismemen David Etute will be back in Montgomery County General District Court on Wednesday morning for a bond hearing.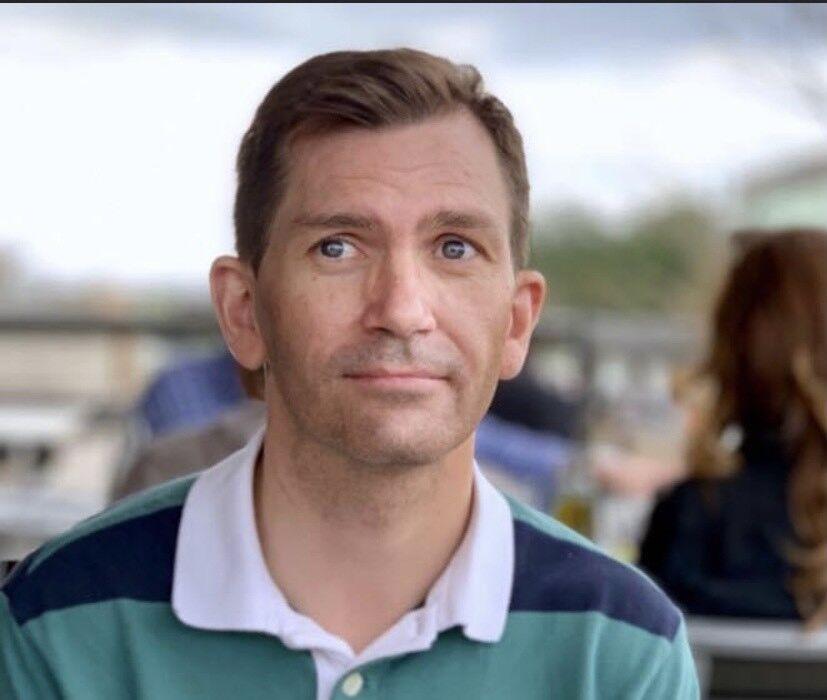 Radford attorney Jimmy Turk, who is representing Etute, last week called the case "heartbreaking" and said his client seemed to be an exceptional young man. Turk hasn't responded to further requests for comment.
Details have emerged in recent days about the case, with surveillance video showing three people walking up to Smith's apartment in the 100 block of Blacksburg's North Main Street after 10 p.m. May 31, the day police believe Smith was killed.
One of the people goes into the apartment, and three minutes later the group is shown running back down the hallway.
According to building owner Corky Cranwell, there was no sign of a struggle in the apartment, and she said other tenants saw that Smith's front door was open on June 1. Smith's body was found that night.
Judge Gino Williams previously set Sept. 23 as the date for Etute's preliminary hearing on the murder charge.