The Botetourt County Sheriff's Office, together with Virginia State Police, arrested a man on Thursday accused of assault and battery and brandishing a firearm.
Lucas Moseley, a resident of Buchanan, was located by aerial drones while attempting to hide in heavy vegetation, near where the alleged battery was first reported March 3, in the Springwood area.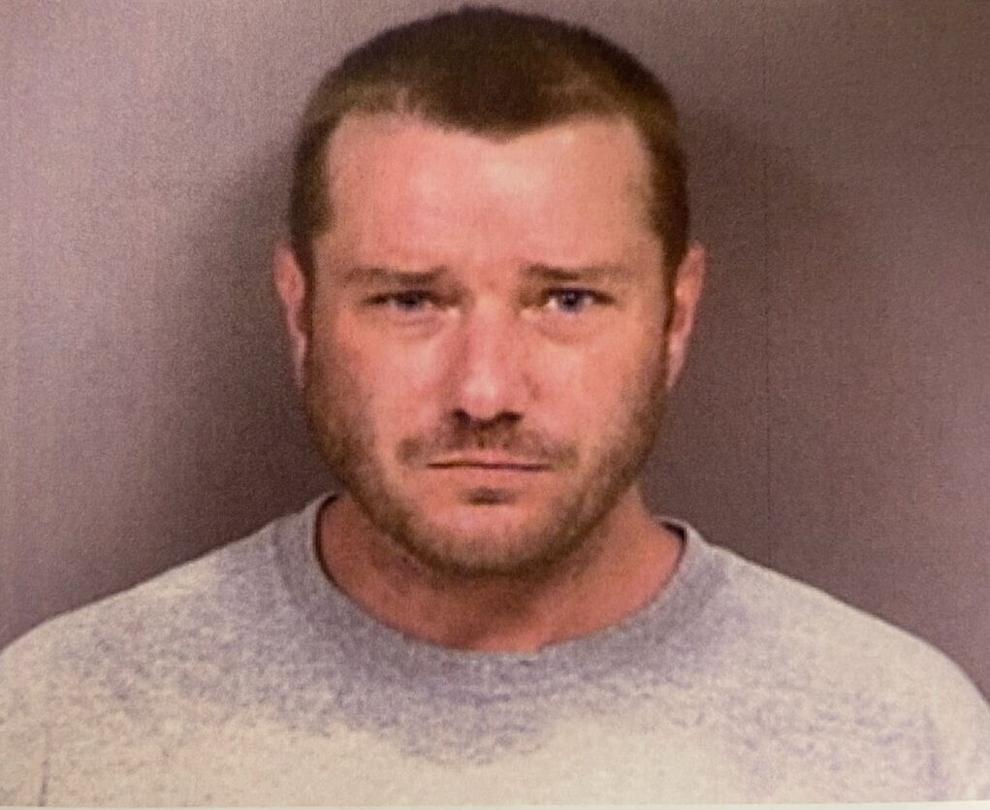 Moseley is charged with assault and battery, interfering with the property rights of another, brandishing a firearm, and possession of a firearm as a convicted felon. He is currently being held without bond at the Botetourt-Craig Regional Jail.
Moseley was reported to have been seen near Little Timber Ridge Road on Monday, prompting police to search the area using patrols, dogs and heat-sensing drones. The spot where Moseley was found was about 1 mile from the Little Timber Ridge area.
On March 3, deputies responded to an assault and battery in progress near the 700 block of Connect Road. Upon arrival, they found a man with "minor injuries to the head and face," who declined medical treatment, according to a statement from the Botetourt County Sheriff's Office. Moseley was reportedly seen fleeing the scene.
While Moseley was initially said to be armed with two firearms when he fled, no weapons were recovered at the time of his arrest.