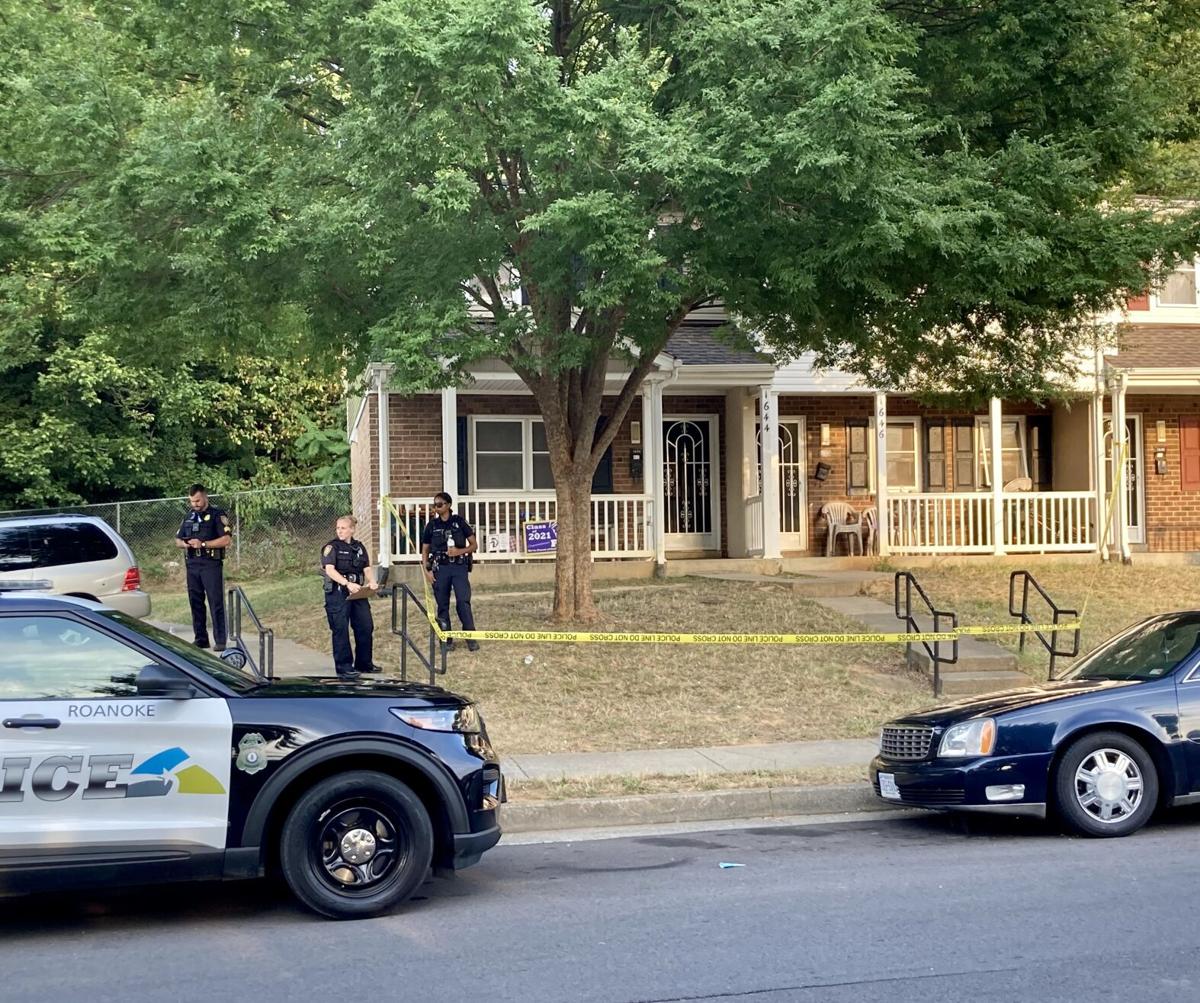 A child wounded by gunfire Monday evening has died of his injuries, according to the Roanoke Police Department.
"It's a tragedy," said police spokeswoman Caitlyn Cline. "Our community has suffered a real loss."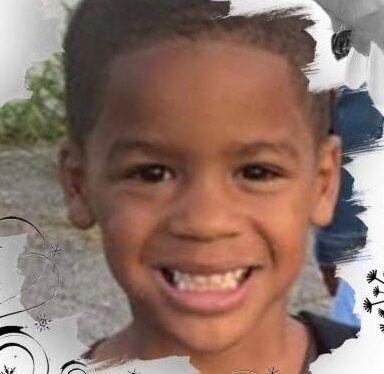 The boy was 8-year-old Camden Brown, said his aunt, Jeannell Jackson. An outpouring of grief from friends and loved ones has been prompted by the news.
A GoFundMe page has been created to help his family with funeral costs, grief counseling and other needs.
On the page, loved ones wrote that anyone who knew Camden, affectionately nicknamed "Stink," couldn't help but love the child.
Organizers added that they were grateful for those who've surrounded his family with love and support during this painful time: "We ask for continual prayers and love for the family."
Police said Monday's gunfire was reported about 5:40 p.m. inside a home in the Jamestown Place development in the 1600 block of Queen Ann Drive Southeast.
The circumstances remain under investigation, and authorities have released few details while that work is underway.
The case is believed to be an isolated incident, police said. No ongoing threat to the larger community is suspected.
In statements Tuesday, both the city schools and the Roanoke Redevelopment and Housing Authority, which owns Jamestown Place, said they were mobilizing to offer counseling and other supports.
The school division said it couldn't share a child's name but was offering resources to students and parents.
"We are saddened by the death of a member of our Garden City Elementary School family," administrators wrote. "Our thoughts are with all those who are grieving."
Officials at the housing authority also said they were heartsick over the loss of a young community member.
"We offer our heartfelt condolences to his family and friends during this difficult time," said Executive Director David Bustamante.
"We will assist the family members who lost their loved one with all of our resources. We are ready to provide grief counselors on site for the family and our staff is working with other community partners to help them in any way we can."
Camden was rushed to the hospital by first responders Monday evening but died later that day. Loved ones plan to come together to honor his memory at a candlelight vigil at 7 p.m. Wednesday at Fallon Park.