Following a Virginia State Police investigation, a Roanoke grand jury has indicted a Roanoke Sheriff's Office deputy on felony drug delivery charges.
Jonathan Hildalgo, 33, of Roanoke, whose last name also appears as "Hidalgo" in court records, faces four charges: delivering narcotics to a prisoner, attempting to deliver narcotics to a prisoner and two counts of bribery in a correctional facility.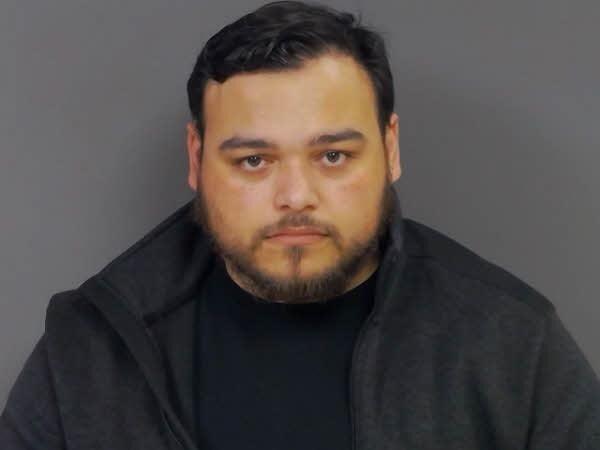 The sheriff's office said in a press release Tuesday that it had "identified potential misconduct by one of our deputies," and "upon discovery, Virginia State Police were immediately contacted to ensure no bias for or against the deputy in question."
After collaboration among state police, the city sheriff's office and the Roanoke Commonwealth's Attorney Office, a "grand jury was presented with evidence," and a direct indictment was brought against Hildalgo on Monday, the release said.
Hildalgo joined the sheriff's office in July 2019, but he "has been suspended without pay" since Jan. 13, the department said. He "was terminated" on Tuesday after warrants for his arrest were served.
Hildalgo was listed as a fugitive in Virginia's online court case information system Tuesday afternoon. But Tameka Paige, a sheriff's office spokesperson, said state police arrested him Tuesday and he was "taken to another agency."
Tuesday's press release said Sheriff Antonio Hash and "those within this department have worked hard to gain and increase the communities trust."
"He has and will continue to be transparent with the citizens and there will be no tolerance for those that do not hold true to the moral standards and rules of conduct which guide those employed with the Roanoke City Sheriff's Office," the press release read.
The department released no additional information Tuesday about the state police's investigation or the pending charges.