A man who four decades ago murdered a Radford University student will not be released on geriatric parole, Pulaski County's top prosecutor announced Friday.
"Pulaski County justice continues to stand," Commonwealth's Attorney Justin Griffith wrote in a characteristically vehement news release. "Over forty years ago, a jury of his peers recommended he spend the rest of life in prison and today is one step closer to making sure that happens."
In April, Griffith announced that he was opposing parole for Stephen Matteson Epperly, who for years been periodically reviewed — and rejected — by the Virginia Parole Board for a release from the life sentence he received in 1980. That was for killing 18-year-old Gina Renee Hall. Griffith noted in April that Epperly's conviction occurred before he was born and said that he had known his entire life about the trauma the case inflicted on the community.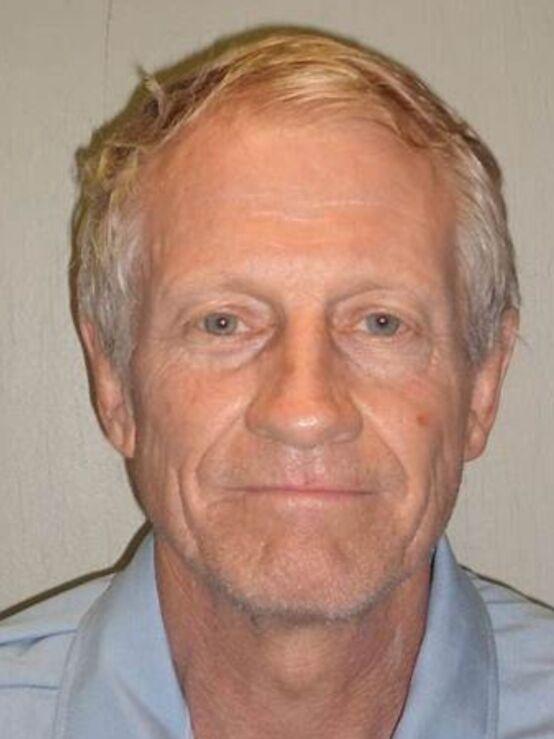 "Mr. Epperly should know by now that as long as I am in office, we will meet him at the gates of parole with a visceral objection," Griffith wrote Friday in his statement.
The Gina Hall murder has continued to attract attention partly because her body was never found. The conviction won by then-Pulaski County Commonwealth's Attorney Everett Shockley remains something of a legal anomaly.
Epperly, now 69, has declined requests from reporters and authors to discuss the case. But in a 1982 interview with The Roanoke Times, Epperly insisted on his innocence. On the night she disappeared, Hall had been out dancing at the Marriott Hotel in Blacksburg. Epperly said that he took her from there to a house on Claytor Lake hoping to have sex. But Hall turned him down and drove him home to Radford, and he did not see her again, Epperly said.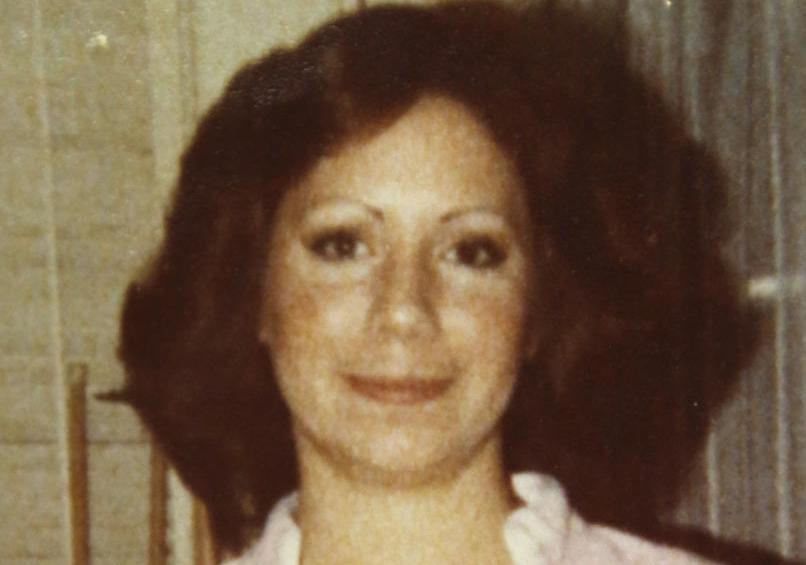 When Hall didn't return to the residence she shared with a sister, a search was soon launched. Her car, borrowed from her sister, was found near the New River. Soon her bloodstained clothes were found tied in a bundle near the river. More blood stains were found at the lake house.
About six months after Hall vanished, a jury found Epperly guilty of first-degree murder.
Parole was abolished in Virginia in 1995. But since Epperly's conviction was before then, he continued to be eligible for possible release. He was last turned down for parole in 2019.
The state parole board announces its decisions online but has not yet posted the outcomes of its July reviews.
Griffith said in his statement that he learned early Friday afternoon that Epperly would not get parole this time, and he vowed to continue opposing any move to free him.
"I am sure Richmond will give him another bid at parole," Griffith wrote, "and I am damn sure we will be ready to fight that one as well."