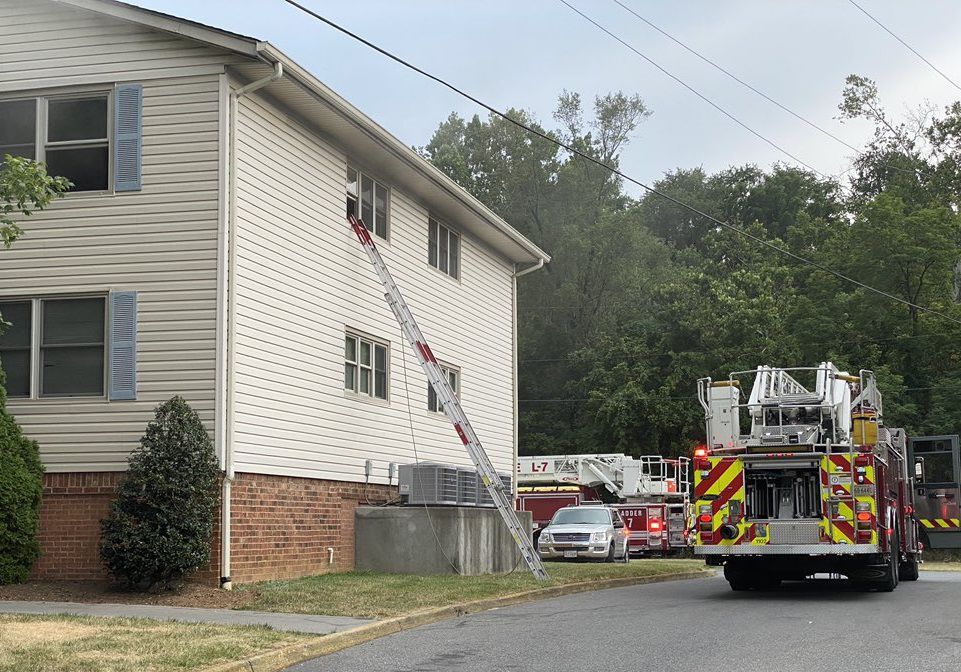 Two people were displaced Tuesday when a fire broke out in their kitchen, according to Roanoke Fire-EMS.
The fire was reported about 4:35 p.m. in the 100 block of Westside Boulevard Northwest. First responders arrived to find smoke issuing from an apartment building.
No injuries were reported. The fire was accidentally kindled by cooking, officials said.