A little over three months after his ability to practice law was suspended, a beleaguered Roanoke attorney has seen his license revoked outright by the Virginia State Bar.
Charles "C.J." Covati, who has represented clients in the Roanoke Valley since 2002, surrendered his license Thursday, according to a filing by the bar's disciplinary board.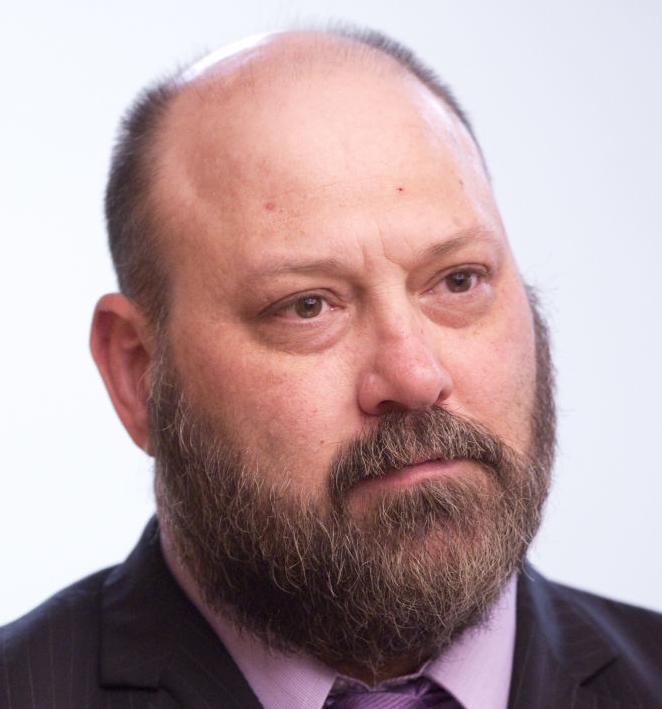 Thursday's filing by the bar said Covati's subsequent license revocation stems from his failure to abide by Virginia Supreme Court rules, specifically that he did not notify his clients, and the courts in which he had cases pending, that he had been suspended, and that he failed to provide the disciplinary clerk with proof that he had complied with all requirements.
Covati had been scheduled to address those issues at a hearing on Friday, but that meeting was scrapped after Thursday's agreement.
"By tendering his consent to revocation at a time when allegations of misconduct are pending, Covati acknowledges that the material facts upon which the allegations of misconduct are predicated are true," the clerk said in a news release.
Covati did not immediately respond to phone messages left for him Friday afternoon.
Covati's suspension came after he drew scrutiny for his handling of a 2016 divorce case, and a 2020 matter in which he accepted a retainer to represent a client facing criminal charges, then failed to perform any services.
The bar found Covati in violation of professional conduct rules, including competence, conflict of interest, fairness to opposing counsel, making false statements, general misconduct and violating bookkeeping standards for not depositing $1,100 in client fees into a trust account, as is required.
In the second case, Covati accepted $2,000 from a defendant charged with a probation violation, then failed to file the paperwork he had said might delay her case. That client ultimately had to turn herself in and begin serving time. Covati reportedly refunded the advance, but the bar found him in violation of rules concerning diligent representation, communication with a client, termination of representation, financial record keeping and handling of funds.
During hearings with the disciplinary board, Covati said he had suffered mini-strokes in August 2020 that left him unable to serve his criminal client or to respond to the malpractice suit. He initially said he agreed to his lengthy suspension because it gave him time to recover from his illness.
Several months later, the dancer sued him in federal court, alleging assault and battery, sexual discrimination and harassment and retaliation. That suit was settled, but the terms of the agreement remain undisclosed.