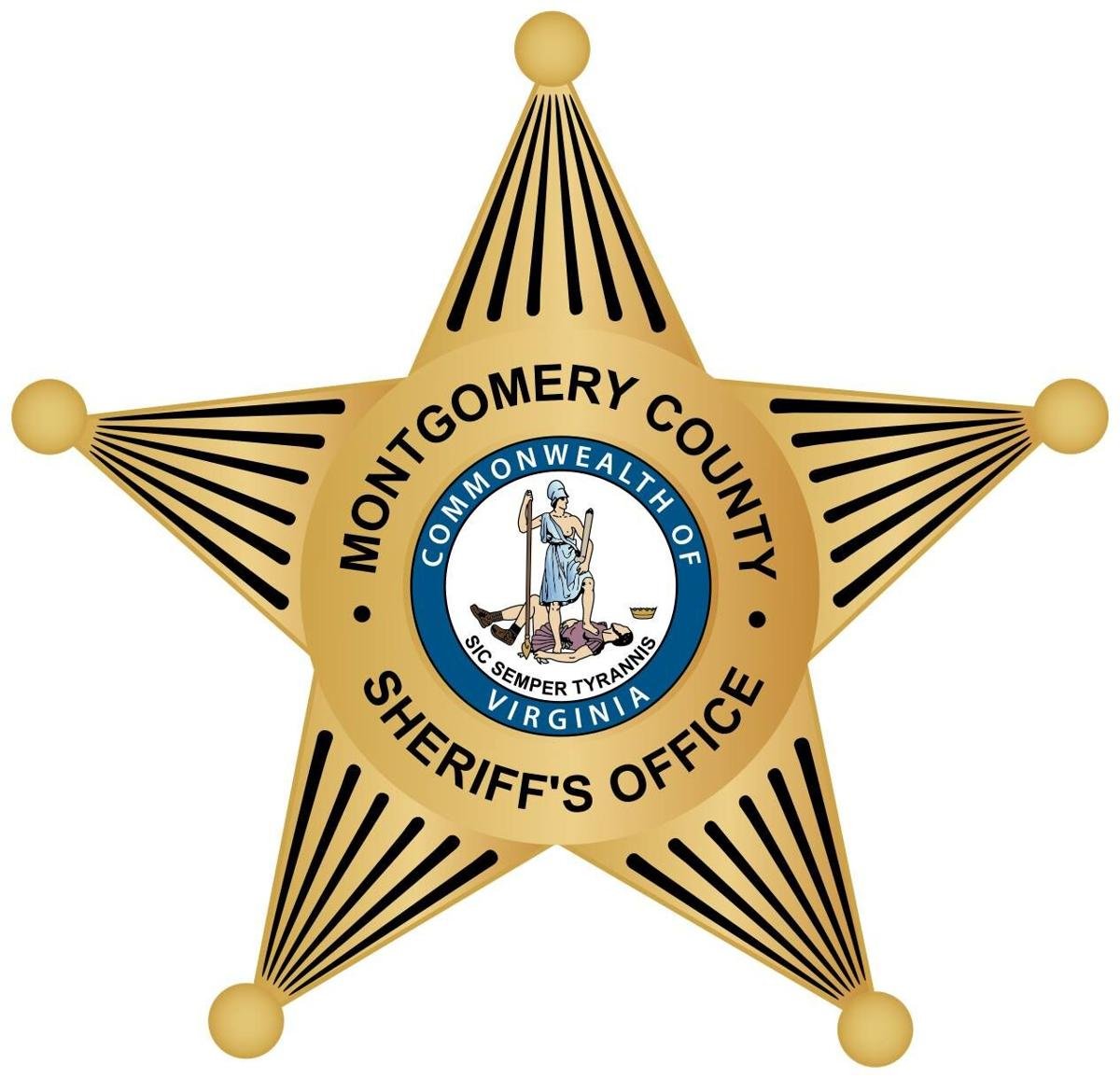 A Roanoke man died Wednesday when his motorcycle struck another vehicle in Montgomery County, the sheriff's office announced.
Alan J. Wells, 66, was killed in a crash on U.S. 460 near its intersection with Riffe Street in Elliston, a news release from the Montgomery County Sheriff's Office said. Wells was driving a 2014 Harley Davidson motorcycle and collided with a 2000 Ford Explorer. Officers were called to the wreck just before 3:30 p.m. and Wells was pronounced dead at the scene.
The Explorer's driver appeared to be unhurt, the sheriff's office said.
No details of what may have caused the crash were available and investigation continues, the sheriff's office said.