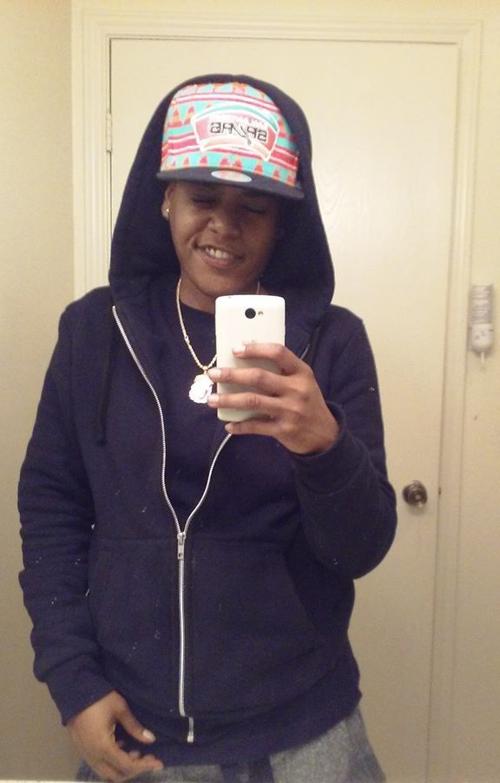 A man charged with killing a Roanoke woman in 2017 has been arrested, police said Monday.
Dunn is accused of shooting and killing 28-year-old Asia Denay Wade on Feb. 6, 2017, outside the Shenandoah Village Apartments. Police found Wade lying outside the doorway of an apartment in the 700 block of 29th Street, police said at the time.
Police identified Dunn as the suspect soon after the shooting.
Ashley Wade hasn't stopped her mission of seeking justice for her sister. She's tried to find tips useful to law enforcement and stayed in regular contact with detectives working on the case. She remained mostly optimistic, but there were times she wondered if she'd ever find resolution.
"At times I thought, 'How is he still out there?' It was just a matter of tracking him down," she said.
She said she cried when police called her Friday to tell her that Dunn had been taken into custody. Now, the next step is preparing for the trial.
"This arrest isn't justice," Ashley Wade said.
When Asia Wade was killed, she was close to graduating from Virginia Western Community College with an associate degree in culinary arts. She was close with her nieces and nephews, who have struggled to grieve her death, her sister said.
"It's been four long years, but I never gave up hope," Ashley Wade said. "To those families who are still waiting for justice for their loved ones, don't give up."