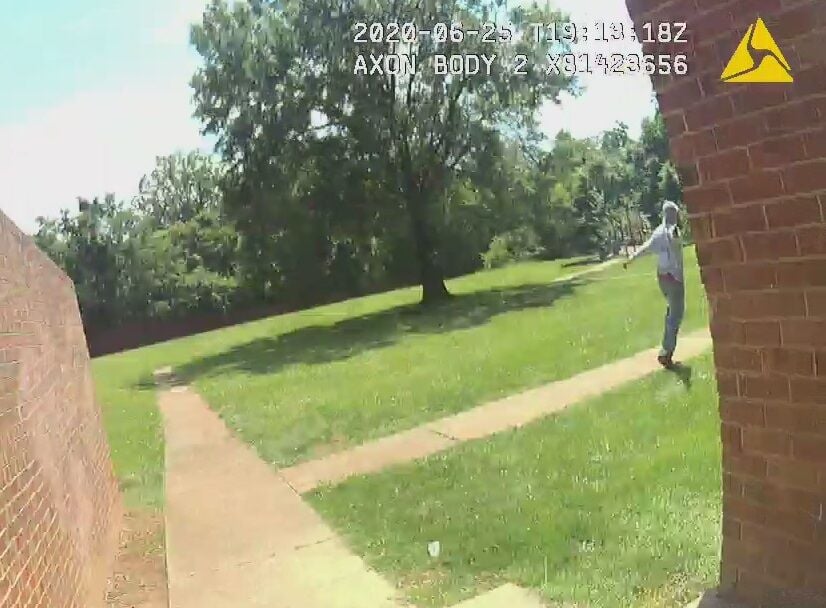 Body camera footage documenting last summer's officer-involved shooting in Roanoke was released Monday in response to media requests.
The Roanoke Police Department, citing the importance of transparency, agreed to release the video after the conclusion of a months-long outside investigation conducted by the Virginia State Police and reviewed by the commonwealth's attorney.
The investigation concluded that the shooting was an act of self-defense as officers came under fire during the events that unfolded on the afternoon of June 25 outside the Ashton Heights apartment complex.
The gunfire happened after officers attempted to approach two men, one of whom was wanted for questioning in an earlier shooting at the same complex, according to a Nov. 9 overview issued by Commonwealth's Attorney Donald Caldwell.
The men began running and the police pursued. Officer J.P. Bourgeois chased the second man through a breezeway of one of the apartment buildings, where he saw the man had a handgun, Caldwell wrote.
The officer yelled to drop the gun, Caldwell said, but the man kept running and later turned and started firing.
The body camera footage, reviewed by The Roanoke Times at both regular and slowed speeds, appears to match that account.
Bourgeois returned fire and struck the man, 26-year-old Rasheed Mathew Moorman, three times, officials said. Moorman later died at the hospital.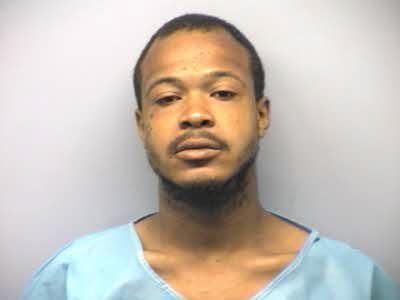 Investigators concluded that Moorman fired at least four shots. Two struck an apartment occupied by a woman and a child, officials said, and a third hit a police vehicle.
Bourgeois fired 10 rounds. The video footage shows the incident lasted about 35 seconds from the moment the chase began to the moments that shots were exchanged.
Tod Burke, a retired Radford University criminal justice professor who's also a former Maryland police officer, said the case illustrates how quickly decisions must be made by law enforcement.
In this situation, it appears that both the police and the public were in imminent danger, he said, rapidly limiting the officer's options.
"The circumstances dictated the officer's actions," Burke said.
Chief Sam Roman, in a statement, said he felt it was clear the officers were faced with a significant threat to the public's safety. He also extended his condolences to Moorman's loved ones.
"The taking of any human life is a tragedy and is reflected in the necessity of this statement," Roman said.
"The incident you will observe in the video highlights the difficulty of striking a balance between the officer and community safety."
The police department cited transparency and community trust in explaining its decision to grant the request to release the footage.
The move does not mean future videos or case materials will automatically be released, administrators said.
This case, which the department described as tragic, had been thoroughly investigated and all inquiries were complete before the request was considered, officials noted.