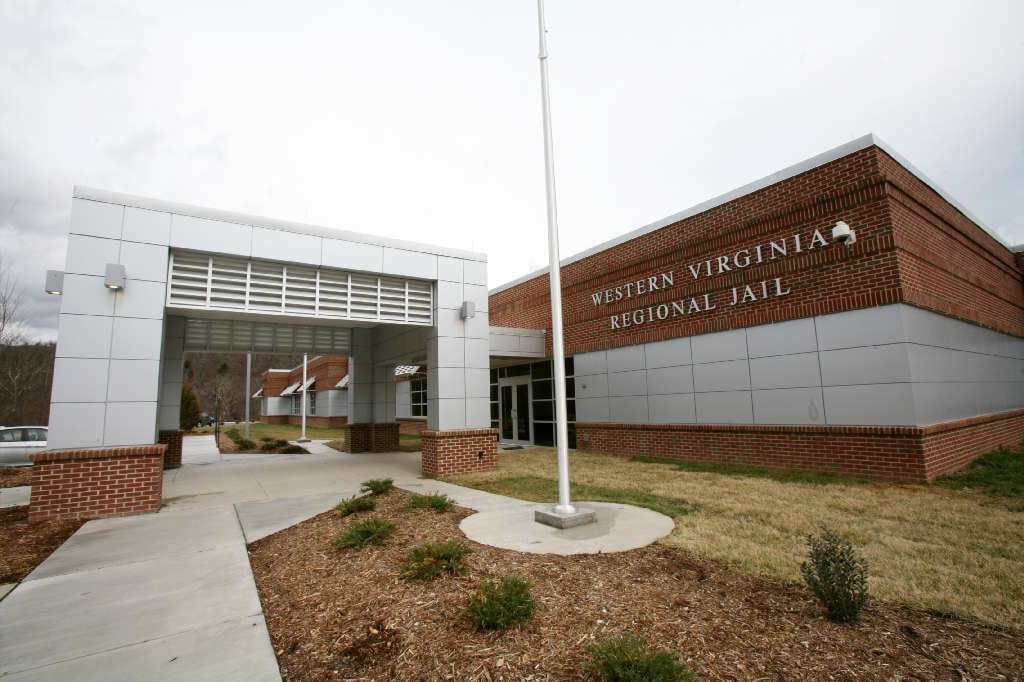 Over the past two weeks, the Western Virginia Regional Jail has seen a dramatic increase in inmates testing positive for COVID-19, but officials said that none of those cases have required hospitalization.
On Friday, Superintendent Bobby Russell reported that the facility now has approximately 120 detainees with the virus, up from 29 on Oct. 30.
Due to ongoing testing at the site, conducted by the Virginia Department of Health, that number is expected to rise once additional results are in.
"We've got the health department testing every inmate and staff member right now," Russell said. He anticipated those results could be available within a few days, although some employees won't be able to be tested until Monday.
"We're enhancing medical staff coverage. Our contract medical provider has a team that responds to situations like this and they're going to be deploying additional medical personnel here ... to give more attention to our positive inmates," he said.
"We've also been in contact with the Virginia Department of Emergency Management. They're aware of what's going on and they're providing additional PPE supplies."
Russell said the wide-ranging effects of COVID-19 make it difficult to verify exactly how many of the infected inmates are symptomatic, but he reported that no one was exhibiting serious symptoms.
Incoming inmates, who previously were tested and quarantined for a week, are now being held in place for 14 days before being allowed into the general population.
Ten staff members who recently returned positive diagnoses have since recovered, he said, as have the 29 inmates reported last month.
The Roanoke County facility currently houses approximately 830 inmates and has 250 staffers, according to Russell. That puts the inmate infection rate, based on the current results, at just under 15%.
Most of those positive cases come from six dormitory units, minimum security housing with boot camp-style layouts that use bunk beds, Russell said: "Obviously, it's very difficult to social distance in those."
Inmates with the virus are now being housed together because "you can't get more positive once you're positive," he said.
Higher security zones within the jail have shown lower increases, which Russell attributed to greater inmate segregation. While those sections have common areas, no more than two people share a single cell.
The jail did not have any positive cases until October, and Russell said the facility was doing "a good and diligent job ... or we would've had this way before now.
"We feel it's a reflection of what's going on in our communities. We started having problems about the same time that all the communities started having an uptick."
Toward the end of September, Franklin County's jail had an outbreak that required its staff to go into quarantine, so inmates from that locality were brought to the regional jail but were never part of the facility's general population. In terms of infections, Russell called the group "a mixed bag," but said the positive cases were asymptomatic and have since recovered. All of those inmates have since returned to Franklin County.
Based on the time of those inmates' arrival, health department officials do not believe they prompted the regional jail's current outbreaks.
Sign up for our Crime & Courts newsletter
Get the latest in local public safety news with this weekly email.