It was the pool table in the rec room that first drew a teenage Billy Altman into a volunteer rescue station in Roanoke.
But it was the work that would keep him coming back for the next 40 years.
"I decided I wanted to do a ride-along and just got hooked," he said.
"A lot of people think it's the adrenaline, but you're helping people. You know, you're seeing people on one of the worst days of their lives and you get to make a difference, you get to give them closure, and help them through a stressful situation."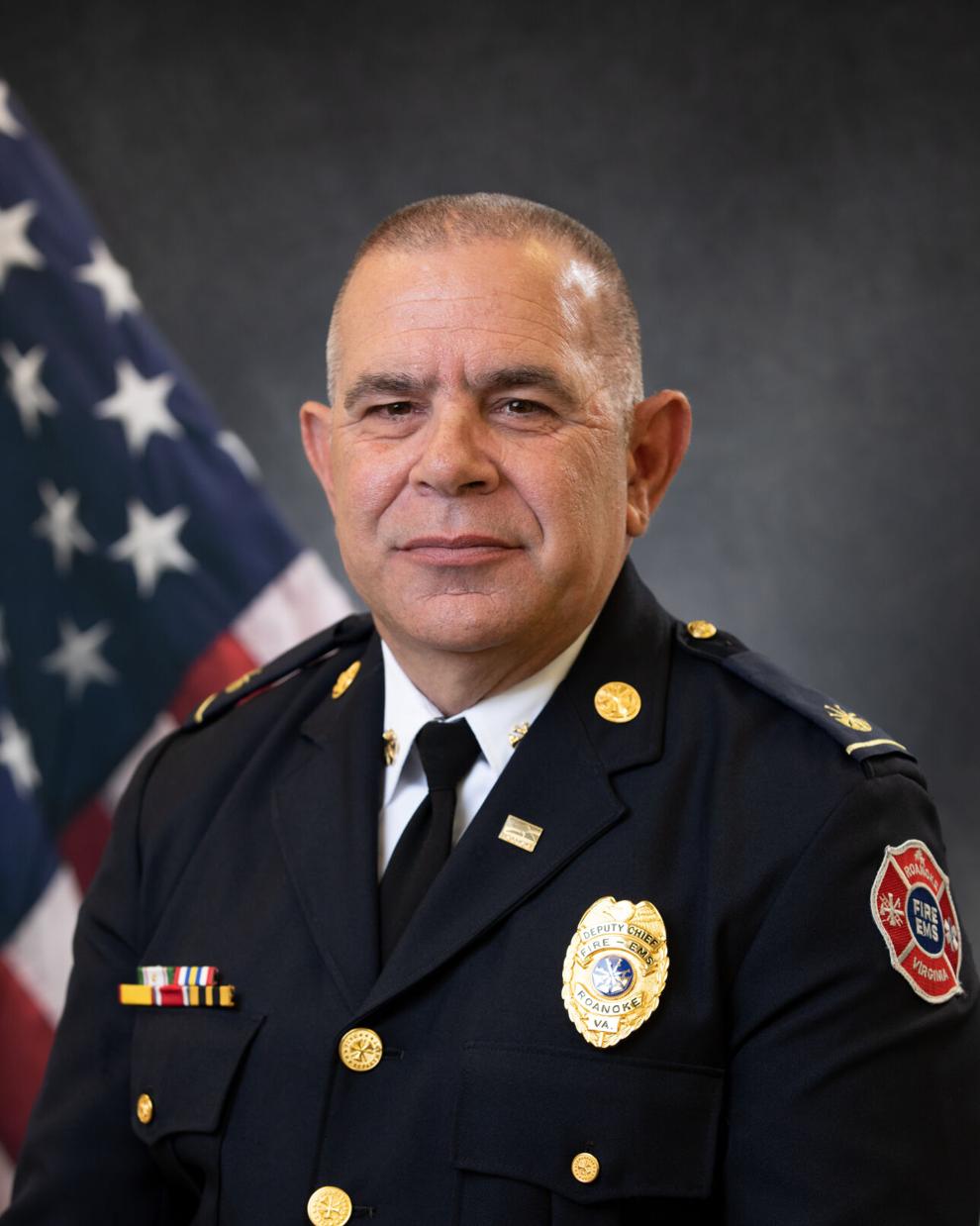 Altman, now 57, signed up as a volunteer with the Roanoke Life Saving Crew in 1980. He'd go on to be part of the first paid paramedic crew created by the city just five years later.
This month, he retires as a deputy chief of Roanoke Fire-EMS, overseeing its field operations. His retirement caps a 35-year career with the department and four decades in emergency services.
"It's grown over the years. It's a lot different," Altman said of the profession. "But you always get to be out, doing something different, helping people and being involved in the community.
"That's what makes it the best job in the world."
Altman, known for his humor and his dedication to a department that now includes more than 300 first responders, started out as a volunteer-in-training the same year as now-Chief David Hoback.
Hoback said Altman was instrumental in shaping the direction of an EMS system that has steadily come to need more career paramedics and made the major decision to merge with the fire department in 1995.
He's won both local and state awards for his contributions to the field, Hoback noted.
"It has been an absolute honor to have worked side by side with Chief Altman over the years and wish him all the best in his retirement," he said.
Altman's successor as deputy chief will be Fire Marshal David Guynn, whose appointment was announced this week and will take effect Jan. 26.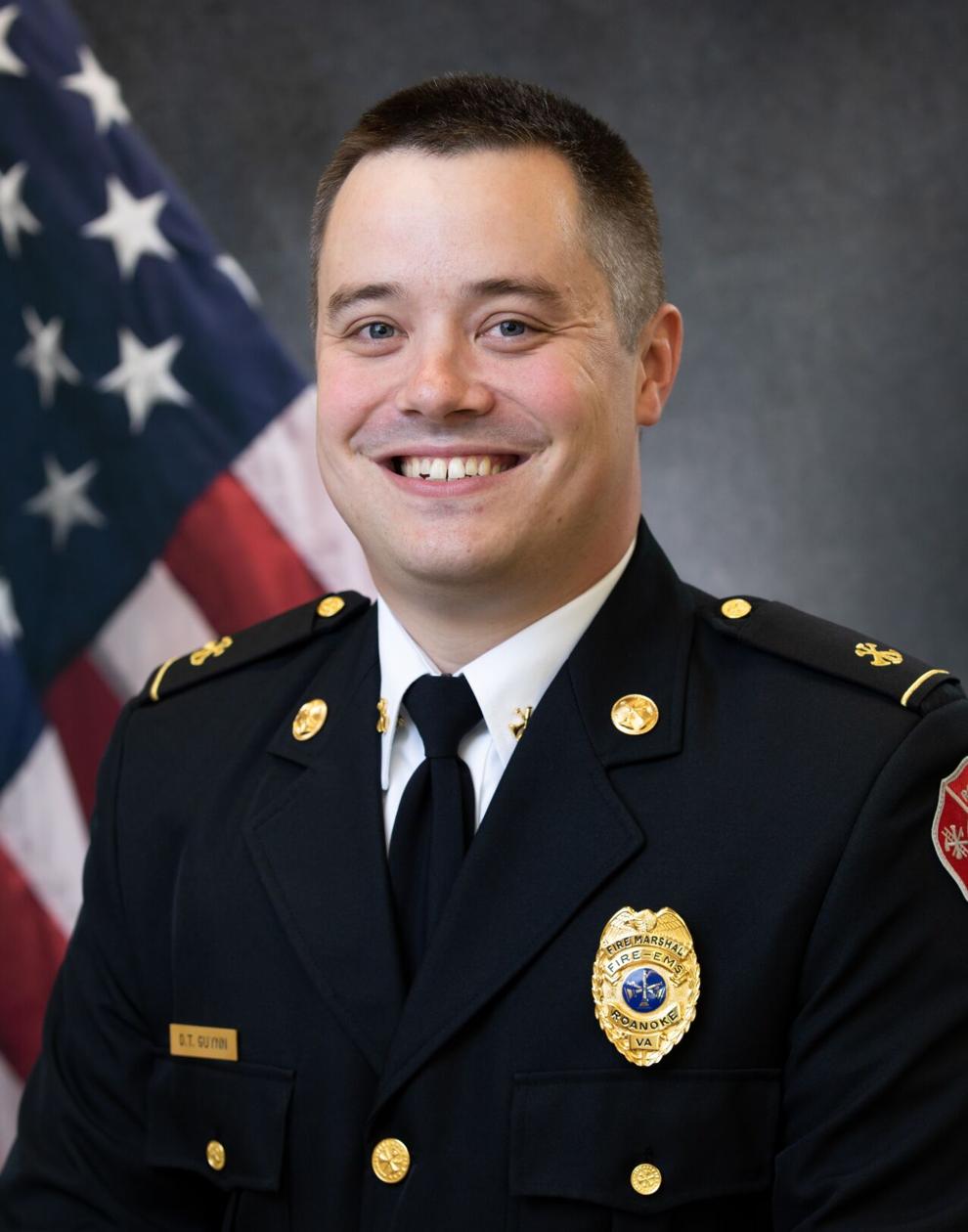 Guynn, 36, said it's an honor to follow Altman and take on this new role. Guynn is a Roanoke native; this is his hometown fire-EMS department and the place where he met his wife. The couple are expecting their third child.
"The chance to be able to contribute more to this department that I care about so much is exciting," Guynn said.
"Fire and EMS service is a special kind of place," he said, adding that the work and the chance to help others is what made him gravitate to the job.
Guynn added he was glad to be part of the team that will continue working to ensure the agency remains strong and ready to serve its community.
Altman's last day on duty was Friday. A father of three and a grandfather of seven, he said he was looking forward to being able to carve out more time for family.
Hopes of whisking his wife away on a cruise will have to be put on pause until the pandemic is beaten. But they might map out a socially distanced driving trip to see national landmarks like Yosemite National Park and Mount Rushmore if it can be done safely.
"Other than that, we're just going to hunker down at home and see what comes next," he said. "We're just going to enjoy our time together."
Altman was promoted to deputy chief, one of two in the city department, in 2007. Just months later, he suffered a stroke that doctors worried would kill him.
Altman liked to joke he was too thick to realize how serious it was at the time. He made a full recovery and was back at work later that year.
There was never any doubt at the time that he'd want to be back at the department as soon as he could.
This place, he said, is where he's made lifelong friends and built up years of memories. Good calls. Heart-rending calls. And everything in between.
"It's just one of those special callings," he said of the job. "When you love what you do, it makes for a good 35 years, a fast 35 years. There are things I look back at and it seems like yesterday but it was 30 years ago."
Altman, who's a lifetime member of the Roanoke Life Saving Crew, said he was excited to start this new chapter. There had been sad moments, to be sure, as he prepared to step away from the fire-EMS department but there had also been many good moments.
On the morning of his last day, he sat looking out the window of the station, thinking back to that first day years ago when a young high schooler just wanted to shoot pool with his friends.
As he talked, people dropped by to offer their best wishes. These were people he had run calls with, people he had trained, people who would be part of the next generation of leadership in the department.
Those would always be part of the good memories. "It's a good day," he said.