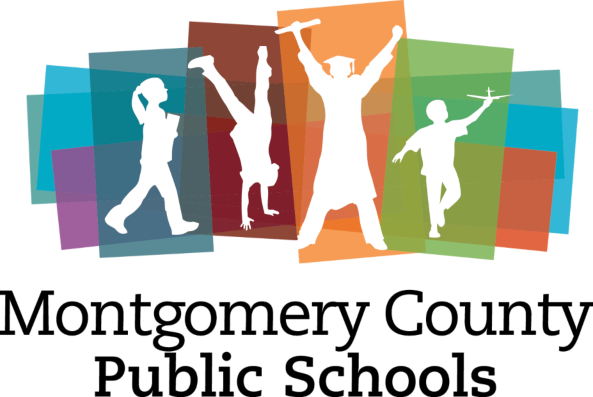 CHRISTIANSBURG — The Montgomery County School Board approved a handful of measures to boost staff recruitment efforts amid a nationwide challenge among employers to find workers.
The school board, on a 6-0 vote last week that also covered the hiring of additional school positions, raised the starting pay of bus drivers from just under $17 to $20 an hour. School district officials said the measure adjusts the bus driver pay grade to provide a pay rate increase of at least 2%.
The pay raise item also provides a sign-on bonus of $1,000 to $2,000—pending a 90-day required work period—depending on the exact licensing status of the driver.
Assistant Superintendent of Operations Tommy Kranz spoke to the school board about longer run times due an expected shortage coming at the end of the week, which he added would be the first for the school year. He said every person with a commercial driver's license who can drive a school bus would be operating one late last week.
Division spokeswoman Brenda Drake said Wednesday that the district doesn't currently have any unfilled routes. She said, however, two routes have a so-called trip driver assigned instead of a permanent driver. She compared trip drivers to substitutes who usually prefer athletic or field trips instead of a regular schedule.
"This [pay] increase is needed in order to ensure that we can continue to transport students from home to school and back in a safe and timely manner," Drake wrote in an email. "Having a sufficient driver team ensures that the transportation department can continue to provide the transportation services needed to keep the schools open."
Drake continued: "Ideally, we would like to have five substitute/trip drivers. We currently have to use our bus mechanics and the department's leadership team due to drivers who are out for a variety of reasons."
Montgomery County isn't alone on the matter as the still ongoing challenges of the pandemic has led to school staffing shortages elsewhere in the region.
Private employers, including local ones, have also faced challenges finding workers over the past several problems, a problem that was widely attributed to factors such as the previous enhancement of unemployment benefits and challenges with family care and school closures.
In their presentation on the bus driver raises, Montgomery County school officials compared their driver pay to those of several neighboring divisions in the region.
Pulaski County Public Schools pay their bus drivers an hourly rate of approximately $20 to just under $29 an hour, according figures shown by MCPS officials. Radford schools pay their drivers $21.64 an hour.
The money for the Montgomery County bus driver raises will come from the time sensitive federal pandemic relief funds allocated specifically for schools nationwide. For MCPS, that amount is a total of $405,000 over three years.
The district's bus drivers received praise from several school board members.
"With this job, it's a very different time frame as far as hours," said school board member Dana Partin. "These guys deserve so much more than what we can give them. I wish we could give them what we offer every employee. They work really hard and they are just as important as every other employee we have. And they carry our most precious cargo: Our children."
The school board also unanimously passed a measure to relax the education requirement for substitute teachers, a move that district officials said will help them expand recruitment.
The education requirement under the approved measure only calls for a high school diploma. Previously, Montgomery County schools required its substitutes to have completed at least some college credits—60 college semester credit hours or 90 college quarter credit hours. Substitutes need to be at least 18 to work in elementary schools and 21 for middle and high schools.
There was also a debate among school board members Tuesday night over reserving some of the $10 million in federal pandemic funds that it plans to spend as part of an estimated $110 million project to renovate and expand Christiansburg High School.
School Board member Mark Cherbaka, who pushed the debate, said he was raising the idea due to the possibility of the district needing more money in the near future to cover further staff shortages.
MCPS administration officials, however, said dipping into even a small portion of the $10 million is a tricky issue due, in part, to the restricted timeline for using the funds and the overall anticipated cost of the CHS project.
Superintendent Mark Miear said the $10 million—expected to go toward the school's heating, ventilation and air conditioning system—is what the county Board of Supervisors expects the district will commit to CHS.
The supervisors would still need to approve the amount of debt that would need to be taken on for CHS, an amount Miear said is still not clear at this point.
A few school board members pushed back at Cherbaka, arguing CHS needs to face as few obstructions as possible due to the time it's taken to finally get that project off the ground.
"I'm very concerned about Christiansburg High School. All kinds of things have come in front of Christiansburg," school board member Penny Franklin said, referring to other school building projects that were done over the past decade. "It's heartbreaking, and I'm tired of hearing it."