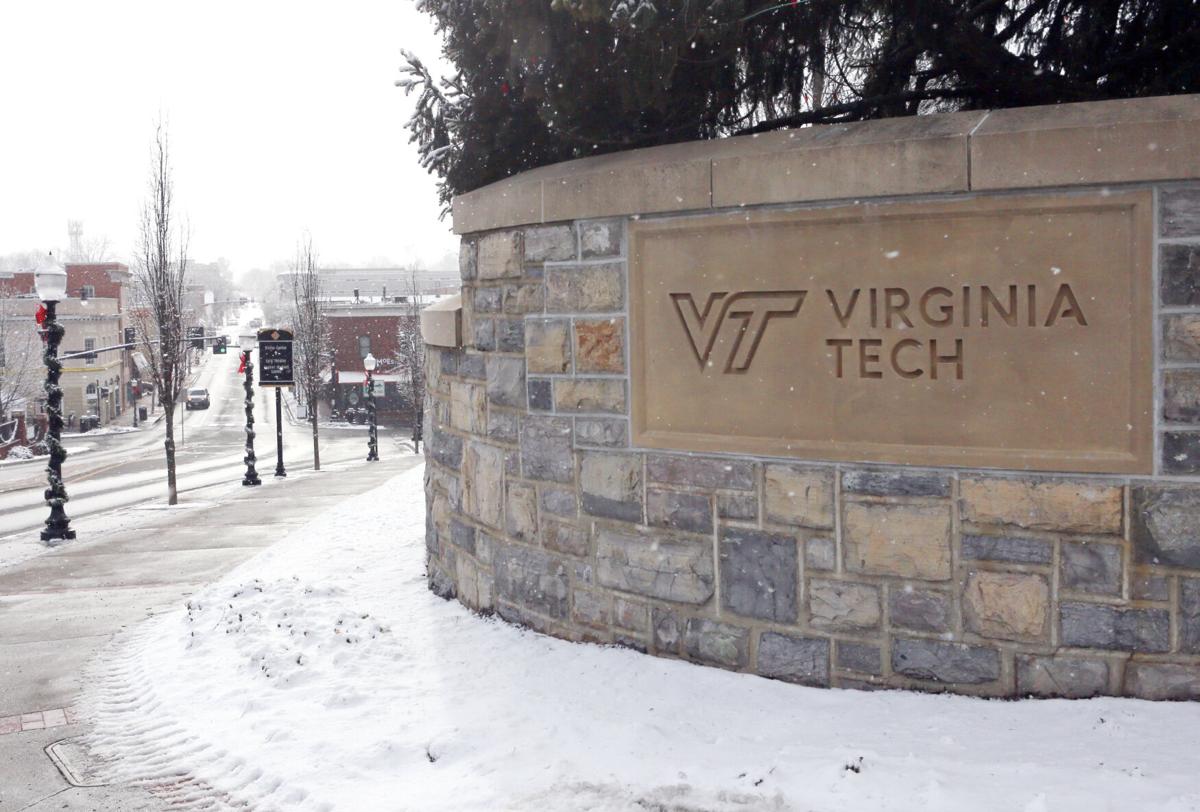 Citing a pandemic that has reshaped the workforce and higher education, Virginia Tech has launched a new MBA — fully online.
"I'm really excited about this," Robert Sumichrast, dean of the Pamplin College of Business, said. "I think it's a great opportunity for us to expand our programs, help more people and help the economy."
Classes will start in July for the inaugural cohort, which will be limited to between 20 and 40 students because the university will initially rely on current faculty to teach courses.
But Sumichrast expects the program eventually to expand to hundreds of students, requiring additional hires. About half of classes will be "asynchronous," meaning a student could watch a pre-recorded lecture at any time, while the other half will be "synchronous," involving live back-and-forth between teacher and students online.
"Most of the students I believe are going to be Virginians around the area, because that's where our brand recognition is the best," Sumichrast said. "But Virginia Tech has a national reputation and the nice thing about an online education is there's no boundary to where the student will be."
Nationally, the number of accredited full-time MBA programs as well as applications to such programs have declined in recent years, according to the Association to Advance Collegiate Schools of Business. But student interest in online, one-year and alternative business degree programs has picked up.
Virginia Tech currently offers three types of MBA in Northern Virginia, an Evening MBA, an Executive MBA and a hybrid Professional MBA. The university suspended its full-time MBA in Blacksburg eight years ago.
Sumichrast said a small and declining enrollment in Blacksburg spurred leaders to focus instead on bolstering the status of its other MBA programs.
A university report on Tech's graduate education released last year also notes, "This decision was made in part because of the lack of proximity of Blacksburg to major employers that would be key to a highly successful MBA program."
Sumichrast said university leaders had thought about offering an online MBA before, but the past year's experiment in remote learning helped make the case.
"What was the spur that said, Do it today instead of six months ago? It's true, it was the pandemic," he said. "and the additional experience we were having with teaching online in a variety of settings and successfully being able to engage with students."
Sumichrast said the online MBA's tuition will be comparable to the university's Evening MBA program. For the 2021-21 year, that cost is $1,025 per credit hour with an estimated total cost of $58,000, according to a program brochure.
Tuition rates for the online MBA should be finalized when Tech's Board of Visitors meets in March, Sumichrast said. Applications for the program are due May 1.