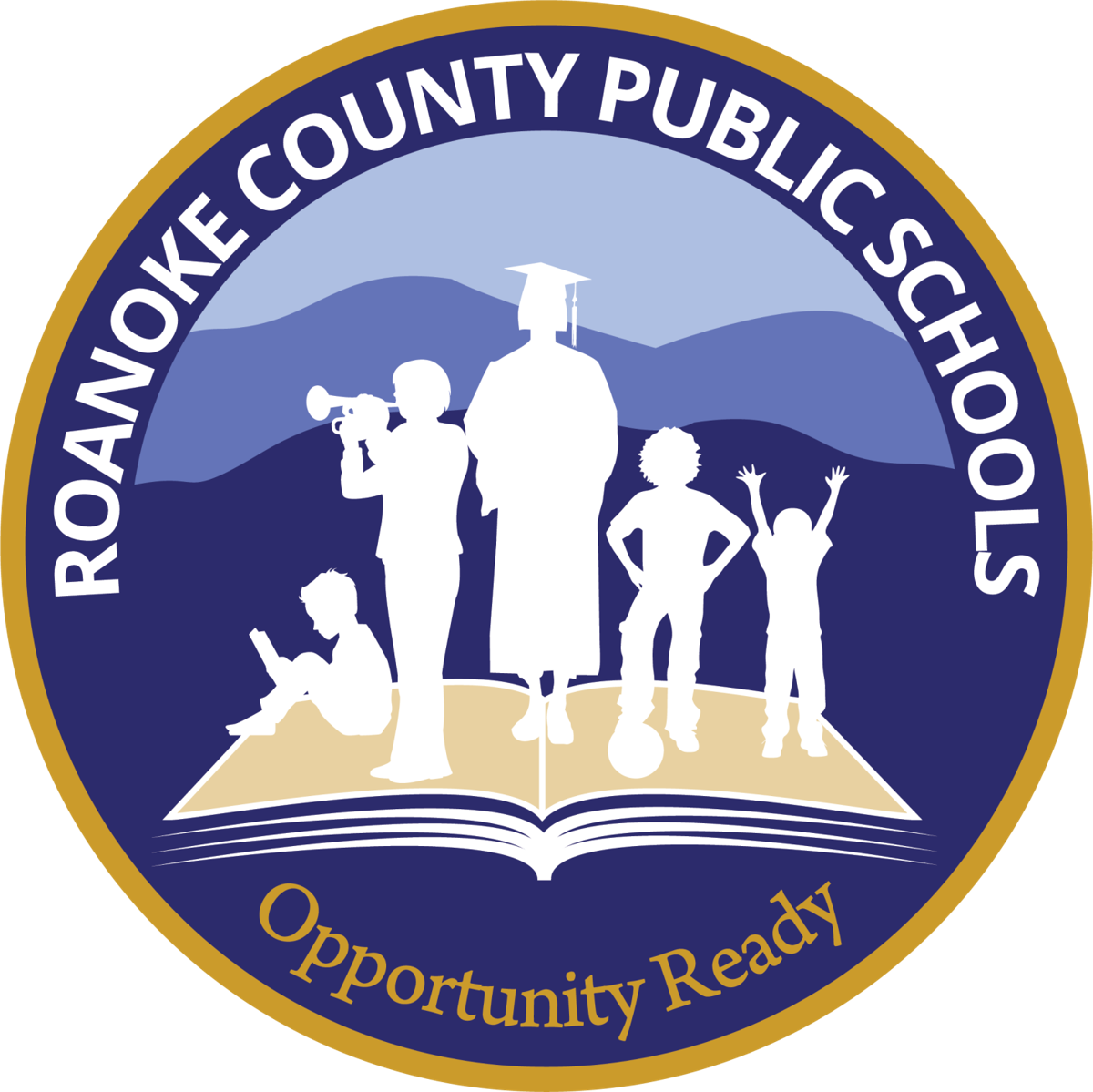 Roanoke County Schools will release students early on additional Wednesdays from October to December, providing teachers more time to work through instructional difficulties brought on by the coronavirus.
Thanksgiving break is extended one day as well for students, with Nov. 24 becoming an optional teacher work-from-home day, the school board decided during a work session Tuesday afternoon.
"Teachers are experiencing extraordinary pressure," said Director of Administration Rhonda Stegall.
COVID-19 quarantines have interrupted learning, forcing teachers to plan for individual student remediation, Stegall said. In addition, teachers are covering other classes due to substitute shortages, sacrificing lunch breaks to supervise student physical distancing, and on top of all that are still teaching their own students.
"Teachers are just pushed to the limit," Stegall said. "We think this additional time will help them meet those needs."
Students will be let out two hours early on the following Wednesdays: Oct. 20 and 27, Nov. 10 and 17, Dec. 1 and 8, according to county documents. Additionally, Oct. 15 is now a teacher work-from-home day.
Those few extra hours during the remainder of the semester will allow teachers more time to plan, conduct one-on-one student remediation, contact parents and take care of whatever other instructional efforts need addressing, Stegall said. It also allows them time to receive COVID-19 booster shots, she added.
School board Chairman Jason Moretz said he received nothing but positive feedback from the teachers he spoke to about the schedule changes. Board member David Wymer said teachers he spoke to treasured the added planning time above all else.
"Those two hours will be spent benefitting the children," Wymer said.
To address a shortage of substitute teachers, the school board also temporarily increased substitute teacher pay for the remainder of the 2021-22 school year. All votes Tuesday were made among a four-person school board, with member David Linden absent.
The board also heard from staff about learning loss that has occurred as a complication of the coronavirus. Comparing standardized test results from 2019 and 2021, staff noted some decreased scores in reading, among other subjects, especially for elementary students.
Local, state and federal money has been invested into regaining lost learning, including the hiring of 11 full-time remediation teachers for division elementary schools, a staff member said, but a significant difficulty for the division has been finding qualified remediators.
Students at W.E. Cundiff Elementary, for example, have received more than 5,200 hours of tutoring this school year, a staff member said.
"I don't want to just assume they're catching up," Greenway said. "I want to know that."