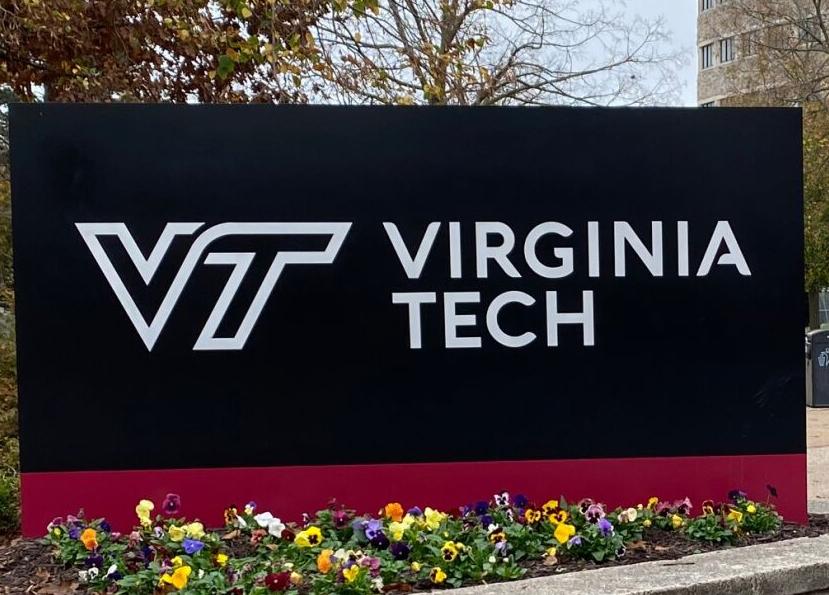 Most of Virginia Tech's student body got its COVID-19 immunization jab before fall semester began last week, but 134 students are no longer enrolled because they failed to comply with university vaccine requirements, officials said Tuesday.
Out of about 37,000 Virginia Tech students expected when classes began Aug. 23, less than half of one percent are now unenrolled, said Mark Owczarski, associate vice president for university relations.
"They did not submit vaccination documentation or receive a medical or religious exemption," Owczarski said.
It's unclear how many of the 134 students might not have returned due to other or personal reasons, Owczarski said. As happens every year, some students do not return like they had planned due to unforeseen circumstances.
Attempts have been made to contact the students, and they are welcome to become enrolled again, if they return with proof of coronavirus vaccination, he said.
Overall at Virginia Tech, 95% of students and 88% of employees have received a COVID-19 vaccine, officials said at a Board of Visitors meeting Tuesday. This fall semester, 81% of undergraduate courses are in-person, compared to 6% at this time last year, officials said.
"This semester feels more like a normal fall than a pandemic fall," said President Tim Sands during the meeting.
Out of more than 2,000 coronavirus tests administered so far, 31 students and one employee recorded positive cases, data said.
The 134 students now unenrolled from Virginia Tech could represent $2 million to $3 million in undergraduate, in-state tuition fees as well as room and board, according to average cost estimates.
At the University of Virginia, 238 students were not enrolled this semester due to failure to follow vaccination policies.
Also during the Tech board meeting Tuesday, members received a report of the total financial impact on auxiliary services the pandemic caused last fiscal year. A $50.2 million in net loss occurred during the 2020-21 fiscal year (July 1, 2020 to June 30, 2021) because of the pandemic. Despite the financial impact, the university budget was balanced through a variety of strategies, including one-time revenue savings, relief from indirect cost assessments, and from state and federal support.
In addition, Virginia Tech was able to distribute more than $19.5 million in one-time federal student financial aid to university students last fiscal year.