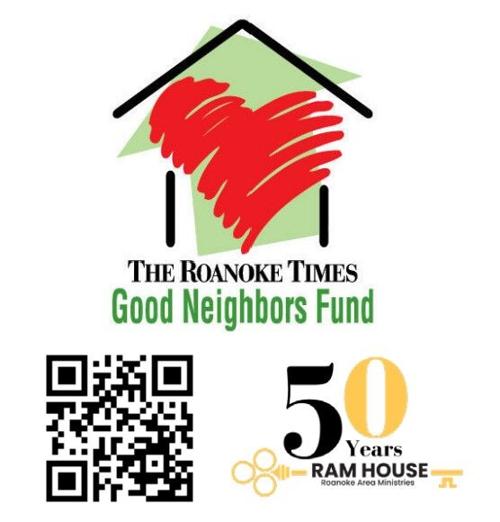 One of the biggest mysteries of the COVID-19 pandemic has been what economists are calling "The Great Resignation." People who were employed before last year's lockdowns and were subsequently laid off or quit have not been returning to work, despite the fact that jobs are going begging.
Karen Jackson of Salem is part of that demographic.
"I've been working since I was 15 years and eight months old," said Jackson, who is now 57. "I didn't even take a vacation for the last 10 or 20 years."
Jackson dreamed of becoming a cosmetologist since she was a teenager, and after graduating from Christiansburg High School, she went to Austin, Texas, where she earned her cosmetology license.
"I love being around people," she said, and she likes being a cosmetologist because "for me, it's making people feel good, making them feel good about themselves."
Jackson worked in a series of beauty salons for about 14 years before deciding she didn't want to work full time any more. She came back home and worked in the dining halls at Radford University while still doing hair for friends and family on the side, which she continues today.
She later moved to Roanoke and performed a variety of jobs, including factory line work. The job she held the longest was seasonal, with frequent hiatuses, she said. "I'm used to being laid off. It's work, work, work and then not."
When the COVID-19 pandemic hit, Jackson was working at a national chain store that had strict policies about attendance. If she had unexcused absences for five or more days, she said, she would be laid off for the next six months.
In February, Jackson was told she had been exposed to COVID-19 and quarantined for 14 days on her doctor's orders, but she was laid off anyway. She suspects she might have already reached her limit of unexcused days, however, and didn't fight being let go.
Jackson immediately applied for unemployment insurance, and although she could have returned to work six months later, she found she was able to live off of those expanded payments and her stimulus checks, and did not go back.
She enjoyed her job, she said, and was so good at it that she had accumulated a collection of customer service awards. But because her job involved interacting with the public, she said, the fear of contracting COVID-19 kept her home.
For the first time ever, Jackson said, she had the chance to stop and take stock of her life. She had a steady stream of income and was free from the fear of being laid off. Some of her coworkers had been at the store for more than 20 years, and she could not see herself doing that.
"I'm 57 years old," she said. "I'm only going to be working for 10 more years or so, and I wanted to do something different."
She had planned to begin looking for work again in October, when she thought her benefits would run out, but she said she was misinformed about the date, and the payments stopped in September. That month, she couldn't pay her rent, and so she went to Roanoke Area Ministries and applied for a grant toward it from the Emergency Financial Assistance Program, which is supported by The Roanoke Times' Good Neighbors Fund. The one-time help got her through until October, when she found a new job.
It was the first time in her life she'd had to ask for any kind of assistance.
"It's a blessing," Jackson said about the charity. "It's very helpful to people who get in a bind. I don't know what I would have done" without RAM, she said.
Jackson said she's heard of people who stopped paying their bills altogether while the stay on evictions and utility cut-offs were in place, but she was not among them.
"I've always paid my bills," she said. "It never occurred to me not to. I can't imagine not paying your rent."