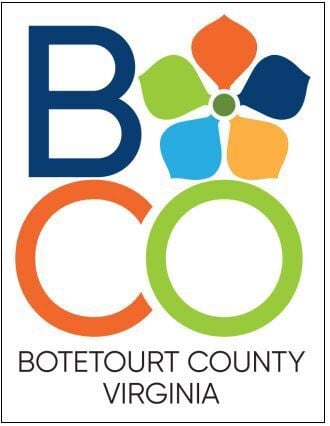 Botetourt County libraries and administrative offices will reopen to the public June 1, assuming pandemic conditions do not worsen, according to a county news release.
Those facilities have provided their services online, by phone or curbside since March 16, 2020. Administrative services will continue online and by phone, while county libraries will continue curbside services after June 1, according to the news release.
The buildings and their staffs will continue to follow the state's COVID-19 orders and will encourage visitors to do the same, including wearing masks and maintaining distance from others in the same spaces.
The county is developing its reopening plans, which its insurance carriers, county attorney and health officials will review and approve before June 1, the release reads.
Libraries, the county's inspections, permitting, planning and zoning offices have all been closed to public use. Development services and planning and zoning moved after the pandemic from Fincastle to the county's new administration center, in the Botetourt Center at Greenfield, in Daleville.