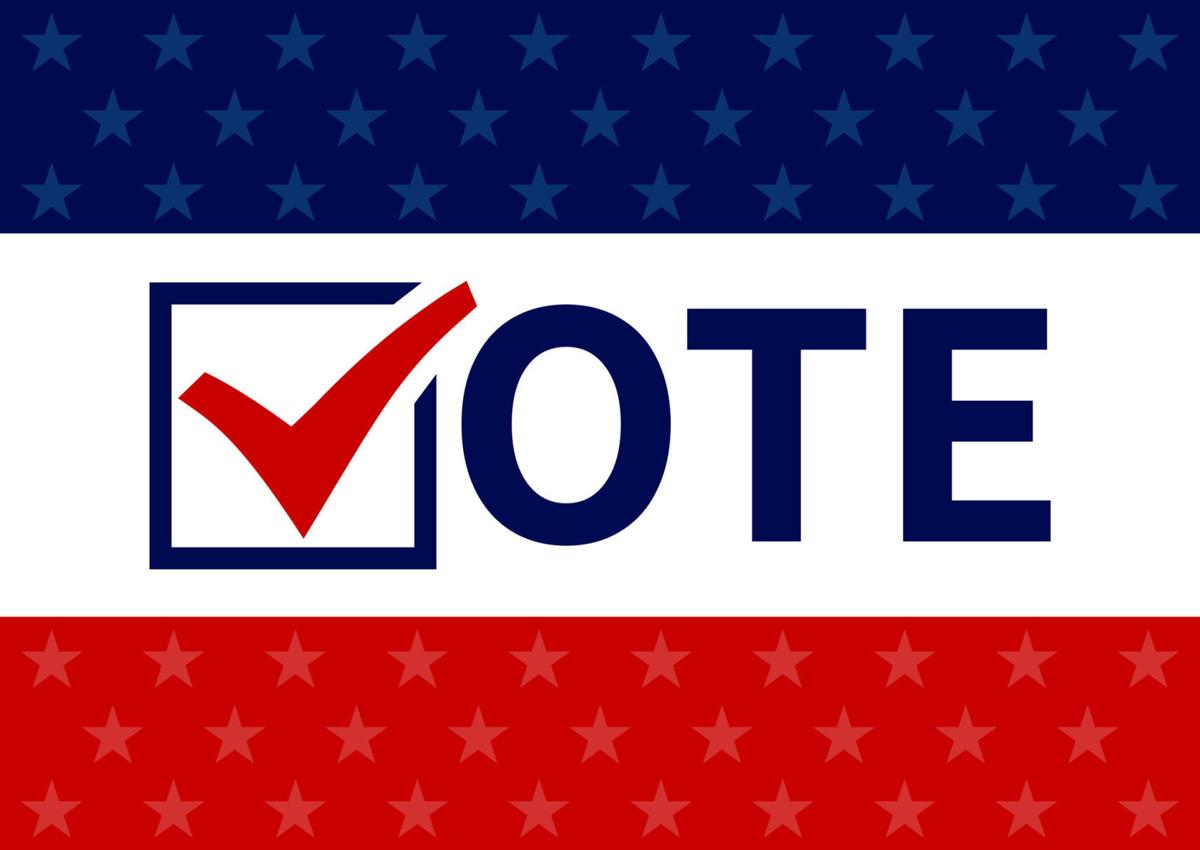 A federal judge Wednesday extended the deadline for registering to vote until 11:59 p.m. Thursday in light of a construction accident that shut down the online voter registration system for several hours Tuesday.
"What we have here is a case where somebody forgot to call Ms. Utility in Chesterfield County," said U.S. District Court Judge John Gibney during a hearing.
Gibney's order is for both online and in-person voter registration, both disrupted Tuesday when a Verizon cable was struck by equipment at a sewer project outside the Virginia Information Technologies Agency.
The agency, headquartered in Chesterfield County, provides technical support for several state agencies including the Virginia Department of Elections' online portal. The Virginia Employment Commission and the Virginia Department of Health also had connectivity problems.
The cable was repaired by 3:30 p.m., allowing the Virginia Department of Elections' online portal to continue operations eight hours before the deadline.
Calls for extending the registration deadline began Tuesday. The New Virginia Majority Education Fund, the Virginia Civic Engagement Table and the League of Women Voters, represented by the Lawyers' Committee for Civil Rights Under Law, filed a complaint in federal court asking that the deadline be extended until Thursday.
Virginia Attorney General Mark Herring quickly responded to the complaint telling Gibney that granting the extension "would vindicate the public interests of ensuring access to the voting booth and election integrity."
Herring's brief noted that Virginia law does not permit the defendants — the Virginia Department of Elections, the Virginia State Board of Elections and several elections officials — to extend the deadline.
Gibney, noting that he had read the briefs submitted by both sides, said he would issue the order and did not hear any arguments from the lawyers for the plaintiffs or the attorney general's office.
Among other things, the judge said his court had jurisdiction in the case and that the plaintiffs had shown they would suffer irreparable harm unless the deadline was extended.
Gibney said the order would direct state officials to issue press releases and other public notice about the extension and that local registrars be notified of his order by 11:30 a.m. Wednesday.
Get Election 2020 & Politics updates in your inbox!
Keep up on the latest in national and local politics as Election 2020 comes into focus.