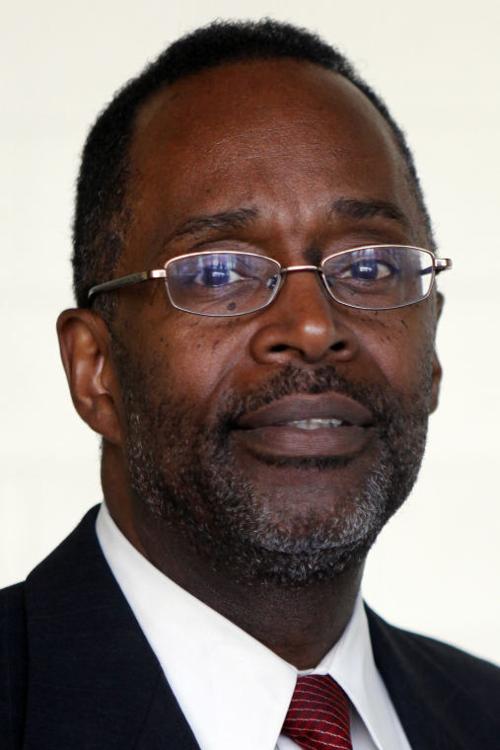 Roanoke Commissioner of the Revenue Sherman Holland did not register for reelection, as a deadline for independent candidates to enter the race passed Tuesday.
Holland, a Democrat and commissioner for 25 years, had earlier missed a chance at the party's nomination due to filing problem.
Challenger Ryan LaFountain, 37, a credit union loan officer and the Democratic nominee, will be the only commissioner's candidate on the November ballot.
Holland, who took office in 1997, signaled in March that he intended to seek reelection when he submitted paperwork to become a candidate in the Democratic primary. However, the local Democratic committee found the filings were not properly notarized.
Holland still could have filed to run as an independent had he submitted paperwork by Tuesday night. He did not do so, according to General Registrar and Director of Elections Andrew Cochran.
Holland did not respond to messages left at his office Thursday seeking comment.
LaFountain's name will be the only one on the November ballot for the constitutional office that handles a wide variety of tax-related matters, Cochran said. Whether a write-in bid by a candidate will be waged remains to be seen.
LaFountain, a loan officer at Blue Eagle Credit Union, said he ran "to bring some fresh blood to the office and bring an invigorated spirit." The office is responsible for, among other things, taxing personal property, which generates a large chunk of city revenue.
LaFountain talked about trying to set up a restaurant business last summer, during which time he said he had a suboptimal experience dealing with Holland's office and later spoke to two business owners who experienced the same thing, he said.
"I found the very limited interaction I had with the office to be incredibly clunky," LaFountain said.
He did not open the proposed restaurant because he lacked capital and not for any reason related to the service he received, he said. But the experience triggered a decision to look into running for office, after which he met a March 25 deadline to run in the Democratic primary. He won it uncontested.
Still, Holland could have still entered the race as an independent as late as 7 p.m. Tuesday. LaFountain said he dropped by the voting office at 6:55 p.m. Tuesday to check on filings, at which point he learned that Holland did not file paperwork and was not in the running.
Holland was elected on Nov. 4, 1997, and had been a longtime commissioner's office employee. He was the first Black person to win a constitutional office in the city and was reelected in 2001. Holland ran unopposed for another term in 2005, despite an audit critical of the performance of the commissioner's office. Holland was reelected in 2009, 2013 and 2017.