The columnist gets to ask the question today.
The cold returned last week. Here's to warm thoughts of melting grape popsicles dripping on your fist, steamy afternoons at the pool, and long…
A reader asks a follow-up question on the history of a former treatment facility for tuberculosis.
A member of the National Aviation Hall of Fame, Louise Thaden raised her family in Roanoke in the 1940s after spending the 1920s and 1930s as …
"Our work has made great strides in creating a new university public memory that unflinchingly acknowledges the horrors of human bondage, whil…
Thursday's event is part of an effort by colleges and universities across Virginia and elsewhere to recognize the role that slavery and enslav…
In the early 1800s an innkeeper ran a quarter-mile horse racing track in Salem. It's precise location so far has not been determined.
Time once again for a portly gent in red-jacketed, top-hatted, and high-booted livery to raise a bugle of extravagant length and blow the note…
The Pulaski County village of Newbern and its Wilderness Road Regional Museum will hold an outdoor festival Sunday, March 28, celebrating the …
The story picks up on the other side of the mountain.
Every now and then, unbearable tragedy builds a foundation for great triumph.
Mary Addair created the Wythe Co. and Surrounding Areas Old Photos Remembered page on social media and it has proven to be popular.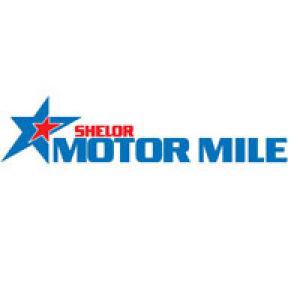 Duncan Ford Lincoln Mazda
Yelverton Neal Oliver could well be the first visionary from this region who recognized the potential of business conducted on a national rath…
Yelverton Oliver was a colorful and prominent figure in Big Lick, which would later become Roanoke.
There ain't but one thing that I think that I done wrong
Whitney Hollingsworth's claim to everlasting fame just might be a lengthy conversation she had with the late radio talker Rush Limbaugh nearly…