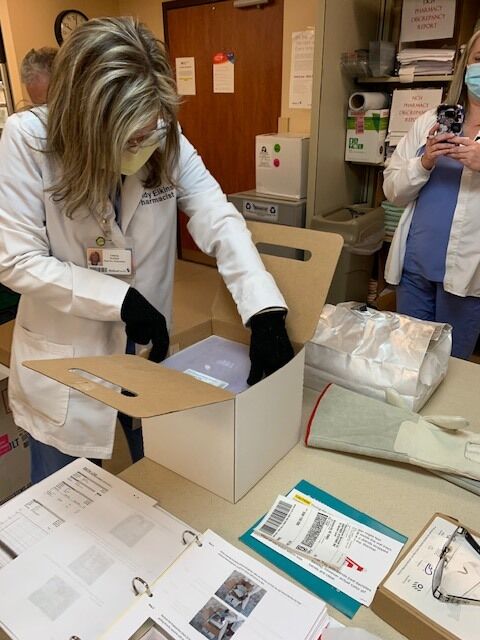 Every part of Virginia is now in Phase 2, which means anyone 16 or older is eligible for COVID-19 vaccinations. Appointments can be made through vaccinate.virginia.gov or by calling 877-829-4682.
The state site includes a link to VaccineFinder (https://vaccinefinder.org), which allows users to find clinics, pharmacies and other locations in their areas that are currently offering vaccinations. Users can enter their ZIP code and their specific vaccine preference to find locations and contact information for outlets that have those in stock.
In the Roanoke City and Alleghany Health Districts, a vaccination clinic specifically for people with disabilities will be held from 10 a.m. to 2 p.m. May 5. The clinic, which will be held at Blue Ridge Independent Living Center, will offer accommodations including assistance with transportation costs, American Sign Language interpreters and scribes for the vision-impaired. Individuals with disabilities can register for the clinic by calling BRILC at 540-342-1231, VA Relay 711 or 866-244-0740.