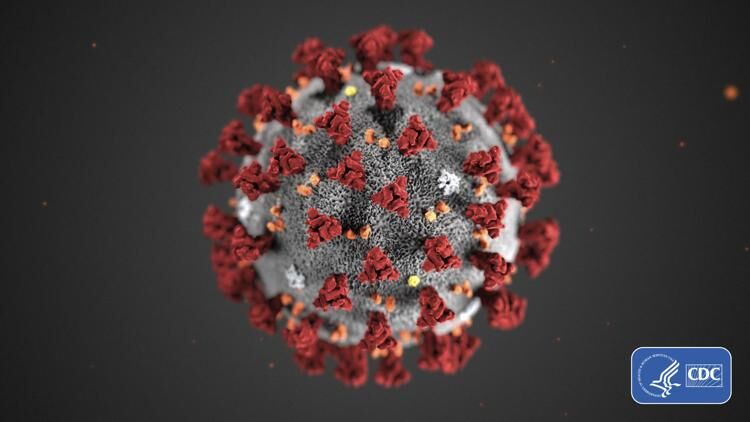 CHRISTIANSBURG — Montgomery County Public Schools will move Monday to a phase that will shift most seventh to 12th-graders to remote-only learning until at least Jan. 21.
The county school board approved the decision on 5-2 vote during a specially called teleconference meeting Friday.
The move came just days after the board decided to keep the district under a phase that has allowed no more than half all students to be in class at any time during the school day. For most of the semester so far, the district has allowed 50% of pre-K to 12th-grade students to take class in person on four half-days a week.
The new provision, formally referred to as phase three, level one, won't change the current situation for pre-K to sixth-graders and a group of seventh to 12th-graders that includes students with disabilities, students without internet access and students who have a D and F average in a class.
Superintendent Mark Miear told board members that about 80% of seventh to 12th-graders will take part in remote-only learning. He said the shift to a more restricted phase is to directly address a substitute teacher shortage.
"The last couple of days have had some serious issues in terms of substitute shortages in our schools that's really disrupting the operation of our schools," he said.
The district has seen a jump in unfilled vacancies due to staff quarantines, Miear said. School officials later clarified that quarantines often mean that a teacher had a potential exposure to COVID-19 and is not necessarily sick.
Montgomery County schools figures showed that the number of unfilled vacancies went from 36 Thursday to 61 Friday.
The trend is a result of the recent Thanksgiving holiday and the district expects to see another rise in staff absences again following Christmas and New Year's Day, Miear said.
The move to a more restrictive phase will move more substitutes to the pre-K to sixth-grade classes and address the shortage issue there, Miear said.
The measure is rooted in ongoing child care challenges during the pandemic, Miear said. The district has determined that it's tougher for pre-K to sixth-graders to do remote learning than their older peers, he said.
"These are the kids who can't be left alone," he said.
The most recent move by MCPS also comes after Gov. Ralph Northam issued an order earlier this week tightening the measures for mitigating the spread of the virus. Among other conditions, the governor's move restricted public gatherings to 10 people and imposed a midnight to 5 a.m. curfew.
The governor's restrictions, however, don't affect classrooms. The Virginia Education Association has since asked that all districts be required to go remote until at least mid-January due to the ongoing rise in cases.
A few Montgomery County School Board members on Friday voiced preference for going all virtual until the rise in cases slows down again and there are stronger vaccine promises.
"I see this is a different situation," board member Penny Franklin said. "We're in the middle of a major increase in cases … I don't see that stopping until at least February."
Franklin and board member Sue Kass cast the two votes against the phase change.
"The reason I'm saying no is I don't think this is sufficiently low enough of a level," Kass said.
MCPS reports a total of 82 cases, according to its latest dashboard data. The district's biggest weekly counts of cases occurred roughly over the past month, with 15 cases so far this week, 16 last week and 13 from Nov. 9 to Nov. 13.
The highest weekly number of cases MCPS reported during the first two months of the school year was five.