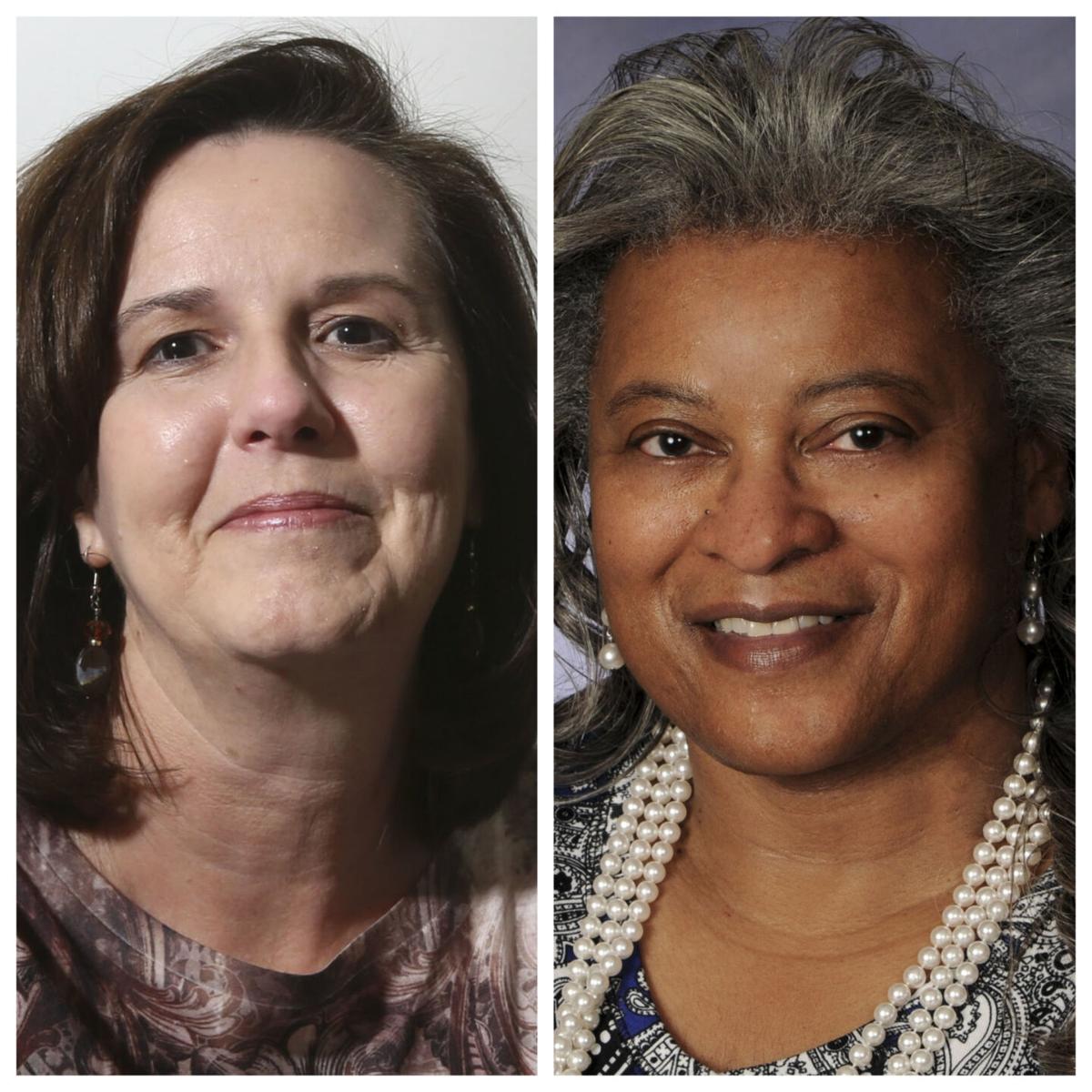 CHRISTIANSBURG — The Montgomery County School Board unanimously approved an average pay raise of 3% for division employees last week, but the salary bump that was originally set to go in effect this past July won't be retroactive.
The pay increase is effective only for the last six months on the contracts of school staff.
Top MCPS officials said in recent months that they did not recommend making the raises retroactive due to a drop in enrollment, which affects the amount of available funding from the state.
The raises were part of the school district's budget for the fiscal year that started on July 1, but were not enacted at the time due to the county Board of Supervisors—out of concerns over the economic impact of the COVID-19 pandemic—asking that the schools defer funds.
The county has since released $4.1 million in deferred funds and is expected to release another $2.8 million either this month or in February, according to MCPS figures.
The supervisors approved a delayed 3% raise for non-school county employees last year, but the pay bump was retroactive to July 1.
Although she voted in favor of the pay raise measure this week, school board member Penny Franklin voiced disappointment with how it will play out, for now. She pointed to the massive adjustments that teachers and other employees have had to make over the past several months.
"The fact this didn't happen for the whole school year is really disturbing to me," Franklin said. "It was in our budget, then it got pulled back. Now you get half of it. I think we've got to figure out how to do things better than this."
Adequate compensation for employees plays a key role in ultimately ensuring that students are served as effectively as possible, Franklin said.
Passage of the recent raise comes less than two months after the school board approved another pay-related measure.
In November, the board, on a much closer 4-3 vote, approved providing employees one-time bonuses of $1,750—the amount, however, was less than the $2,000 initially sought. The board adjusted its stipend plan after the supervisors decided to provide just half of the additional money requested for the bonuses.
MCPS officials remain confident that the originally proposed stipend amount will be fulfilled later this year due to the state's anticipated passage of a so-called "hold harmless" provision, which would protect the schools against the financial impacts of lower enrollment. The provision would free up district money, some of which would allow the district to provide another $250 to employees.
In other news this week, the board changed its leadership.
Marti Graham was elected chairwoman on a 4-1 vote, with two members abstaining. Franklin voted against Graham's nomination, while her colleagues Mark Cherbaka and Sue Kass abstained.