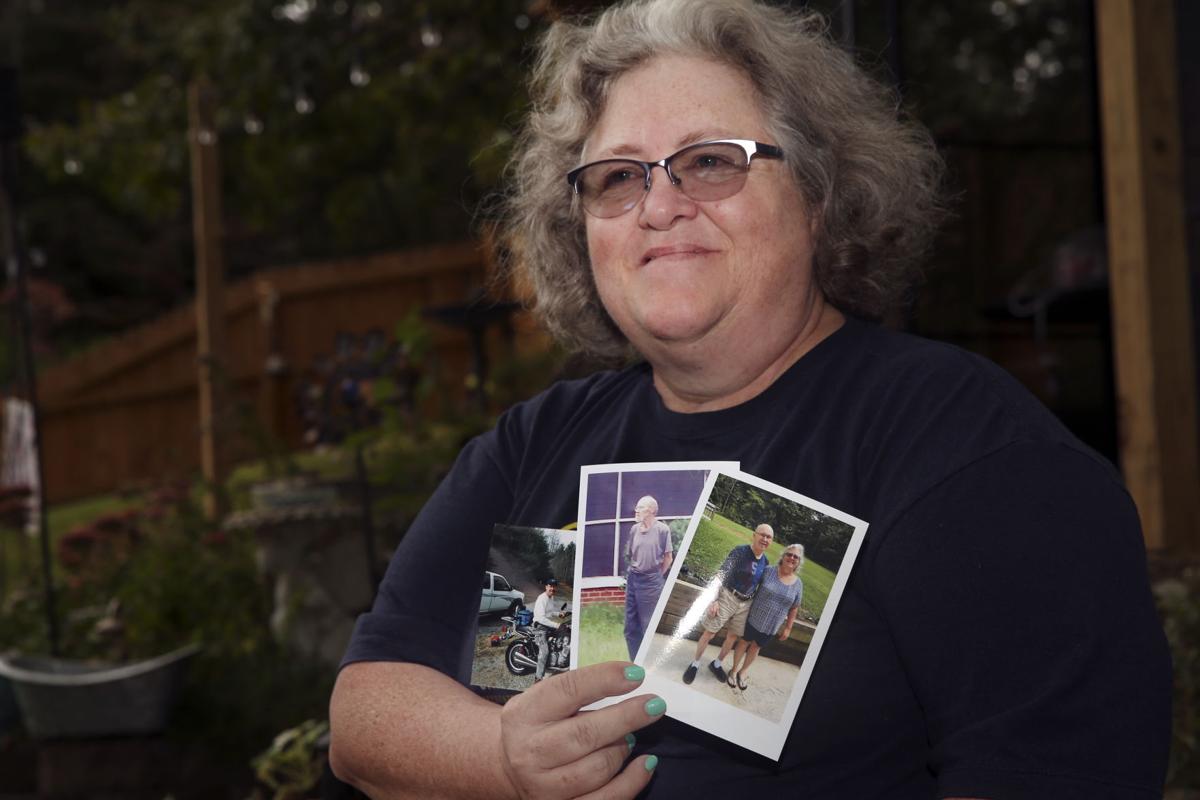 For Alison Land, necessity is the mother of intervention.
When Land became commissioner of Virginia's mental health agency in December, she inherited a hospital system that by law is required to always have a bed ready for someone in crisis. Yet all of the psychiatric hospitals were packed, caring for more patients than they should, with fewer staff than they would want.
Four hospitals cater to elderly Virginians, and they had people living there who no longer needed inpatient psychiatric care.
This wasn't a new problem for the Department of Behavioral Health and Developmental Services. The hospitals had a growing list of patients staying beyond their need to be there. Finding homes for some of them proved difficult, especially if they needed to go to a nursing home and medication was being used to control aggressive behavior.
When the COVID-19 pandemic arrived in Virginia, the state's hospitals were caring for 237 Virginians who could have left weeks, months, even years before. One patient had been ready to leave for more than 1,000 days.
"That's more patients than at six of our nine hospitals. It's at least a whole facility," Land told a joint committee of lawmakers this summer. The committee is chaired by Sen. Creigh Deeds, D-Bath, and is tasked with reforming Virginia's mental health system.
The Deeds commission, as it's often called, was created after the senator sought to have his son committed to a psychiatric hospital. When a bed could not be found before an emergency order expired, the family was sent home. Hours later, Gus Deeds attacked his father, then killed himself.
At the time, in 2013, Virginia was spending half of its mental health dollars just to support state hospitals that were under no obligation to take in anyone even if, as with Deeds, the person was in imminent danger of killing himself or someone else.
That changed immediately. The General Assembly both created an inpatient psychiatric registry that lists bed openings at all private and state hospitals, and ordered the state hospitals to always have a bed available.
While no one is turned away, the state hospitals have become so full that at times that bed of last resort is a cot in a dayroom.
In its sixth, and possibly final, year, the commission has yet to take on one reason the hospitals remain full: They are caring for too many elderly people with dementia who cannot care for themselves and whose behavior has become too violent or unmanageable for others to care for them.

When the limited number of beds are filled by people who don't need to be in a hospital, fewer beds are open for those who do. Land grasped this problem as the coronavirus entered Virginia.
She knew all of the fear, isolation and stress would cause more mental illnesses at a time when health care providers had closed their offices and private hospitals had curtailed inpatient psychiatric care.
"We have this list of 200-plus patients, 230-some, I think it was when we first started, that are ready for discharge and have been for a while. We are having to take care of them 24/7 and staff it as if they were in acute crisis just coming into the facility," she said in a telephone interview.
Land assembled a group to figure out why. "What if we get this huge surge? We need to get these people out. So we started looking at them and they fell into buckets or different types of patients, and we started focusing what can we do for this group. What can we do for that group," she said.
The deepest bucket: geriatrics.
"They're stuck, and we have to get them unstuck," she said.
To understand why they are stuck, it's helpful first to know who is stuck.
Transfer after transfer after transfer
"You've got two different types of issues. One is people who have had serious mental illnesses their whole lives, and they've got memory care things. And then you have people that are having age-related issues like dementia or Alzheimer's or those memory care things," said Tamara Starnes, chief clinical officer for Blue Ridge Behavioral Healthcare.
"People with dementia don't really understand what's going on. Somebody may be trying to assist them with eating a meal or taking a bath, and they perceive that this is an invasion, an intrusion, an attack," explained her colleague Adrien Monti, director of care coordination. "In their mind they think it's self-defense. So that kind of combativeness is not uncommon and carries out in a hospitalization."
Blue Ridge is the public mental health agency for the Roanoke Valley and is required to plan discharges for state hospital patients. Before joining Blue Ridge, Monti was director of social work at Catawba Hospital in Roanoke County.
She's worked both sides of trying to find homes for difficult patients. She's seen them leave the hospital, then return, sometimes several times.
Dennis Brown was like that.
Brown was a cameraman for WDBJ and WSLS and was well known in the Roanoke Valley.
"Dennis was never one to sit still. He always had a project going, whether he was painting the house or putting in a fish pond in his yard," said WDBJ senior reporter Joe Dashiell. "During the early '90s, we had a group of co-workers who would get together after work. And we often ended up at Dennis' house throwing horseshoes in the backyard. He enjoyed being with family and friends."
Dashiell said he can't remember when he first noticed Brown's decline, but one day the photographer showed up with a lens missing from his glasses and declined friends' offer to help him get new glasses.
"I imagine for other friends and members of his family the first signs were similar, small indications that something wasn't quite right," Dashiell said.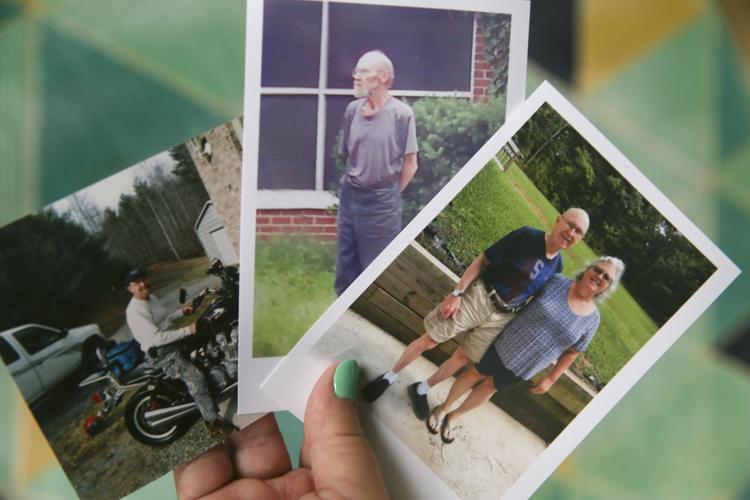 Brown was a lifelong heavy beer drinker and a proud, stoic man who wouldn't accept help from anyone and would get angry if someone pushed to help him, his sister Susan Parr said.
"When you hugged Dennis, it was like a brick wall. But that was what he grew up with. What we all grew up with. He didn't know how to give love. His family suffered for it," she said.
Parr began to worry something was wrong with Brown when he lost his job.
"Suddenly, he was 57 at the time, he just stopped showing up for work. He'd be sitting in a dark room if he wasn't on a story. We should have seen the signs, but we didn't because he was very good at keeping everybody at arm's length. He kind of stopped wanting to be around anybody," she said.
He slid into hard times. By the time he turned 60, he had shrunk in size and looked to be 80, she said.
"He had lost his job by then. He had no money and didn't have a car anymore," Parr said. She went to check on him, he pushed her, grabbed her, threw her out of the house. She called social services and the police for a wellness check. Her brother knew all of the cops and could fool them, she said. But not for long.
His house was condemned and went into foreclosure. Parr said Brown slashed a neighbor's inflatable snowman and was sent to Carilion Roanoke Memorial for detox.
By then, she said, it was easy to tell that more than drinking was wrong with Brown. Blue Ridge Behavioral Healthcare had stepped in. A series of arrests followed as he kept returning to the Roanoke house that was no longer his. The Roanoke Rescue Mission took him in.
Parr said Brown first worked in the kitchen but kept forgetting his job, so like the other residents he had to leave during the daytime. She said he'd stand on a sidewalk across the street, worried that if he left he wouldn't be able to find his way back.
The Rescue Mission then let him stay in a special dayroom.
"I got him one of those disposable phones so I could keep in touch with him. I don't know if it was his or if he got confused and tried to take someone else's thinking it was his. But he got in a fight with a man, punched him in the stomach. The man had just gotten out the hospital from being stabbed in the stomach," Parr said. "That was the first time he was sent to Catawba. He stayed there quite a while."
Parr said Catawba, at first, couldn't tell her whether Brown was there. But he was divorced, had not given anyone legal authority to make decisions, and was incapable of doing so for himself. She said Blue Ridge and Catawba helped her to become his guardian and to find him a home.
Brown's first placement in an assisted living home didn't go well. About a month in, Parr said, she found him soiled. He didn't know how to turn on the shower and no one had helped him. A few months later, for some safety protocol, the home locked up his toiletries, and he kept wanting his ChapStick.
"He'd ask and ask and ask. Then he got mad. He stopped taking his meds, like he was supposed to. He got angry and he choked one of the girls," she said.
He returned to Catawba and stayed nearly a year before a small home in Lynchburg agreed to give him a try.
"He wasn't even there a month, he pushed a little old lady over in a wheelchair. She was nonverbal. There isn't a thing she could have done to him. Then he got in a fight and punched a man over who knows what," she said.
He was sent to Western State Hospital in Staunton then transferred back to Catawba, she said.
Most of the time Brown was docile, she said. Sweet, even. He'd call her, tell her he loved her. He was much like a toddler and needed someone with him all the time.
Parr said Brown was sent to a small assisted living home in Altavista run by a nurse and her family. For a few months, Brown was their only resident. Parr said they'd take him shopping and to church, and he seemed happy.
Then last fall, a second man was taken into the home and talked so much about moonshine and smoking that he irritated Brown. Parr thinks the man reminded him of their father.
Brown had also fallen, and had been in a hospital for a week and needed to have his medication changed.
Right before Christmas, he became so angry over the other resident that he slammed his door so many times it broke from the frame, she said.
He was then sent to Virginia Baptist Hospital in Lynchburg, she said. And he was making progress, enough so that it was expected he would return soon to the small home.
Parr said her brother called her twice a day. On the morning of Jan. 22, they talked; she told him she loved him. Hours later, just as she got to wondering why he hadn't called again, she got a call that he had died.
He had stuffed his cheeks so full of food that it knocked his denture loose and blocked his airway, she said.
"Sixty-four years old, and to go like that. It was a shock," she said.
"I was so afraid that was what was going to get him, and it was. That was the only real danger he had to himself. I don't know for certain that it was from his childhood, but that's my memory," she said. "You didn't leave the table. But because Daddy came home drunk most nights. You're starving waiting for him to show up, and at the same time really wishing that he wouldn't come home. And when he does come home, all you want to do is slam the food in your mouth and run for it because you don't want to be there."
Dennis Brown had become childlike in his last years and could not explain to caregivers why he'd become angry, she said. Nor was he able when first becoming ill to ask for help.
"He was a giver. Givers give. They don't know how to take," Parr said. "It made him uncomfortable to take help, so there was no way anyone was going to find out he needed help."
She said she is grateful for the support Blue Ridge and Catawba gave her in navigating the system and keeping her brother from homelessness.
That's how their father's life ended, and she did not want that for her brother.
The structure of Catawba helped him, she said, and her brother loved growing things and being able to work in the hospital's greenhouse.
"But he didn't get any quality time with people," she said. "Where he was in that house is what Dennis needed. They had a garden in their yard. I brought bulbs and he planted them. They were one on one. He knew them and had a relationship."
Parr said she tries hard not to think about how her brother died or wonder if he knew what was happening.
"I try to think he's OK. He's in heaven," she said. "He lost what he knew of a life many, many years ago. He just didn't know it."
Half of Catawba's beds are reserved for older Virginians. Some, like Brown, are there multiple times and for monthslong stays. Social workers are tasked with finding them new homes.
"If you can't find a placement, that person just continues at hospital-level care. It's expensive," Starnes said. "They really could function well perhaps in a memory care setting if there was availability. So you just really get stuck in that hospital."
Sometimes people are stuck simply because they are in a psychiatric hospital.
"I will say there is also quite a challenge with stigma, with nursing facilities not wanting to take someone coming out of a state hospital, or even with just a psychiatric diagnosis," Monti said. "Some of that might be due to realistic concerns. Do they have the expertise and ability to manage if there are behaviors and keep their milieu and setting safe? Sometimes the person might be perfectly stable but there isn't a lot of willingness to try that out and give somebody a chance."
Social workers put together packets on patients and shop them to facilities.
Typically the homes want a month's worth of nursing notes.
"So if somebody can actually do well for a whole month, and we can get those packets out and cast a wide enough net to enough facilities, there may be a taker. But sometimes during that process somebody could have a bad day, and you feel like you are starting all over again," Monti said.
"In some ways, it would be easier if the nursing facility would call us right back with a hard no, we're not going to take this person. But what happens often is they say, send us more notes. Weeks can go by without a hard no," she said.
"I don't know if they don't want to say no and hurt our feelings. But the effect is that sometimes we spend a lot of time pursuing resources that ultimately don't pan out. What we learn is to cast a wide net as quickly as possible because a lot are not going to pan out."
Land is not just casting a wider net, she's wanting to turn the tide. Instead of convincing homes one by one to take in each Dennis Brown, she's looking for ways to make home owners comfortable in routinely taking state hospitals' patients.
092420-roa-hr-guardian-p01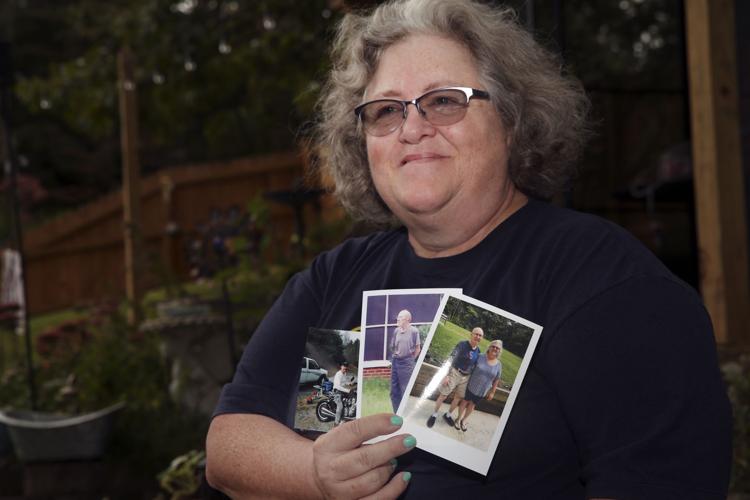 092420-roa-hr-guardian-p02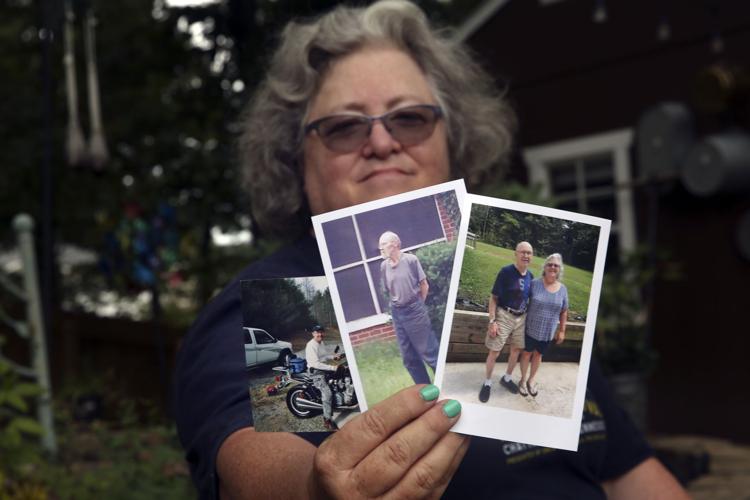 092420-roa-hr-guardian-p03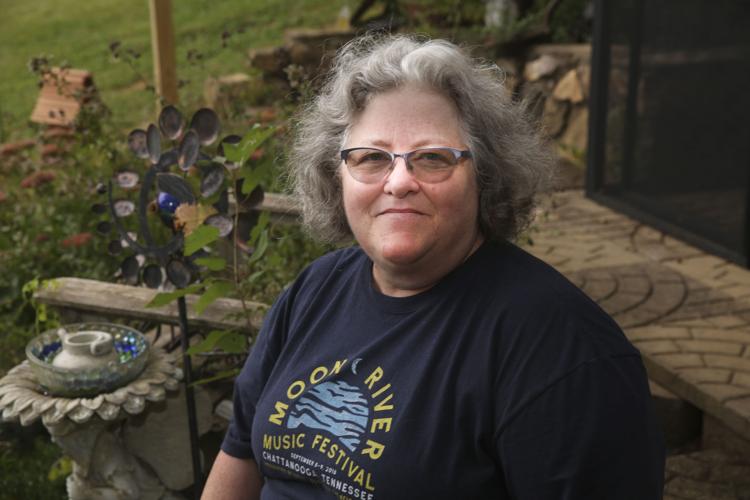 092420-roa-hr-guardian-p04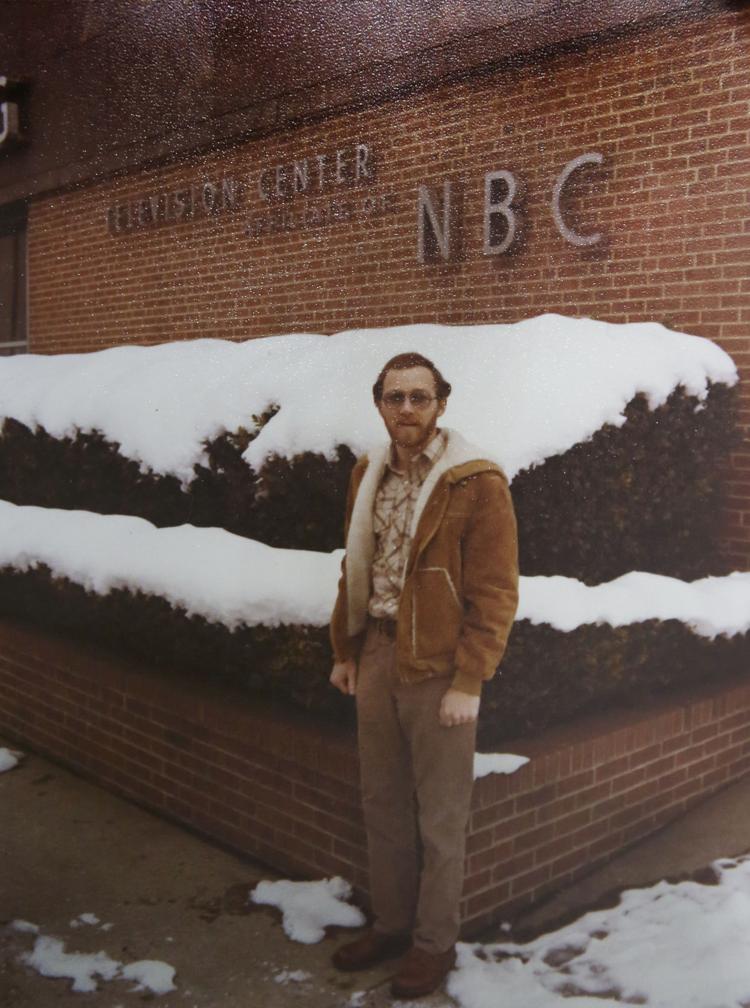 092420-roa-hr-guardian-p05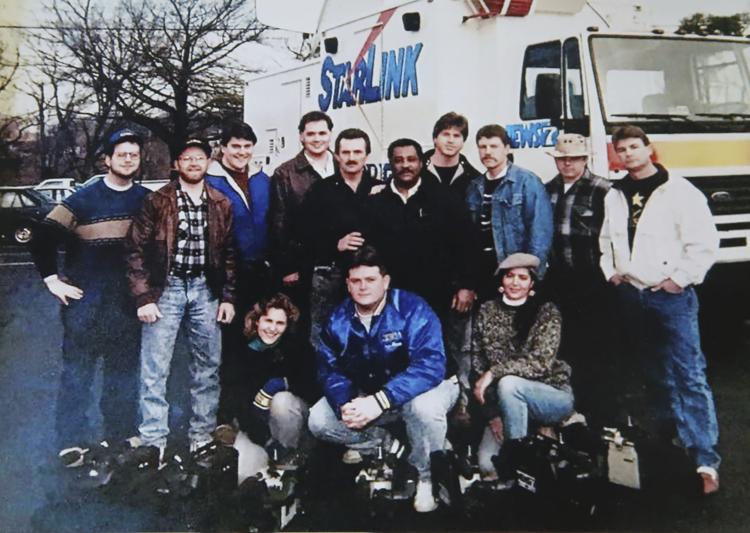 092420-roa-hr-guardian-p06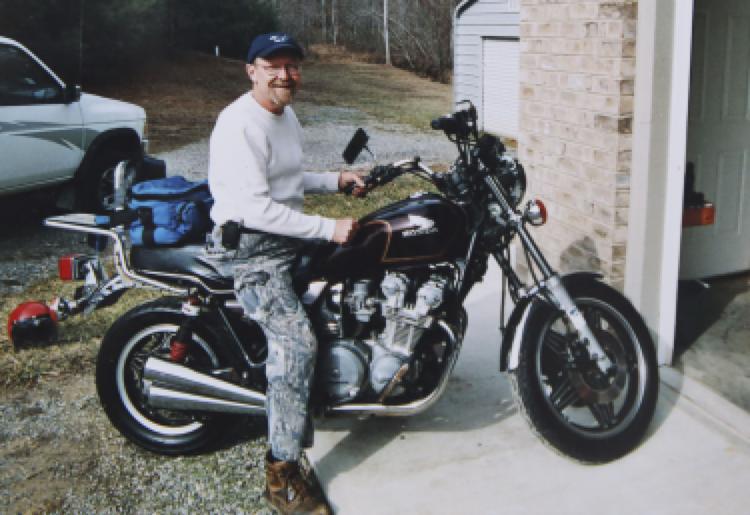 092420-roa-hr-guardian-p07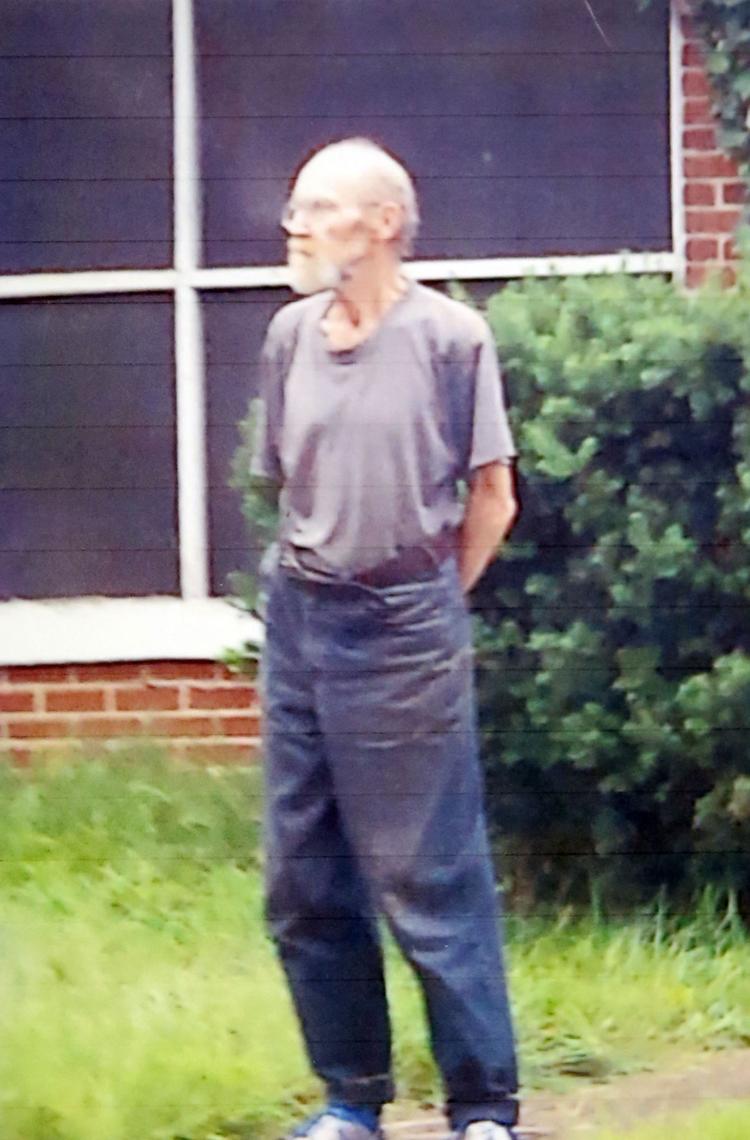 092420-roa-hr-guardian-p08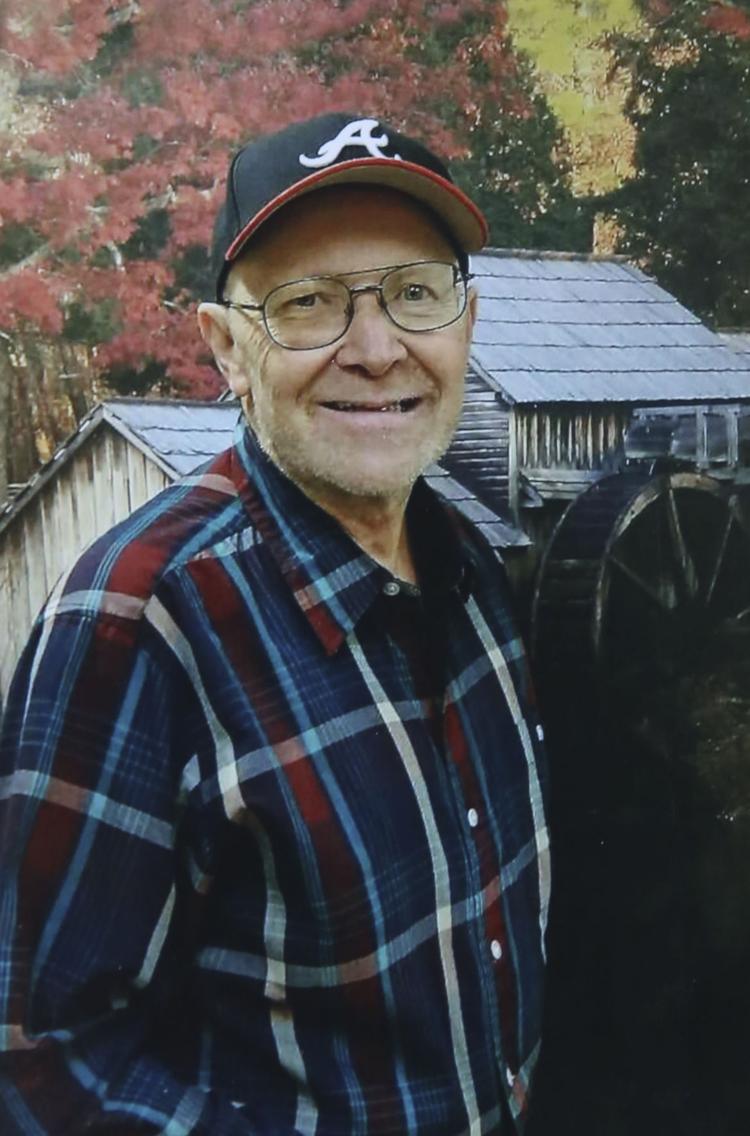 092420-roa-hr-guardian-p09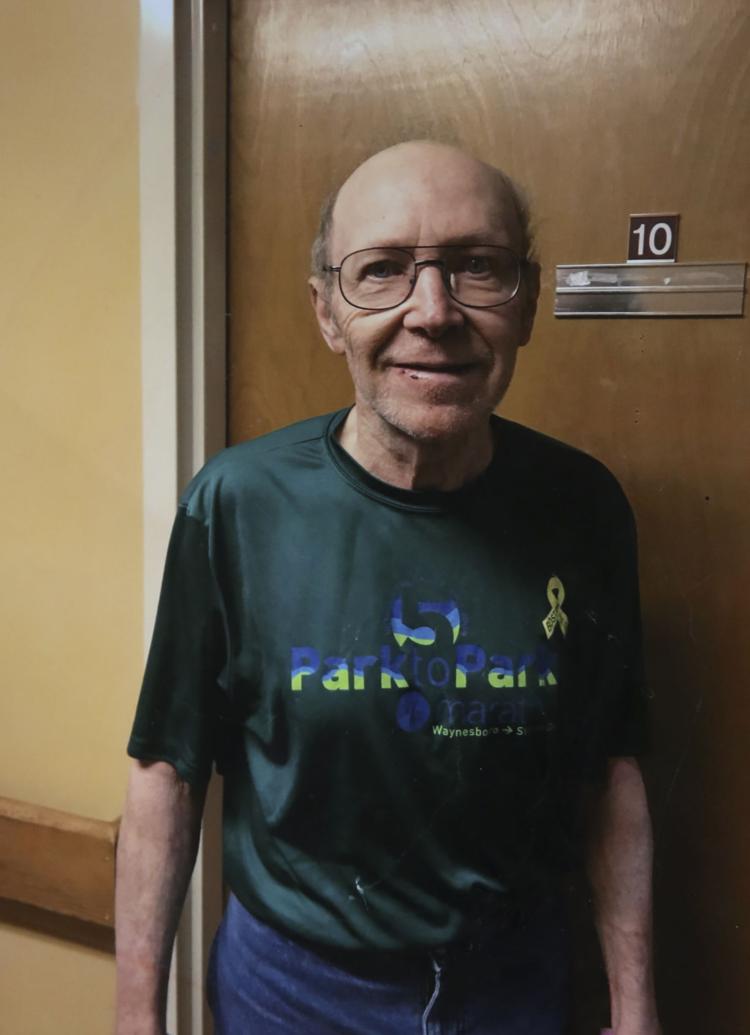 092420-roa-hr-guardian-p10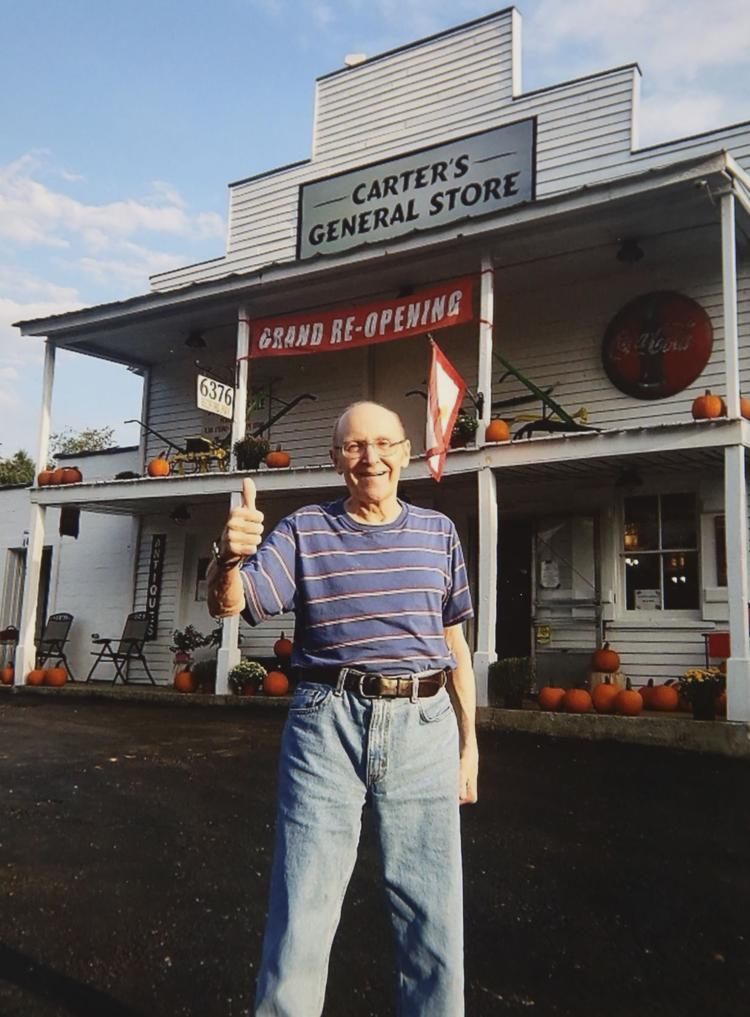 092420-roa-hr-guardian-p11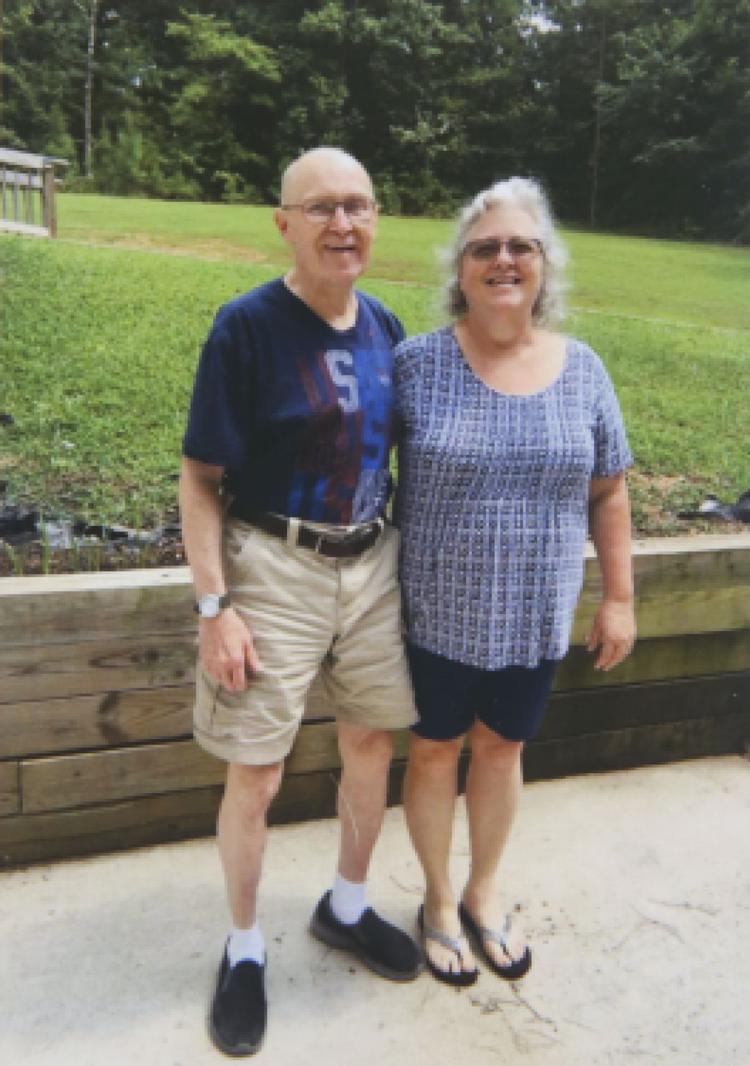 092420-roa-hr-guardian-p12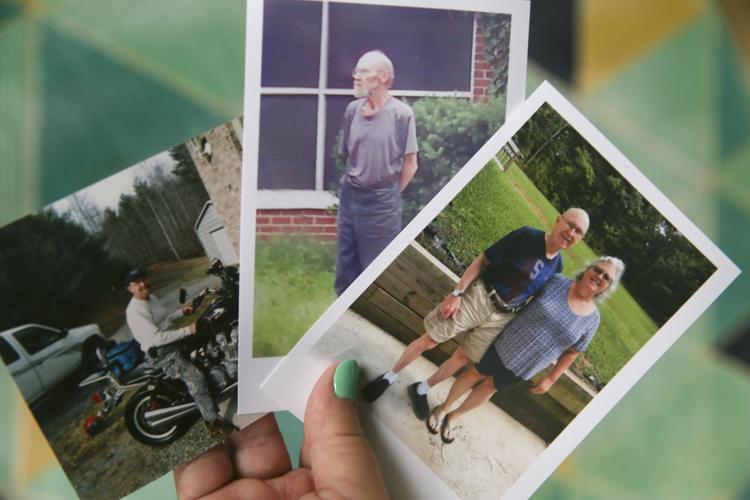 -- HIDE VERTICAL GALLERY ASSET TITLES --
This story is part of a reporting fellowship on health care performance sponsored by the Association of Health Care Journalists and supported by the Commonwealth Fund. It is the second in an occasional series that looks at the burden on families and taxpayers arising from Virginia policies that keep people in state psychiatric facilities when they are ready for discharge. Next: The use of medications to control aggressive behavior has made it difficult for nursing homes to accept state hospital patients.
Get local news delivered to your inbox!
Subscribe to our Daily Headlines newsletter.