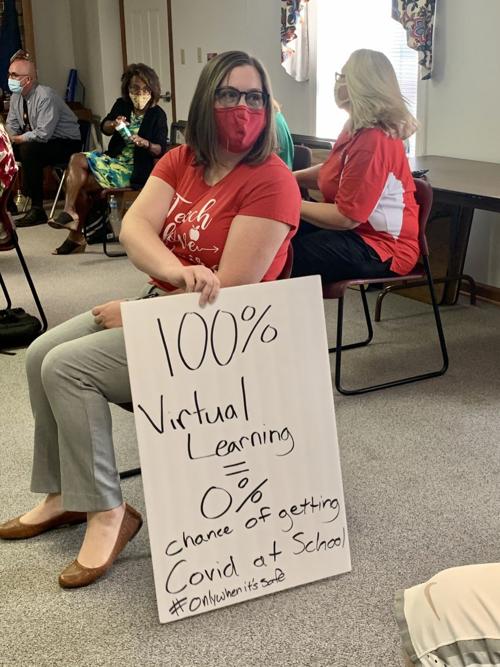 Where: The meeting will be held online only, and will be webcast on Facebook Live.
On the agenda: To see the full agenda go online at: https://www.roanokeva.gov/AgendaCenter/City-Council-2/. The scheduled joint meeting between the city council and the school board has been postponed. Members of the public who wish to comment during Monday's meeting can do so through electronic means by contacting the city clerk's office at clerk@roanokeva.gov or by calling 853-2541 by noon Monday.
Franklin County School Board
On the agenda: The school board will review and possibly revise the 2020-21 school reopening plan. Details at http://frco.k12.va.us.
Roanoke County School Board
Where: Central office, 5937 Cove Road