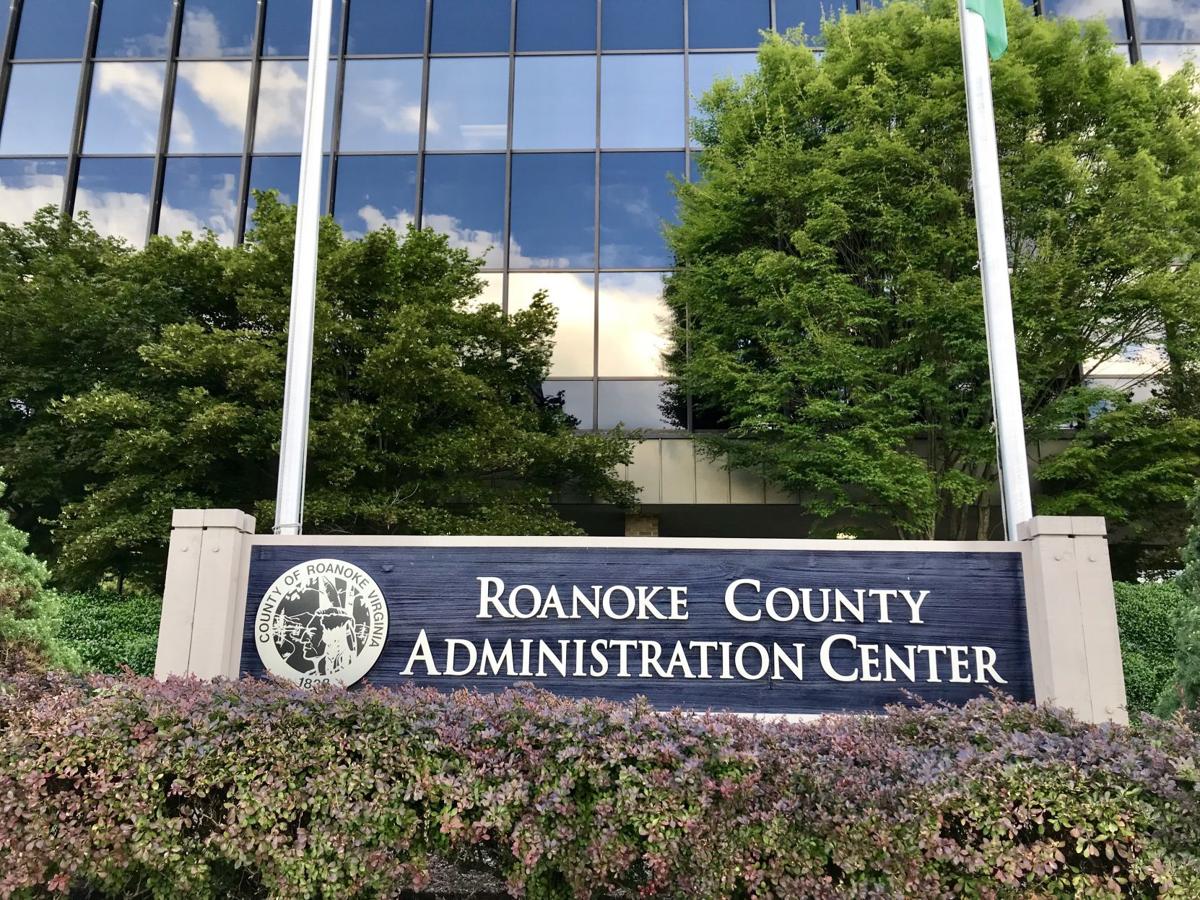 Roanoke Planning Commission
Where: Salem Civic Center, 1001 Roanoke Blvd.
On the agenda: The city council will be considering a special exception permit for the Salem Montessori School.
Franklin County School Board
On the agenda: The board will elect a new chair and vice chair and consider plans for reopening school in August and for changing requirements for Franklin County High School graduation. Details at www.frco.k12.va.us/school_board.
Where: Rocky Mount Municipal Building, 345 Donald Ave., Rocky Mount. Social distancing will be maintained. Those who attend must bring their own masks.
Roanoke County Board of Supervisors
Where: Roanoke County Administration Center, 5204 Bernard Drive
On the agenda: The board will hold a work session to discuss the Hollins area draft plan.
Where: Administration Office, 510 S. College Ave.
Star City Strong Recovery Fund Task Force
Where: Access to this video conference is provided to the public by contacting the Roanoke City Clerk at 853-2541 or clerk@roanokeva.gov by 4 p.m. Tuesday.
On the agenda: The task force of 36 citizens was formed by the Roanoke City Council to determine how to spend nearly $6 million in federal money to deal with the effects of COVID-19.
Roanoke County School Board
When: 5:30 p.m. Wednesday
Where: Central Office, 5937 Cove Road
On the agenda: Adoption of 2020-21 school year reopening plan.
Get local news delivered to your inbox!
Subscribe to our Daily Headlines newsletter.