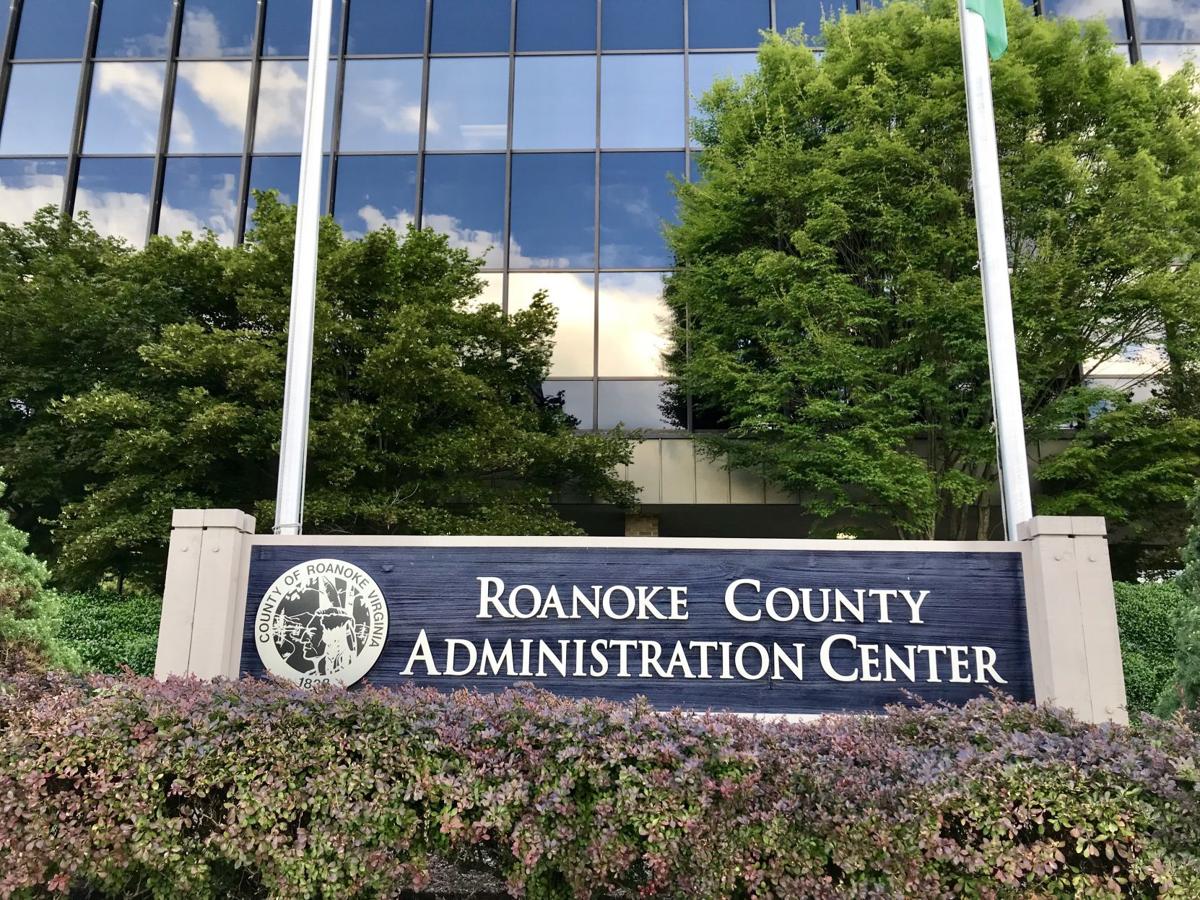 Franklin County School Board
Where: Franklin County High School auditorium, Rocky Mount
On the agenda: The school board will listening to public input on the 2020-21 school reopening plan.
Where: Salem Civic Center, Community Room, 1001 Roanoke Blvd.
Botetourt County Board of Supervisors
Where: Greenfield Education and Training Center, 57 S. Center Drive, Daleville
On the agenda: Supervisors will hear an update on the construction of Colonial Elementary School. The board will also consider a request to authorize a public hearing regarding comprehensive plan amendments related to the proposed Greenfield Meadows neighborhood development. Visit botetourtva.gov for details.
Roanoke County Board of Supervisors
Where: Roanoke County Administration Center, 5204 Bernard Drive
On the agenda: Public hearing on the Hollins area draft plan.
Where: Rocky Mount Municipal Building, 345 Donald Ave., Rocky Mount
On the agenda: Matters pertaining to the farmers market, including an addition and an ABC license.
Roanoke County School Board
Where: Central Office, 5937 Cove Road
Get local news delivered to your inbox!
Subscribe to our Daily Headlines newsletter.