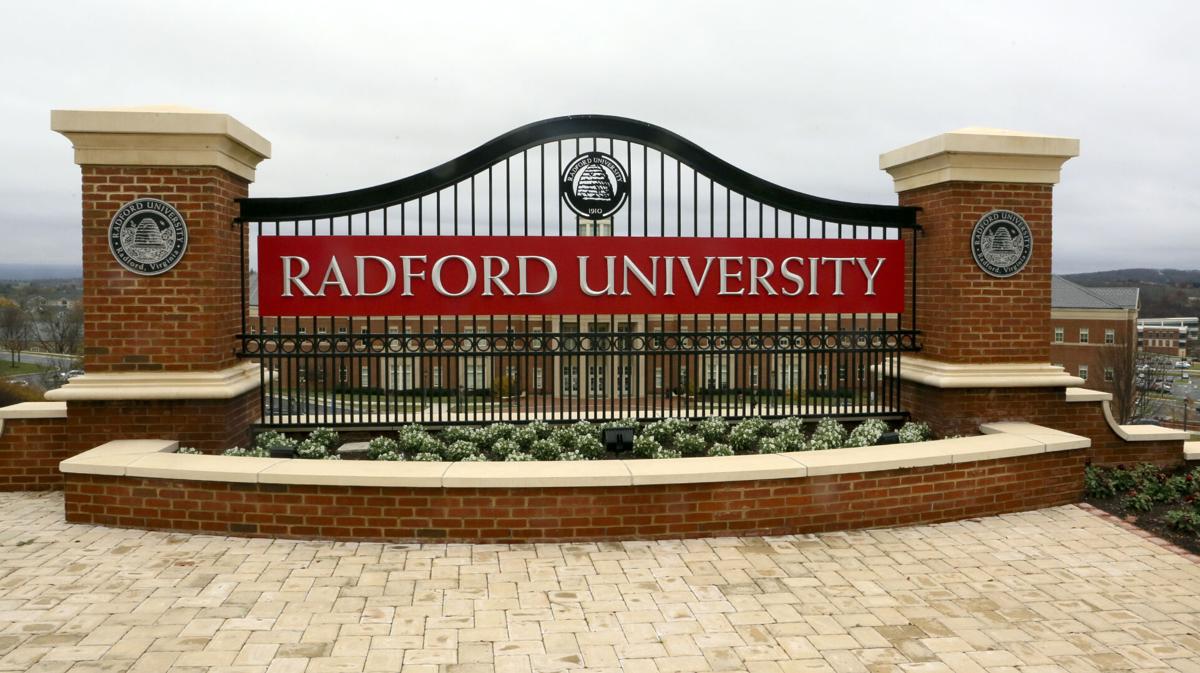 Radford University undergraduates could see as much as a 6% increase in tuition and fees for the 2021-22 school year, according to the university.
The school's board of visitors will consider tuition and mandatory fees rates for the upcoming academic year at its quarterly meeting on April 22-23, according to a news release posted on the school's website.
If the school does raise tuition, it would be the first time doing so in the last two academic years.
Additionally, the school can opt for a lower increase, but nothing higher than 6% after advertising it earlier this week, per state law.
The governing body will be holding a budget overview session from 1 to 3 p.m. April 5 in preparation for the vote later that month, according to university spokeswoman Caitlyn Scaggs.
"The presentation will be comprehensive in nature and provide details regarding the University's overall financial structure and ongoing budget commitments, Scaggs wrote in an email.
Many Radford University Carilion students will be paying a lot less in tuition beginning in August, regardless of what the board decides next month.
Undergraduate tuition will be dropping from the current rate of $21,792 per year to approximately $12,000 for in-state students, after the General Assembly allocated an additional $10 million in annual funding to the school, the university announced at the beginning of the month. Radford officials have been hoping to more align the in-state tuition at each of its school's since merging with Jefferson College of Health Science in 2019. Out-of-state RUC students currently pay $24,187.
In-state tuition at the Radford campus is currently $11,416, according to the school's website. Out-of-state students currently pay $23,498.
President Brian Hemphill recently told faculty in a virtual meeting that budget cuts it announced last summer ended up being far less than originally anticipated, after the state gave the school approximately $23.4 million in funds for the 2021-22 academic year.
He said anticipated cuts were more than $20 million, but will now be less than 10% of that after receiving more funds from the state than was initially expected.
The school has said its using an early retirement program for the additional cuts, in addition to other strategies that have yet to be announced.
Virginia Tech's governing board voted Monday to hike tuition by 2.9% for the upcoming academic year after also not raising tuition the past two.
The public can sign up to speak at the Radford University public comment session associated with the April 5 meeting by emailing bov@radford.edu until 12 p.m. April 2.
Written comments may be submitted to tuition@radford.edu until 5 p.m. April 20, according to the school's website.
For more information on the two meetings, visit www.radford.edu and click on the news tab.