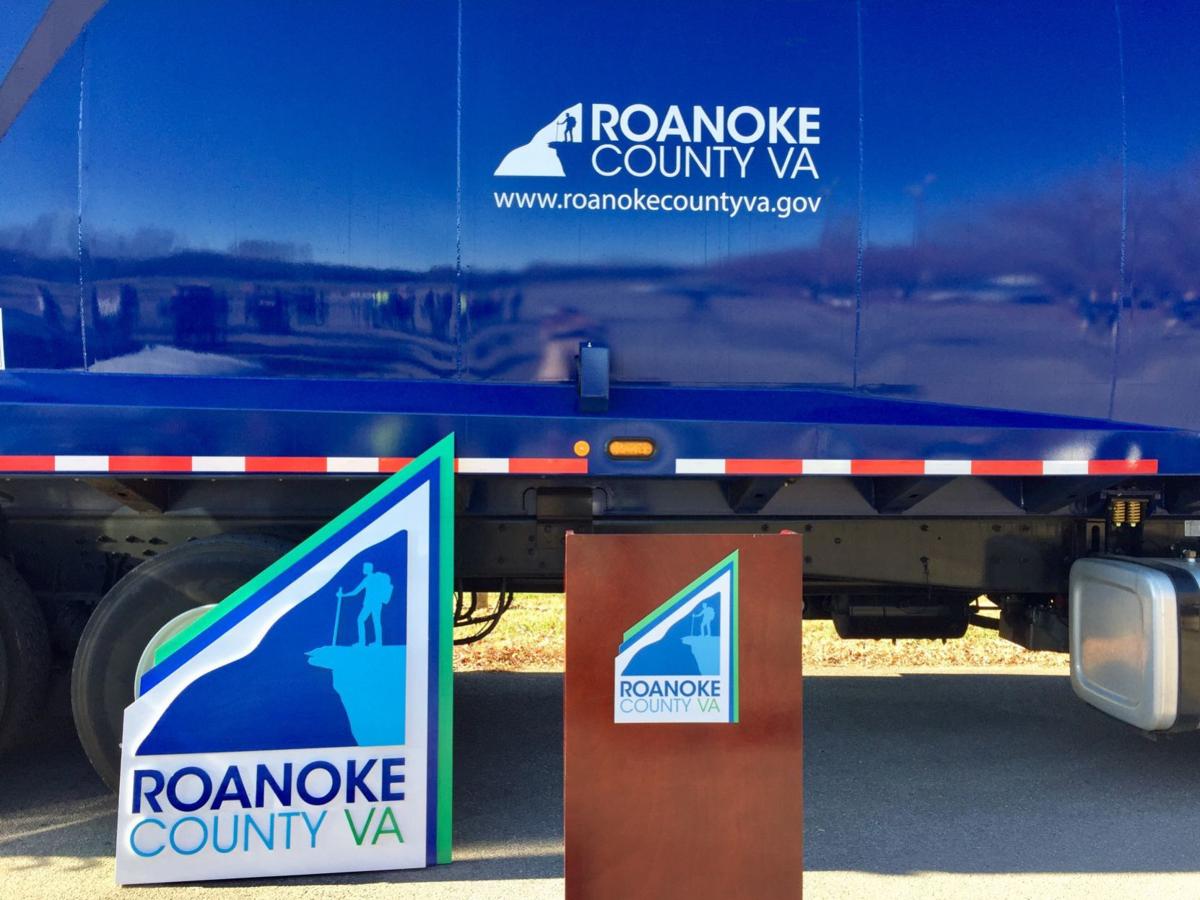 Roanoke County is launching a grant program to help local businesses that have been affected by the COVID-19 pandemic.
The county is pledging $1 million of its Coronavirus Aid, Relief and Economic Security Act funding to the program. The CARES Act is intended to assist local and state governments with expenses that arose due to the pandemic and mandated closures. The county must spend the money by Dec. 30.
Applications for the small businesses assistance program will be accepted beginning Monday and grants are awarded to eligible businesses on a first-come, first-served basis. The grant awards range from $2,500 to $10,000 and are based on number of employees. A business with 25 or more employees is eligible to receive up to $10,000.
To be eligible, businesses must be for-profit and up to date with all taxes, fees and permits. Business owners must hold an active business license in Roanoke County or Vinton and be able to demonstrate that the coronavirus negatively affected its operations.
Economic Development Director Jill Loope said businesses could use the funds for operations, payroll, rent, supplies, utilities, deep cleaning services and personal protective equipment.
"I think this is one way, I hope, we can try to get out of the economic disaster we've been suffering under the last three months," Supervisor Paul Mahoney said.
The application and more details can be found starting Monday on Roanoke County's economic development website at yesroanoke.com.
County Administrator Dan O'Donnell said more money could be allocated to the program later if other CARES Act projects come in under budget.
Roanoke County received $8.2 million from the CARES Act and plans to spend 30% of it on facility updates to improve social distancing and public health needs.
County staff have allocated $600,000 to improvements for enhanced air circulation in county buildings and $539,000 to relocate the employee health clinic to its own building.
Facility improvements will also be made to the third floor of the administration center, which previously housed the clinic.
The commonwealth's attorney's office, court services counter, libraries and various other county offices will be reconfigured or modified to promote social distancing and safety, a total of about $580,000.
The county also plans to use $680,000 of the funding for network infrastructure, licensing and equipment for teleworking.
The social services department will receive $450,000 to set up a mortgage and rent relief program for citizens who have fallen behind on payments.
Concerned about COVID-19?
Sign up now to get the most recent coronavirus headlines and other important local and national news sent to your email inbox daily.