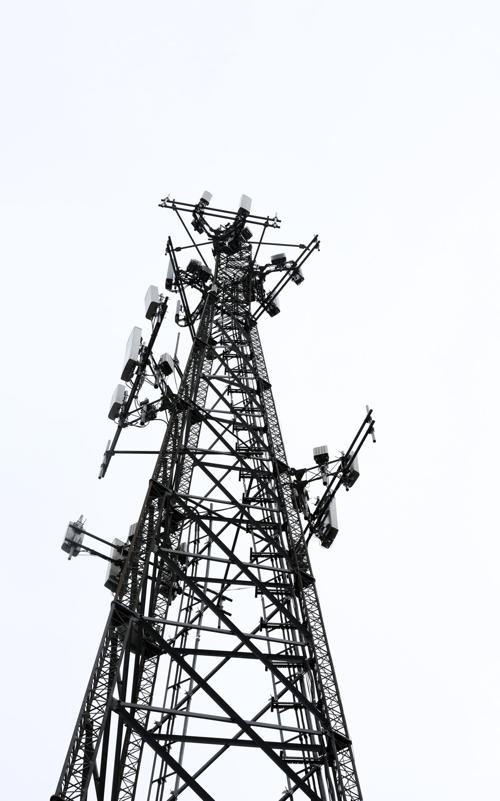 Widespread access to broadband internet is essential for the present and future economy of Roanoke County, county leaders say.
With a large number of home-based businesses and several county-owned locations primed for development, high-speed internet access is an expectation for professionals in Roanoke County, said Jill Loope, county director of economic development.
"Broadband is critical modern infrastructure, both for economic development, and for livability in general," Loope said. "It's the modern day infrastructure everyone needs and wants."
For prospective investors considering prepared sites and business parks in Roanoke County, an essential question is whether internet is readily accessible, Loope said.
"I get asked about the availability of broadband on a regular basis, and I get asked about the number of providers available in a particular location from time to time also," Loope said. "They want speed, they want choices, and they want access."
Most, if not all Roanoke County industrial parks and potential project sites do have high-speed internet ready to connect, because the locations would not have much potential without it.
"They're not likely to have as much interest in a particular location if internet is not available," Loope said of prospective businesses. "Having it doesn't guarantee immediate success, but without it you're not likely to achieve great success."
To ensure businesses can access adequate internet, the Roanoke Valley Broadband Authority was formed in 2014. The authority has since laid 25 miles of fiber-optic internet cables in Roanoke County alone, with the county's first commercial customer connecting in 2017, said County Administrator Dan O'Donnell during a county economic development meeting on Monday.
"It's been effective keeping the private sector providers a little more honest with their pricing, because now they have competition from the broadband authority," O'Donnell said. "It has helped the business community keep rates down, especially for larger users. We've heard that back from some of the users."
But it's not only large businesses in need of internet access.
"We have a pretty large percentage of home-based businesses in Roanoke County," Loope said.
According to a March 2020 tally of Roanoke County license-holders, there are more than 2,000 local, home-based businesses, accounting for 40% of the county's total licensed companies.
"That's a big number," Loope said.
For home-based businesses, needs are similar to those of larger companies.
"They're internet-based. They need technology, they need speed, they need access," Loope said. "Some of the rural areas have been challenged in terms of service and speed. There's been some frustration over the years."
A 2019 Roanoke County survey found that 20% of responding residents lacked access to high-speed internet. Addressing that discrepancy, a share of the county's federal coronavirus relief funds were used to expand internet access to rural and remote areas, and there are plans for more expansion in the future.
"In all directions, there's been tons of effort to expand this capability," Loope said. "The private sector has provided some solutions with wireless internet."
Leadership of the Roanoke County Economic Development Authority is in agreement with Loope, according to Chairman Steve Musselwhite.
"There's not any question that broadband is an important part of economic development," Musselwhite said. "It's part of our responsibility as the authority to support and partner with the county to try to make things happen."