A Roanoke developer will auction off his Buena Vista properties next month after failing to find buyers for most of the vacant downtown buildings.
Ed Walker purchased 16 properties for more than $1 million in December 2017. Walker is well-known in the Roanoke Valley for revitalizing downtown properties into bustling city centers. So when he turned his eye to struggling Buena Vista, it seemed like a vote of confidence in the city.
Buena Vista has a long history of economic downturn and is still trying to recover after it lost hundreds of manufacturing jobs more than 20 years ago. The downtown streets hold mostly vacant storefronts and old dilapidated buildings that haven't seen tenants in years. The city itself recently wrapped up a legal battle over a $9.2 million bond issue to pay for its municipal golf course, which underperformed financially since it opened in 2004.
Walker said he is still taking offers for the buildings and hopes to find community-oriented buyers to develop the properties in line with his original vision. But any remaining properties likely will go to auction Oct. 28.
"We were always going to be temporary," Walker said. "I would love to have gotten further faster, but we still got a lot of great work done. A lot of the seeds that have been sown in the last few years will continue to develop over the next few years."
Walker said the project was set to wrap up in May 2021, but the onset of the coronavirus pandemic accelerated that timeline. Prospective buyers and tenants, like an ax-throwing business and an office space tenant, were forced to pull out after pandemic restrictions were put into place.
Walker did sell the largest building in his portfolio, the old Ford dealership on Forest Avenue with more than 15,000 square feet. A local philanthropist purchased it and plans to donate it to Dabney S. Lancaster Community College to create a workforce development center.
At least one condemned building was torn down, which Walker said increased adjacent property values. His team put in about $150,000 to restore and renovate many of the structures, including new roofs and exteriors. Three apartments were renovated and leased out. And about $30,000 was spent on professional plans and meetings for a new library, but the city was unsure how to fund such a large project and it never materialized.
Walker said he was happy he could bring regional and state officials to the city and drum up interest and support from outside of the community, which will hopefully continue on with the city's development.
"To me, it's a relay race," Walker said. "This idea of handing the baton onto folks. We're definitely leaving it better, more connected."
Tom Roberts, the city's economic development director, said he was not surprised Walker decided to wind down his project earlier than planned.
"It was very challenging for him to find new businesses who would take the plunge and dive into a space," Roberts said. "I think people hoped he would continue and hang in there longer. But there have been repeated challenges and it hasn't been an explosive, flip-a-switch development."
Roberts said the community has seen definite progress and economic development will continue in Buena Vista. This fall, the city is using a community development block grant to create a downtown revitalization plan, which will use community input to craft a vision for the city. Roberts said plans like these can help developers who may be interested in downtown properties.
Roberts said he was also optimistic about the workforce training center, which will revamp that space and can serve as a catalyst for others. Unfortunately, the timing of these developments did not align with Walker's timeline, Roberts said.
"I think timing is everything with any development," Roberts said. "The rehab of such a big building could have spurred interest and improvement downtown. These processes take time and he definitely invested a lot of money and time into this. We appreciate the work he did do and if not for COVID, some of these things would be manifesting a lot sooner."
Walker said he would continue to help and encourage anyone who is interested in working in Buena Vista. And he said he is optimistic for the city's future.
"Our job is not to come in and save it," he said. "It's already a great place. I think we were helpful, and it's time to wrap up the project."
skd buenavistaedwalkerbuildings 020918 p04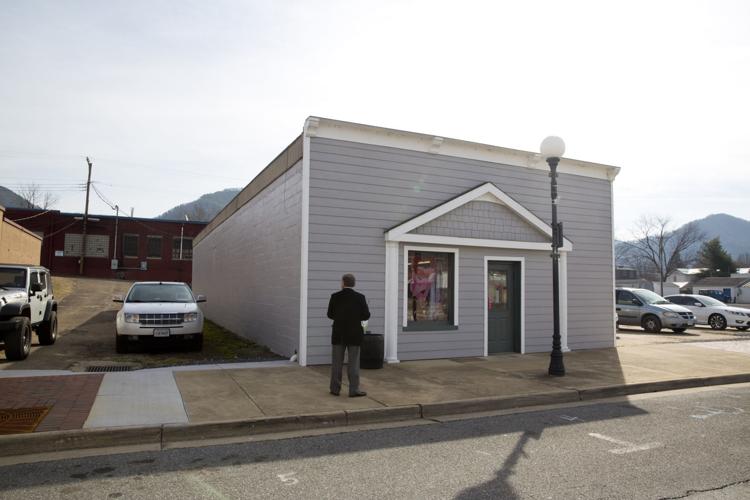 skd buenavistaedwalkerbuildings 020918 p02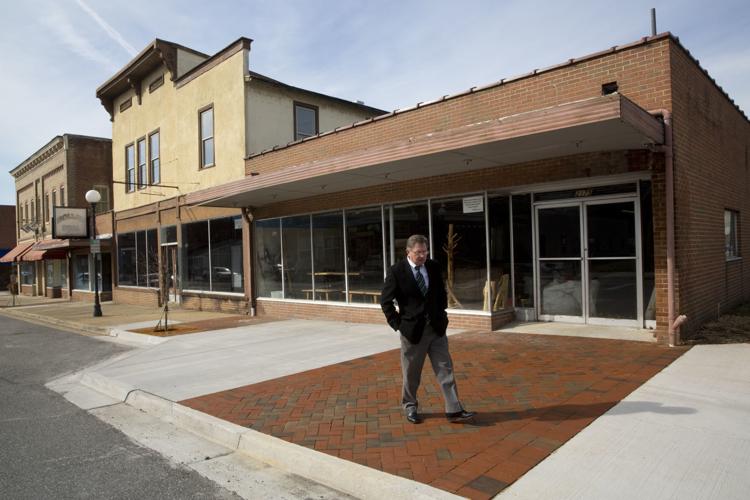 skd buenavistaedwalkerbuildings 020918 p01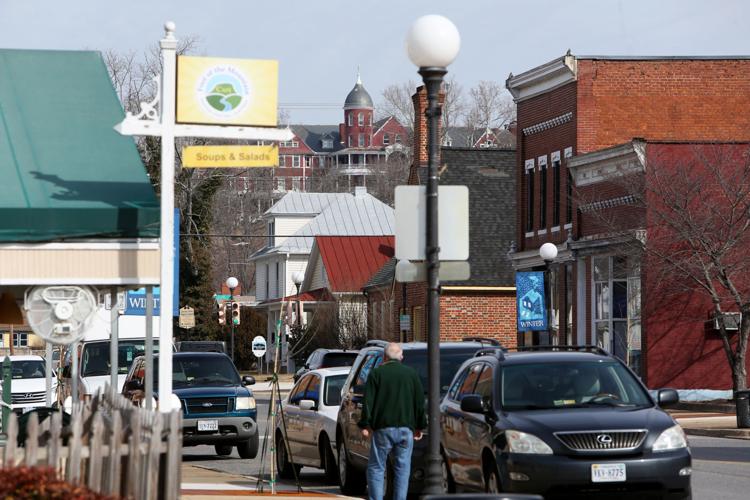 skd buenavistaedwalkerbuildings 020918 p012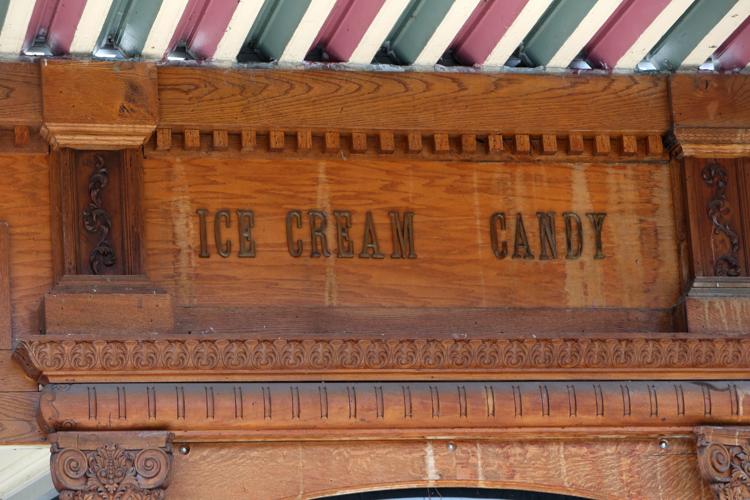 skd buenavistaedwalkerbuildings 020918 p08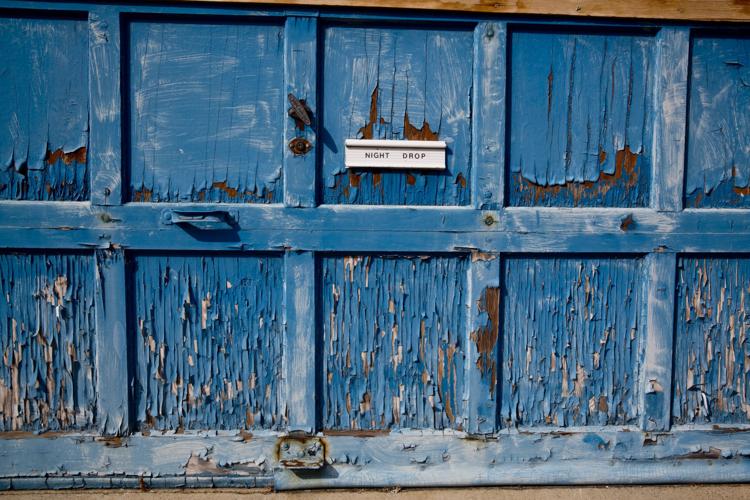 skd buenavistaedwalkerbuildings 020918 p013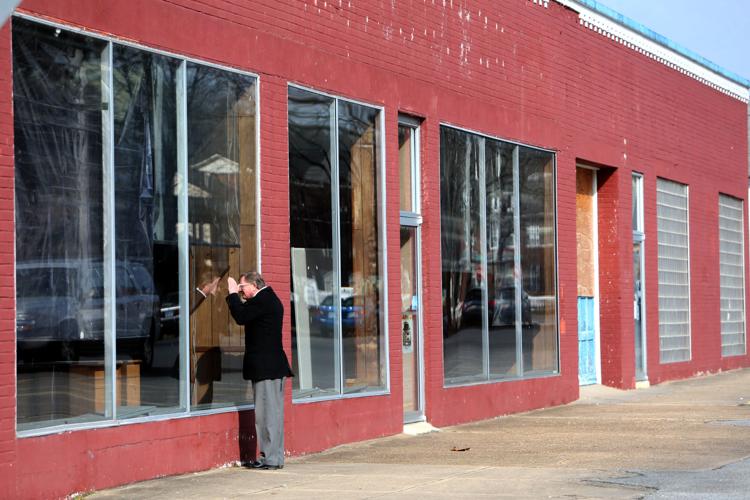 skd buenavistaedwalkerbuildings 020918 p011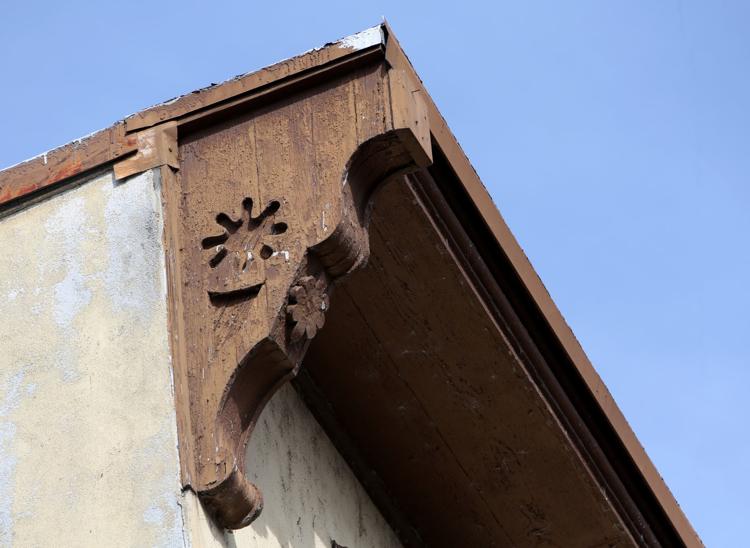 skd buenavistaedwalkerbuildings 020918 p09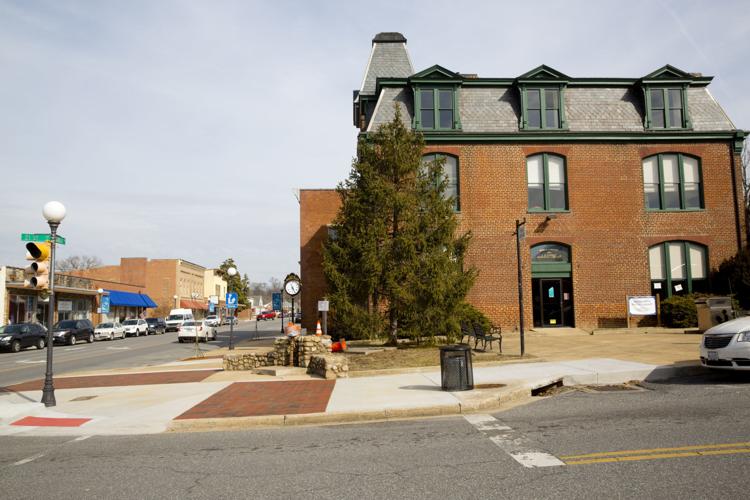 skd buenavistaedwalkerbuildings 020918 p015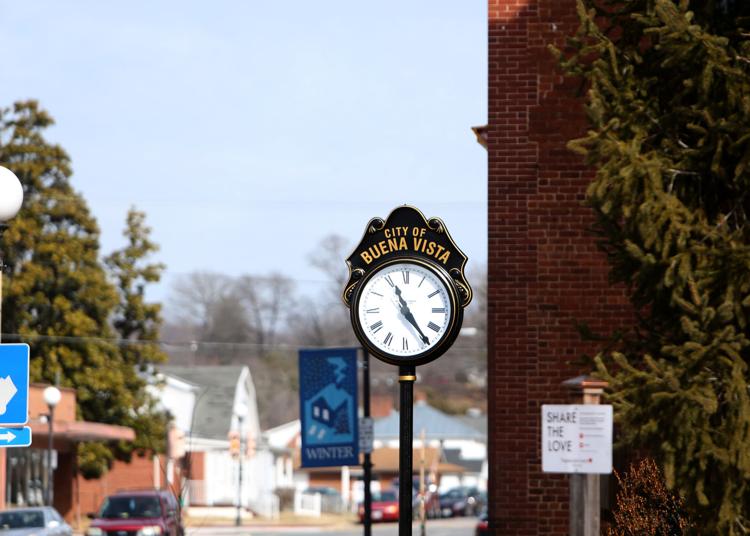 skd buenavistaedwalkerbuildings 020918 p06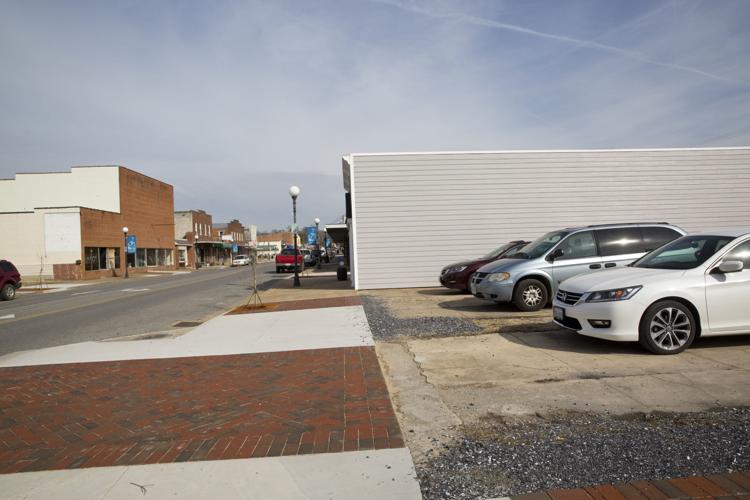 skd buenavistaedwalkerbuildings 020918 p014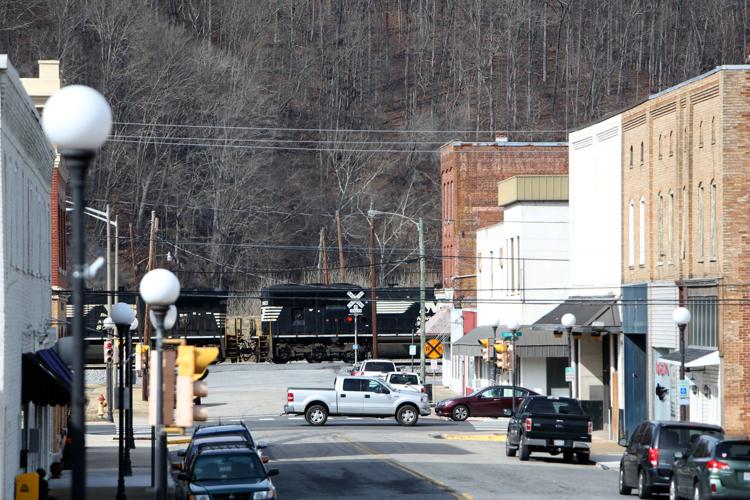 skd buenavistaedwalkerbuildings 020918 p07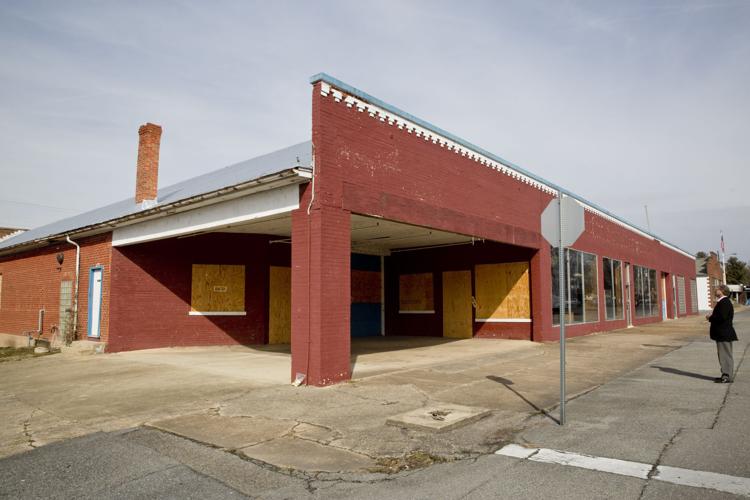 skd buenavistaedwalkerbuildings 020918 p05
skd buenavistaedwalkerbuildings 020918 p03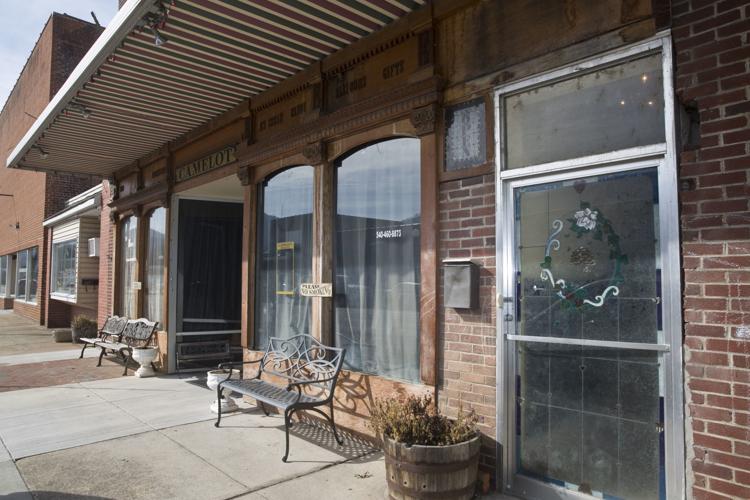 HIDE VERTICAL GALLERY ASSET TITLES
Get local news delivered to your inbox!
Subscribe to our Daily Headlines newsletter.