Police arrested seven people during Saturday night's protests around Roanoke, a department spokeswoman said Sunday.
The protests, sparked by the death of an unarmed black man at the hands of police in Minneapolis, started with a peaceful afternoon rally at Washington Park organized by the local Black Lives Matter chapter. Demonstrators then marched toward the police station on Campbell Avenue.
By 8:30 p.m., police were responding to situations elsewhere in the city, including the Valley View Walmart and Target stores and the Sheetz on Orange Avenue and, later, downtown.
City manager Bob Cowell said in a Sunday news conference that he declared a state of emergency, but authorities have yet to impose a curfew.
Roanoke Police Chief Sam Roman told reporters on Sunday that police fired pepper balls into the ground and deployed pepper spray from personal canisters, but used no tear gas or rubber bullets. Officers armed with service weapons were on the police station roof to "eyeball" the crowd, a police spokeswoman said earlier Sunday.
Six people were charged with unlawful assembly, with one of them, Tyreek Burrows, 28, of Roanoke, also charged with possessing a concealed firearm. Police arrested a seventh man, Tre'vaughn Wilson, 27, of Roanoke, charging him with simple assault in an incident alleged to have happened at Walmart before officers arrived there on Saturday night, according to information provided by police.
Also arrested on Saturday on unlawful assembly charges were Cadie Baglin, 20, of Troutville; Devon Johnson, 27, of Roanoke; Khairajhn Sims, 25, of Roanoke; Trevor MacDermott, 26, of Roanoke; and Annabelle Layman, 25, Blacksburg.
Police hadn't made any arrests in relation to reports that windows had been knocked out at the Walmart and that a trash can on the Sheetz lot was set ablaze, Cline said.
At a Sunday afternoon news conference at the city police academy, in Northwest Roanoke, Mayor Sherman Lea and Roman said that they respected the protesters' rights, but would not tolerate violence or vandalism.
"Unfortunately, yesterday, the conduct of a few were not in line with a peaceful protest and caused concern for safety not only for officers but also of the crowd that was there," Lea said.
"We wanted the day to be remembered as a peaceful exercise of their right to rally."
Roman, hired in March to lead the police department, said that in the larger picture, making only six arrests at the gatherings was a good sign. He declined to say what led officers to deploy the spray and pepper balls.
"At this time I'm really not able to get into the why of it or what circumstances led to that, but I can tell you our officers are very well trained, and in an instance in which they perceived that an atmosphere is going beyond the threshold of what peaceful is, obviously they would take the step," he said. "It is the goal of our officers, my goal, to try to use the least forceful way to accomplish the goal. That's why I say there was no tear gas used yesterday."
One man who had joined the march by the time it reached the police station said that there were tense moments, but the group was there for the right reason. Bryan Hancock, 39, of Roanoke, said he learned of the march from Facebook and was keen to join friends, including group leaders Jordan Bell and Bernadette BJ Lark.
Hancock said he spoke to officers that were sarcastic about the gathering, and some who said they agreed with the protesters.
"We're American citizens, and we have people who love us, who we want to see when we come home," Hancock said in a Sunday phone call. "And when we see the things that we've been seeing, and it's nothing new, it's maddening. It's infuriating. We don't have the same rights, and I feel like that's the message sometimes."
Police "having on the riot gear, and the batons, it doesn't send a message of welcome," Hancock added. "It sends a message of fear."
As Lea, Roman and City Manager Bob Cowell spoke to reporters on Sunday, new demonstrations were developing downtown.
At least 50 people stood across the street from the police station at the 300 block of Campbell Avenue Southwest, with no uniformed police in sight at about 4 p.m..
On Market Square at about 4:30 p.m., a couple of dozen people chanted and dropped to the ground with their hands behind their backs, as if handcuffed. They had left the market by 9 p.m.
Protesters walked from there to the sidewalk across from the police station to join that group. Chants of "I can't breathe" and "black lives matter" rang out from a crowd of at least a couple hundred. 
Brian Kelley and Stephanie Klein-Davis contributed to this report.
Photos: Demonstrators rally, march in downtown Roanoke
DH05302020 BLM-GeoFloydProtest p15
hr BLMprotest 053020 p01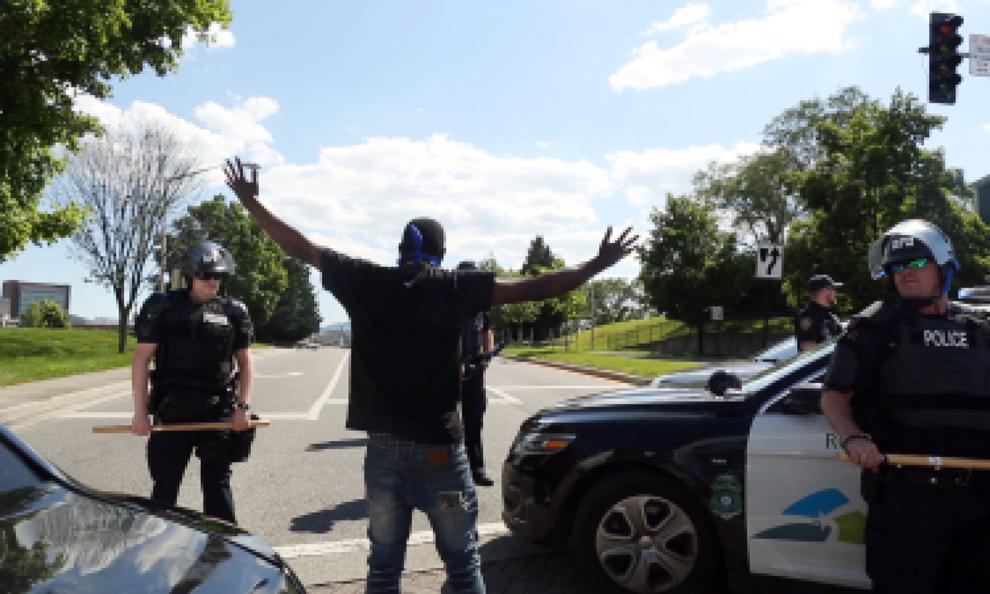 hr BLMprotest 053020 p04
hr BLMprotest 053020 p03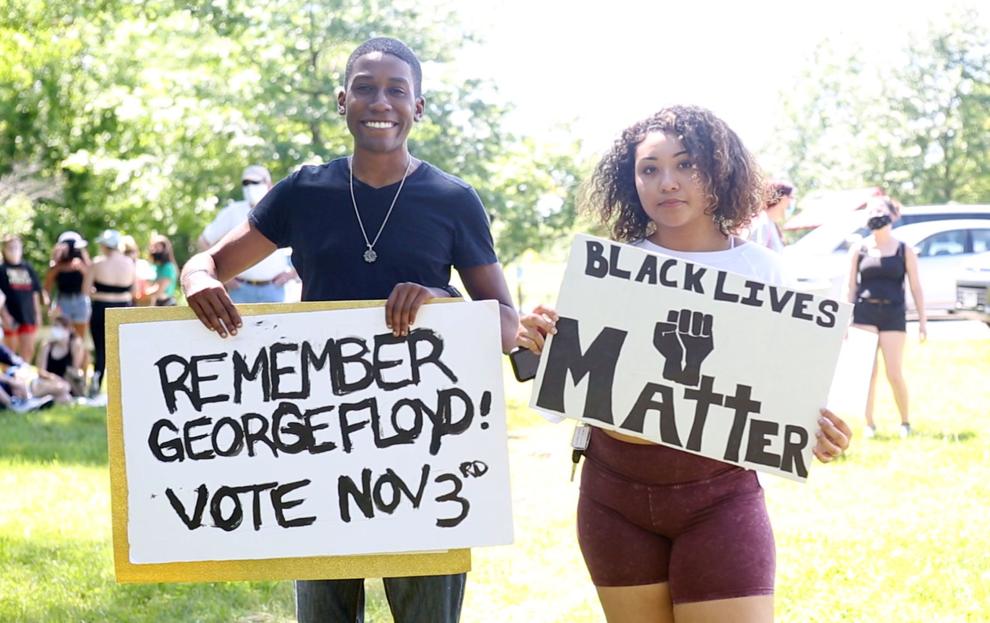 hr BLMprotest 053020 p02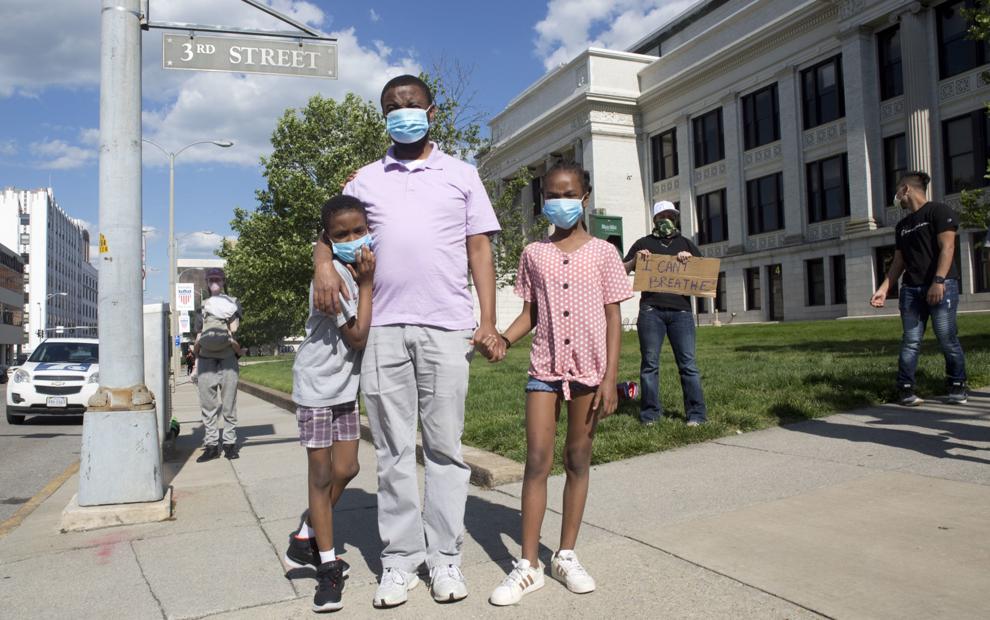 DH05302020 BLM-GeoFloydProtest p05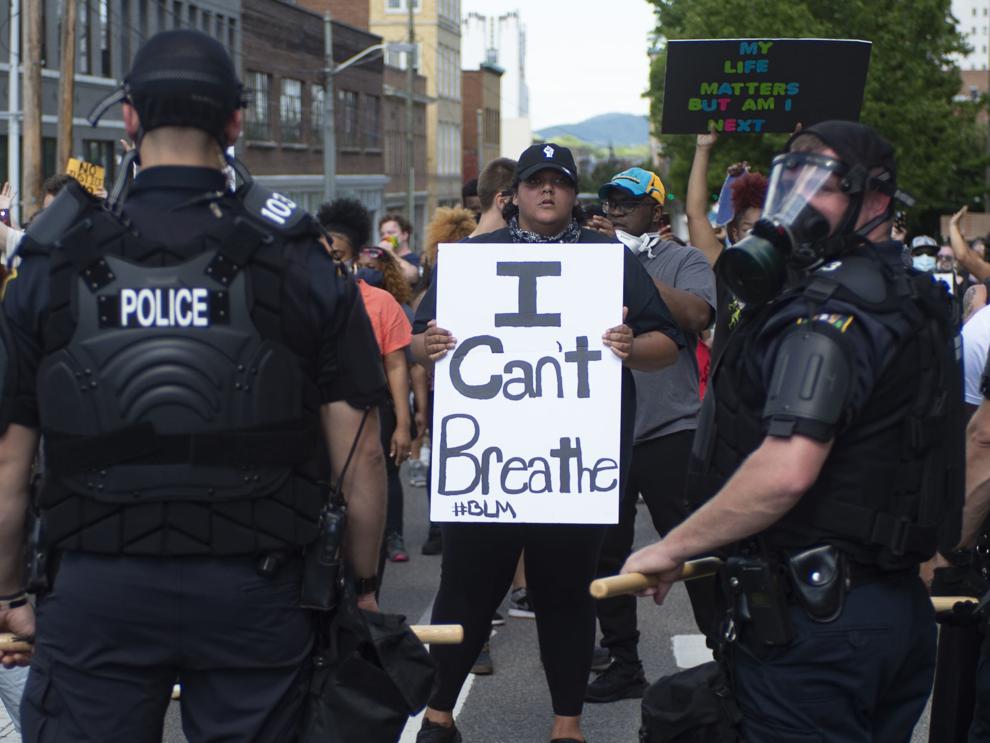 DH05302020 BLM-GeoFloydProtest p06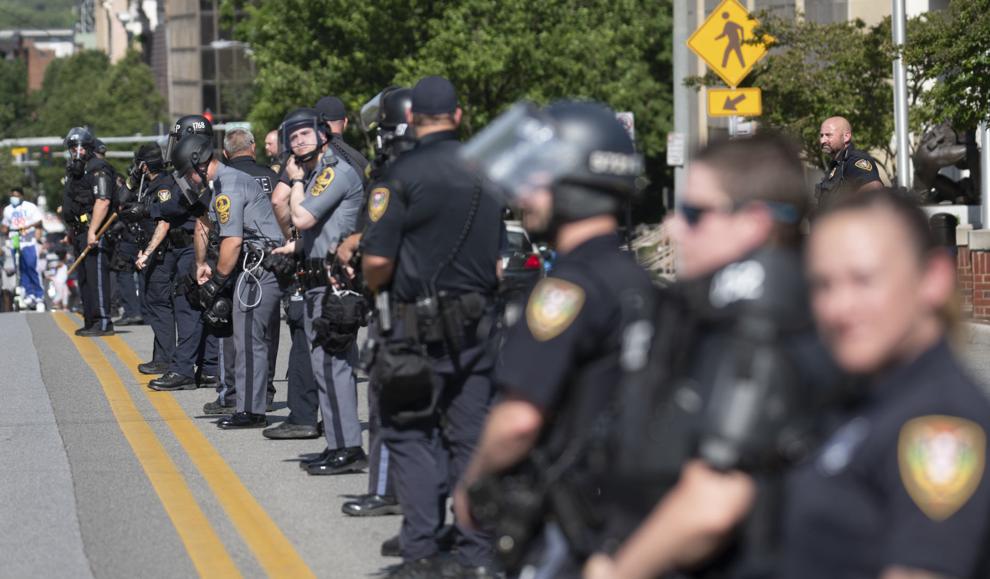 hr blmrally 02 053020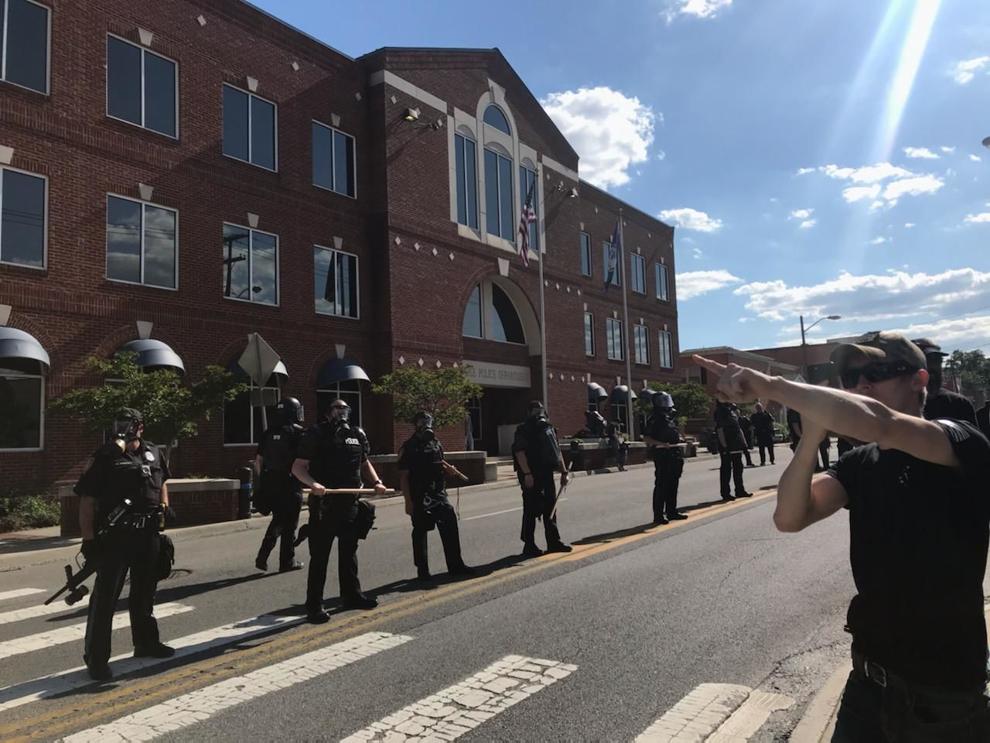 DH05302020 BLM-GeoFloydProtest p07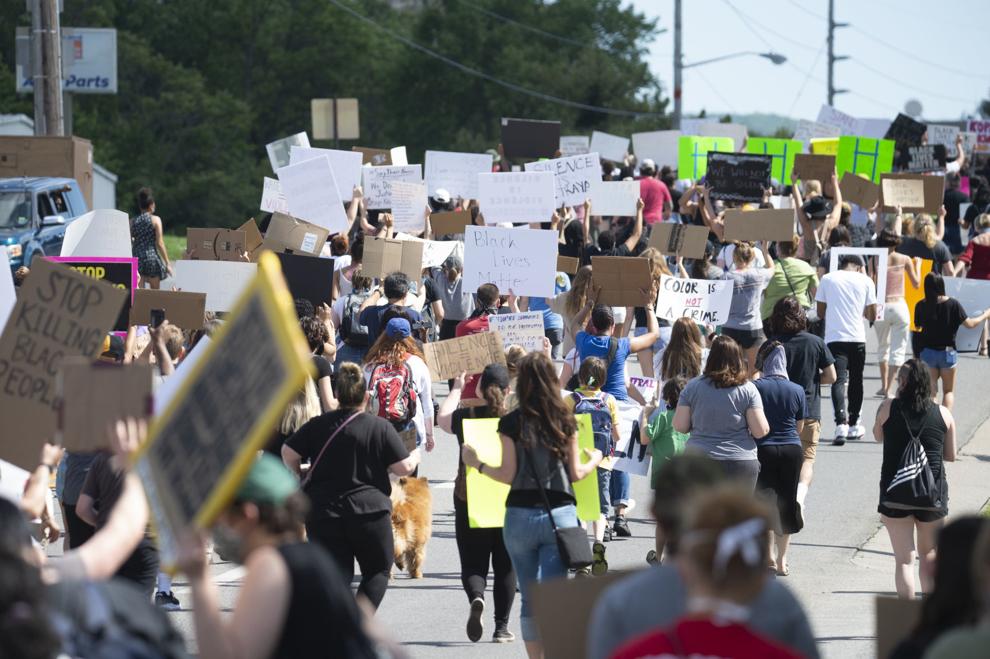 DH05302020 BLM-GeoFloydProtest p08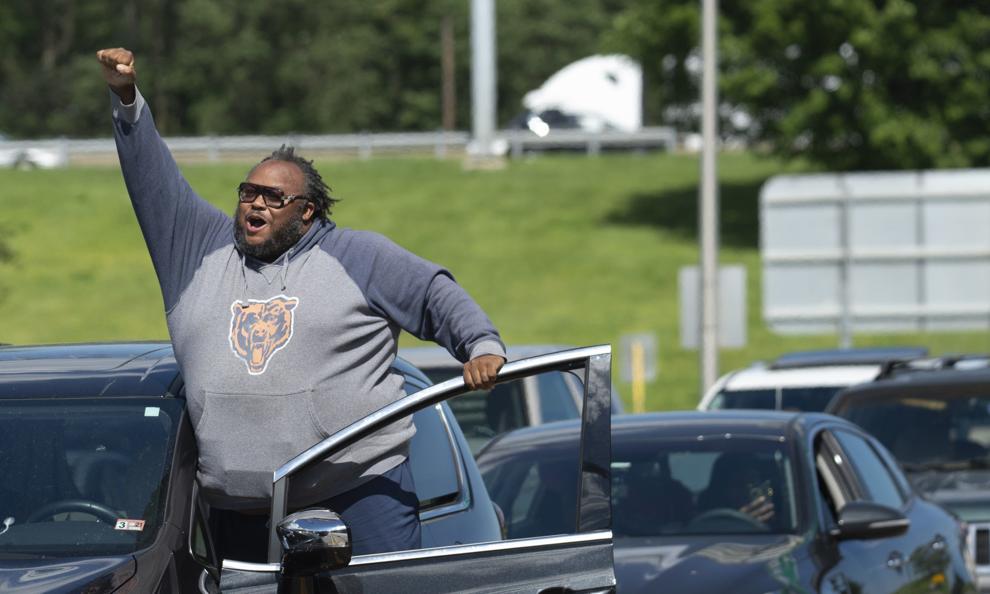 DH05302020 BLM-GeoFloydProtest p09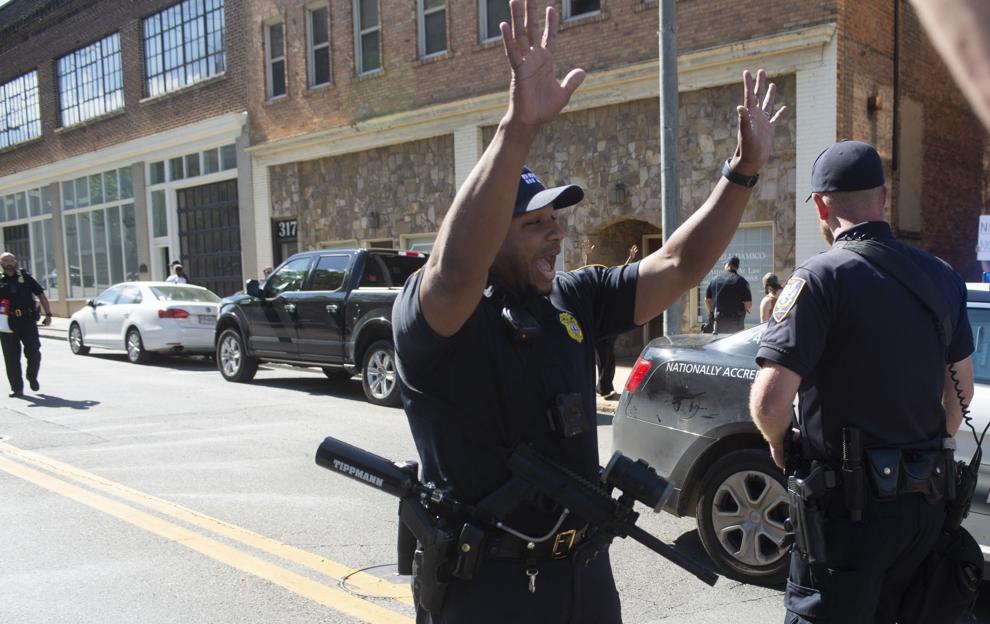 DH05302020 BLM-GeoFloydProtest p10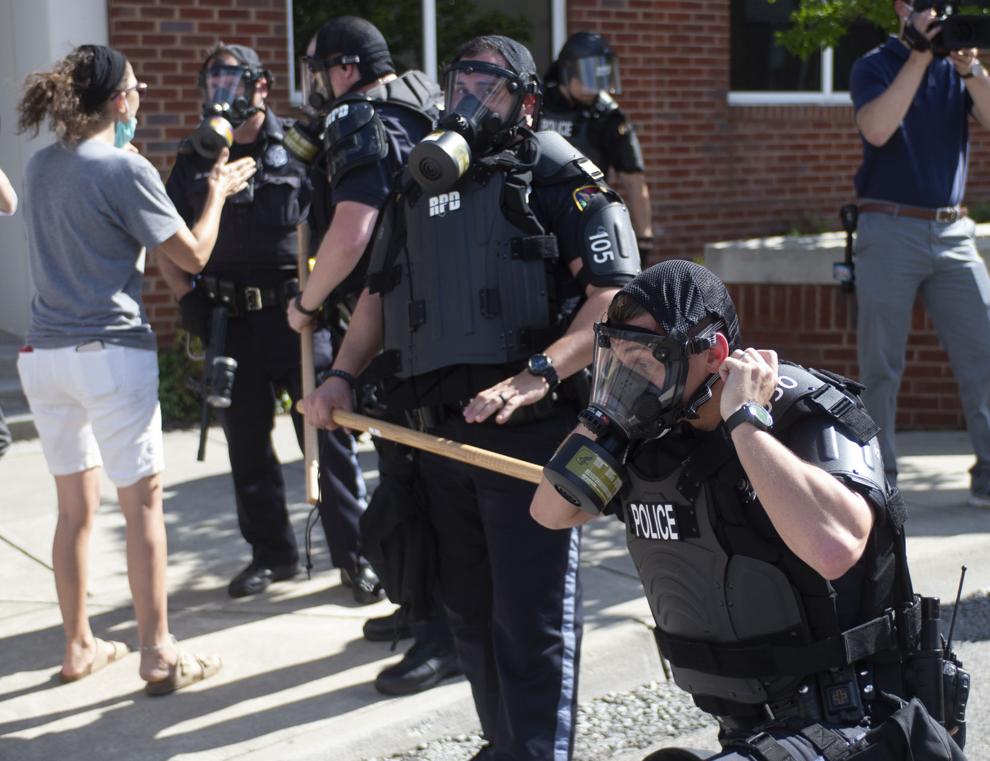 DH05302020 BLM-GeoFloydProtest p11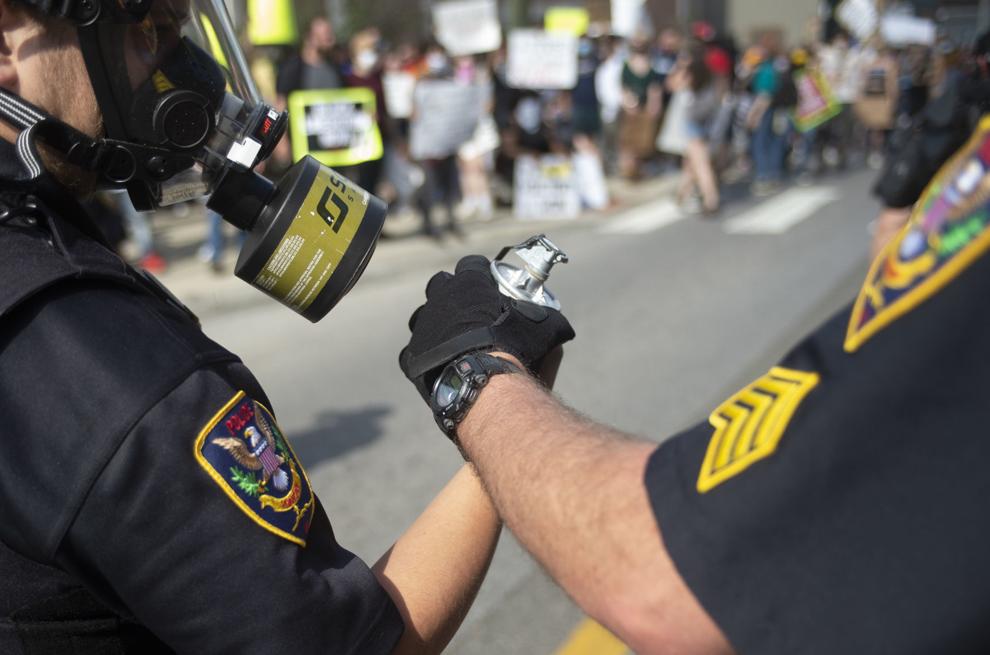 DH05302020 BLM-GeoFloydProtest p12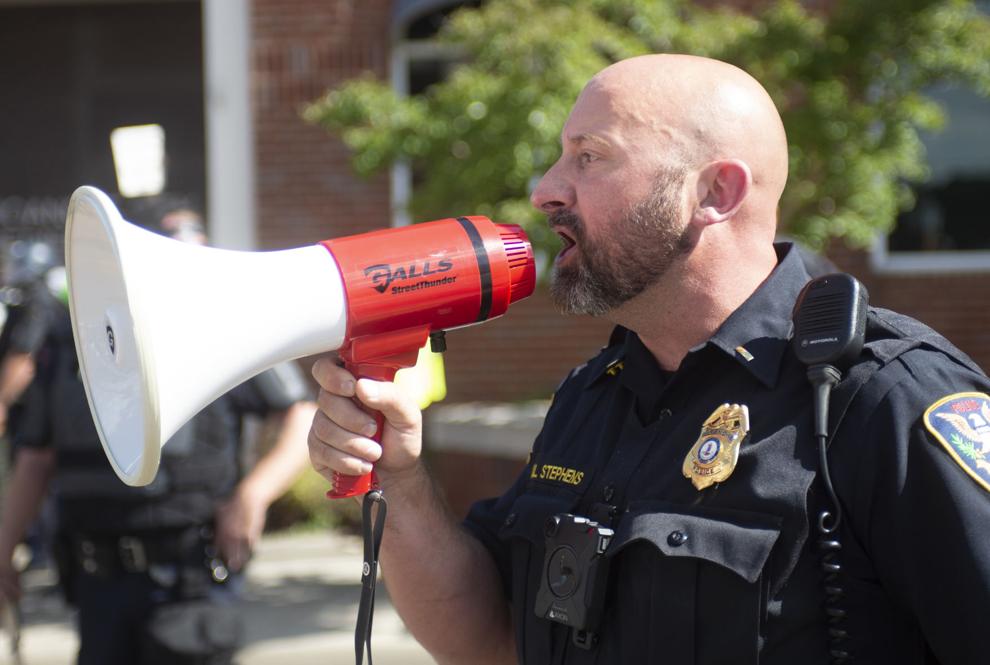 DH05302020 BLM-GeoFloydProtest p14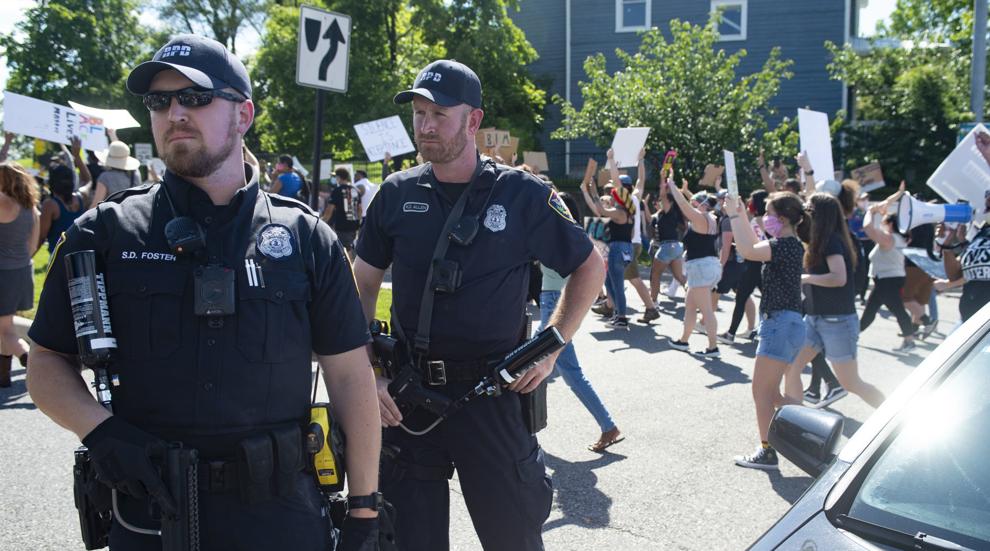 DH05302020 BLM-GeoFloydProtest p16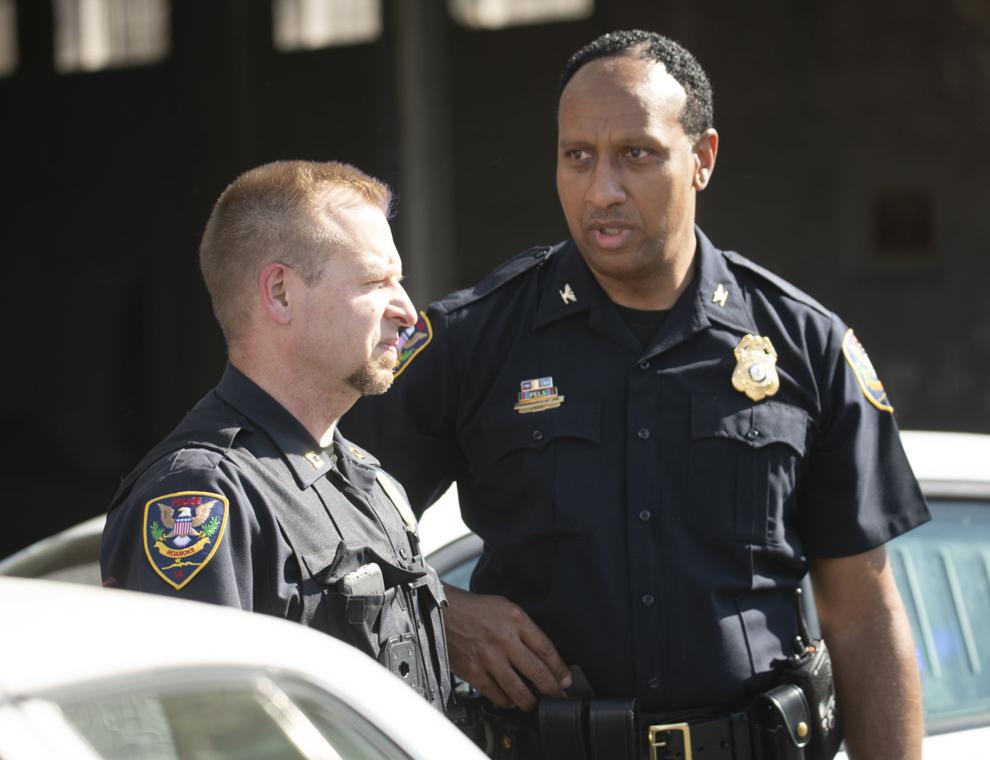 DH05302020 BLM-GeoFloydProtest p17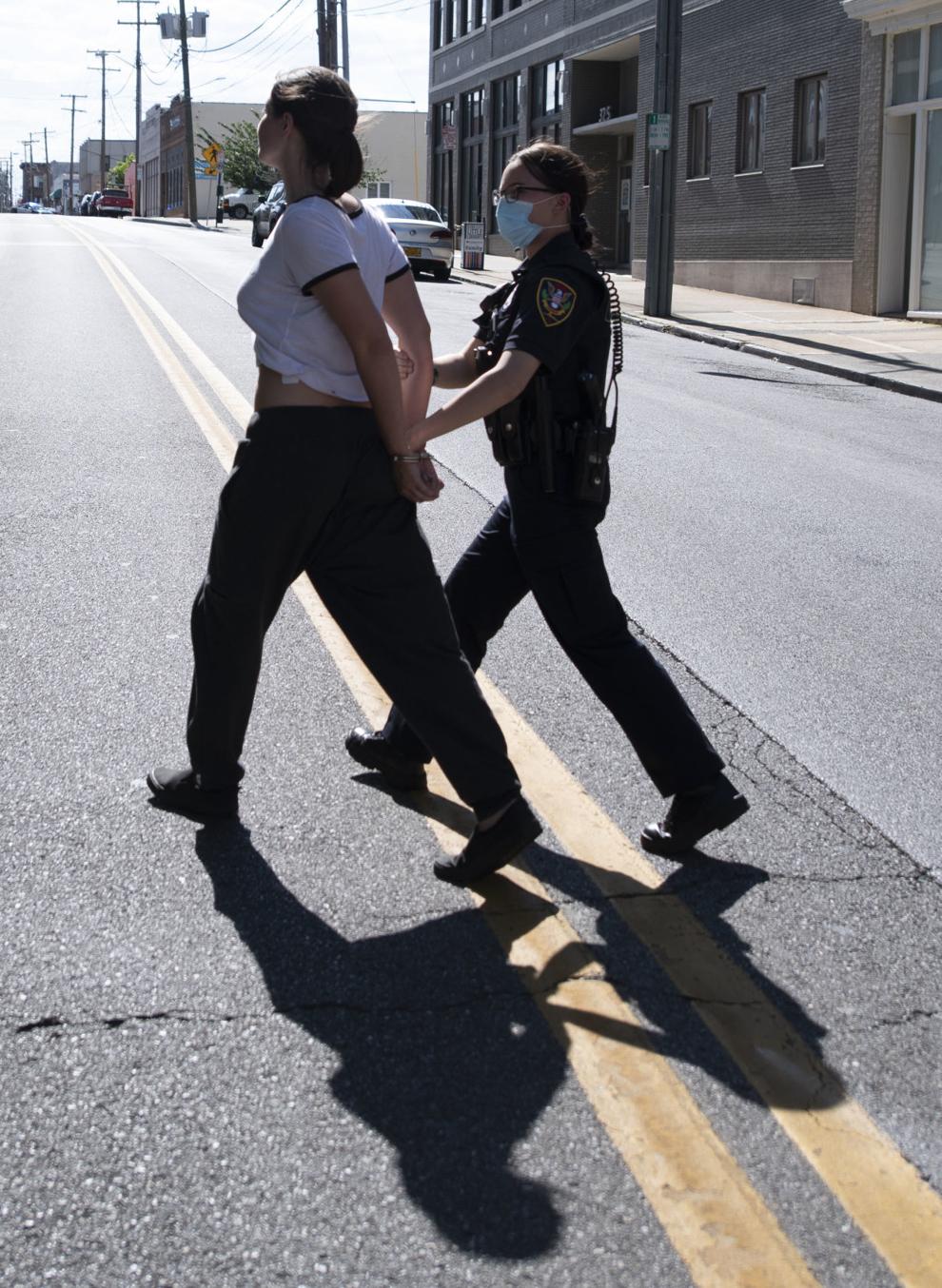 DH05302020 BLM-GeoFloydProtest p18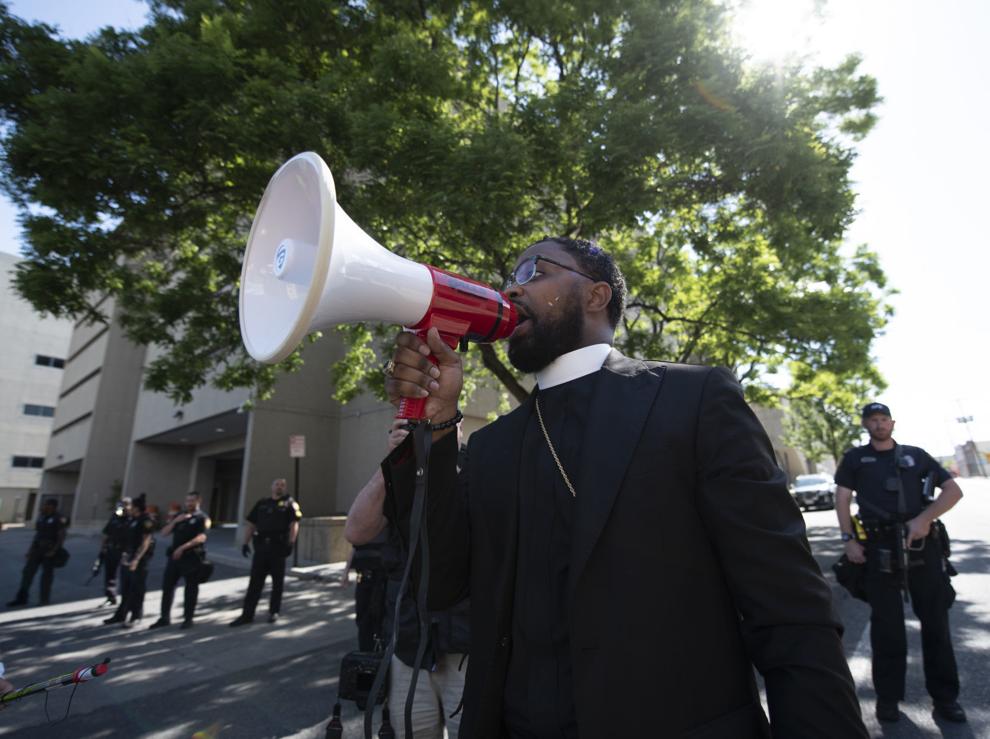 DH05302020 BLM-GeoFloydProtest p19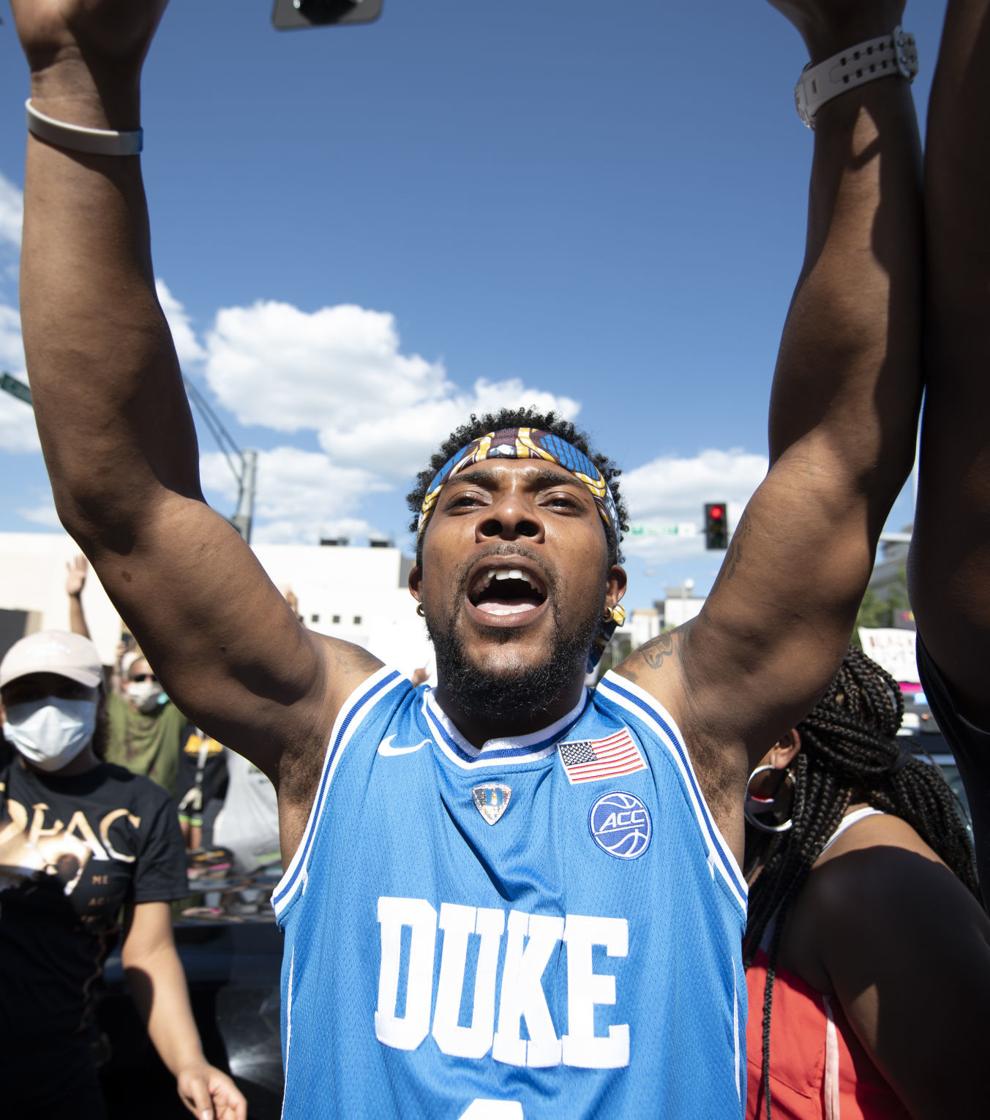 DH05302020 BLM-GeoFloydProtest p20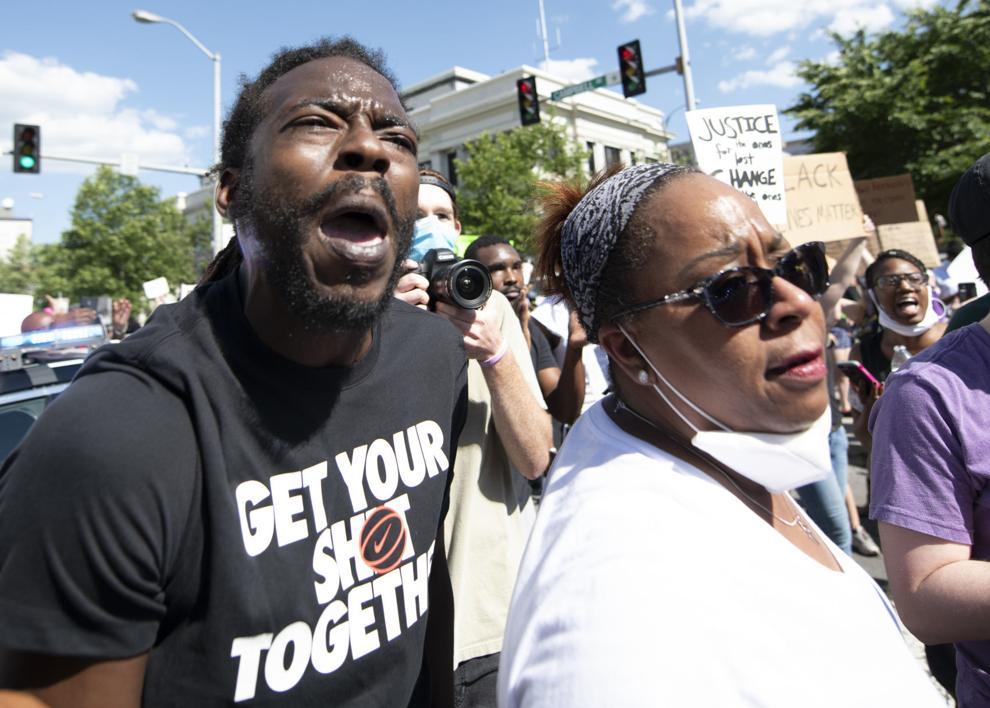 DH05302020 BLM-GeoFloydProtest p21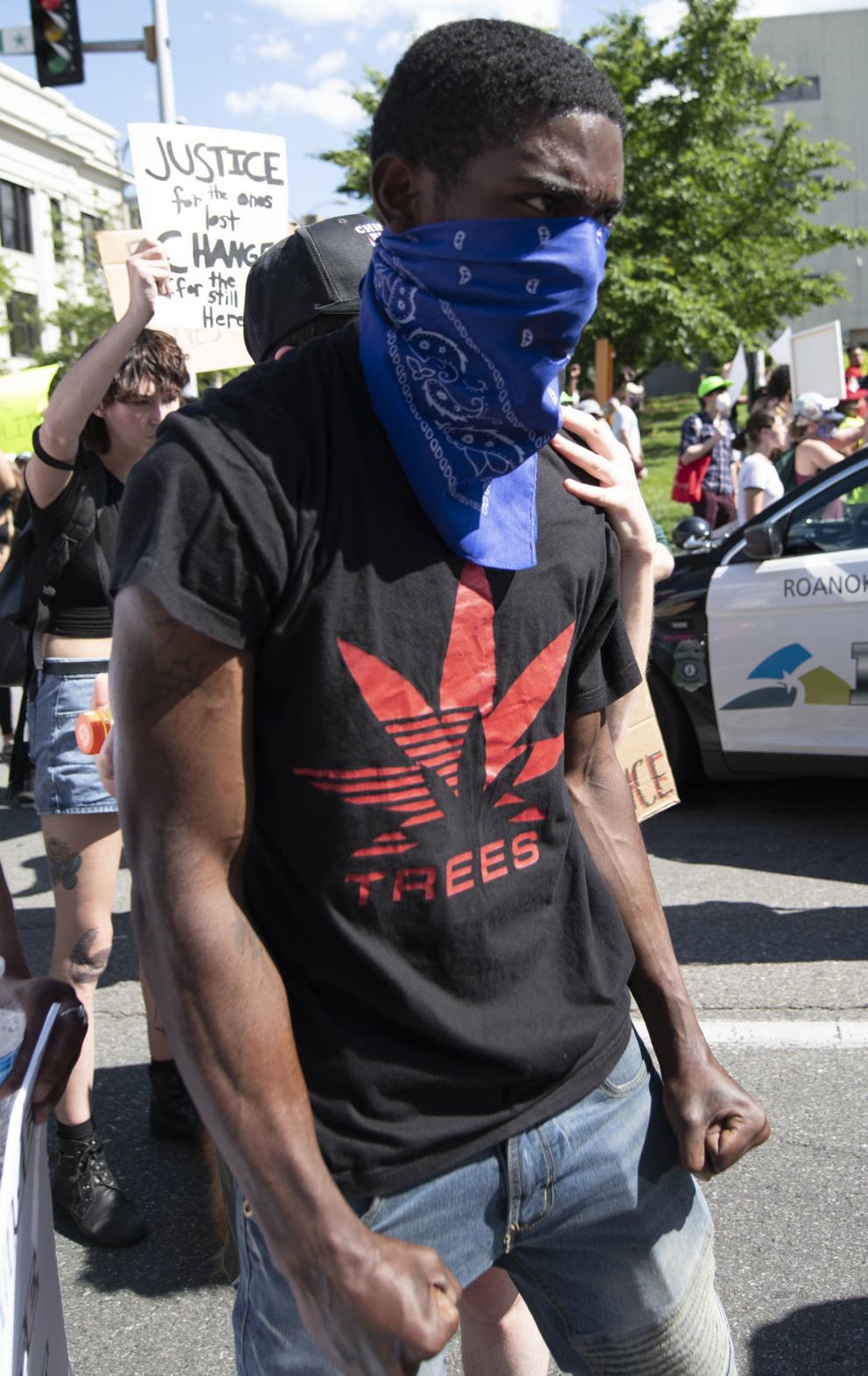 DH05302020 BLM-GeoFloydProtest p22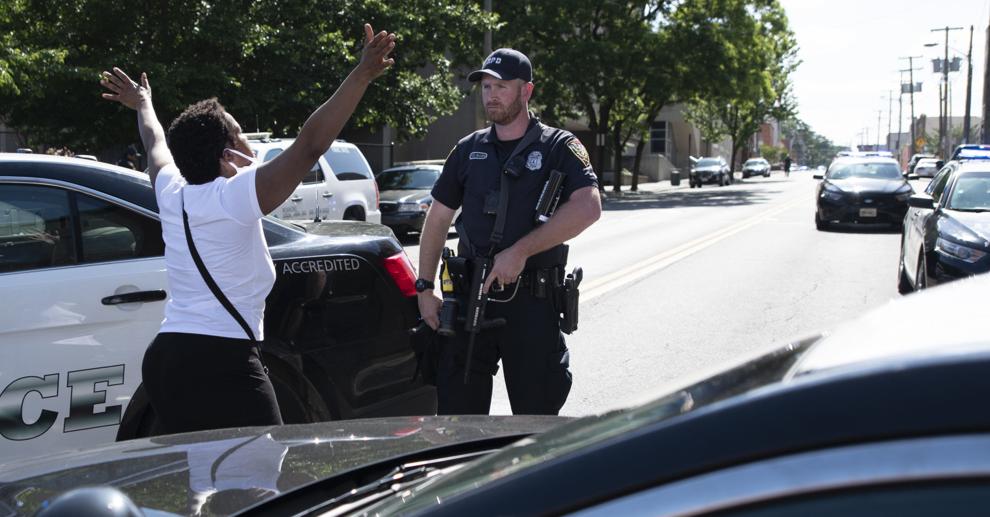 DH05302020 BLM-GeoFloydProtest p23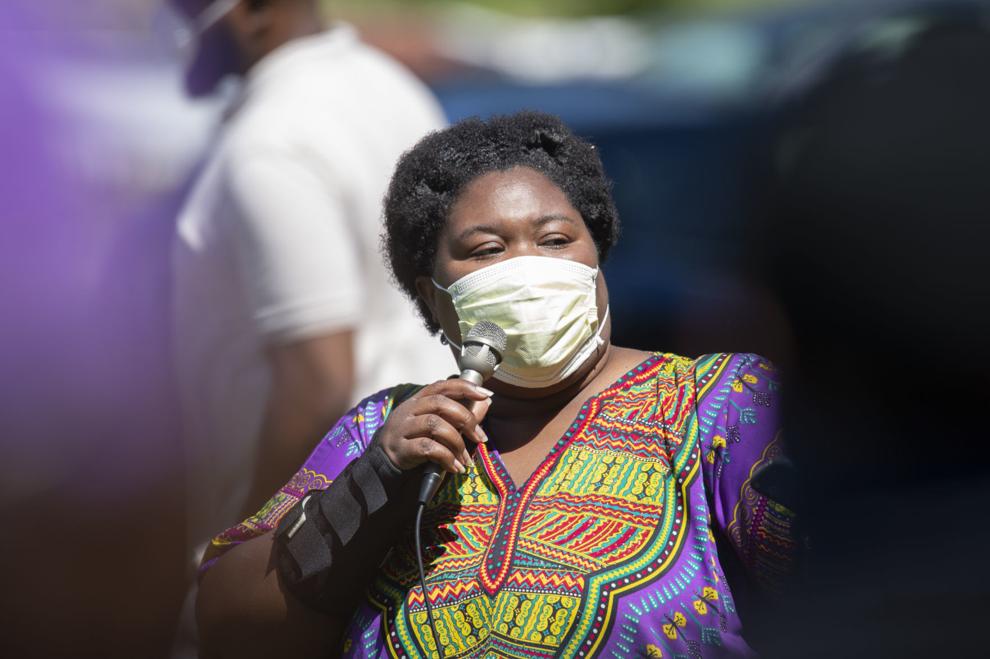 DH05302020 BLM-GeoFloydProtest p24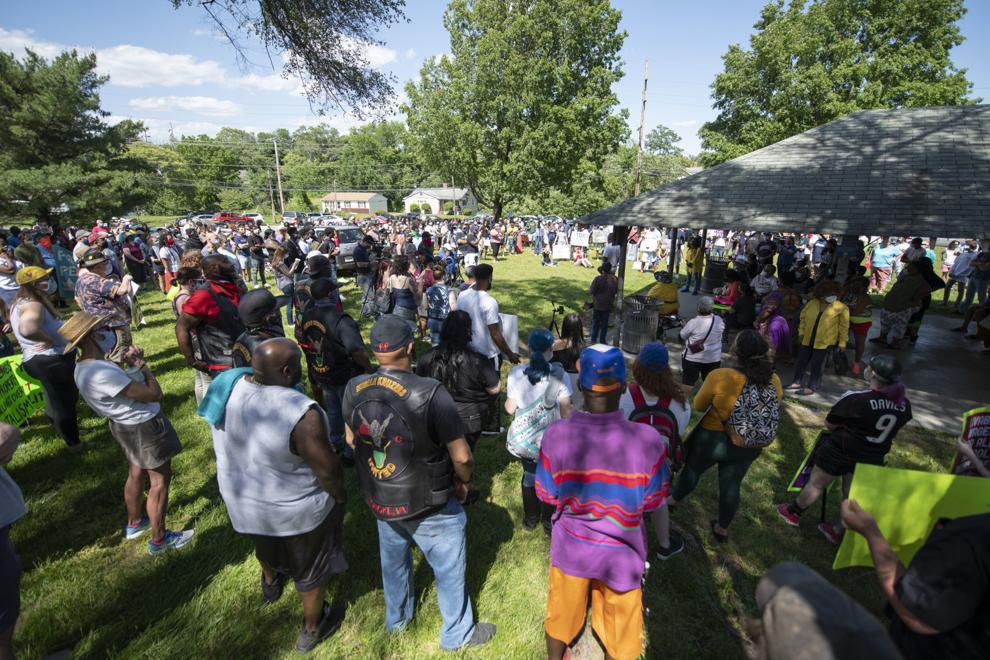 DH05302020 BLM-GeoFloydProtest p25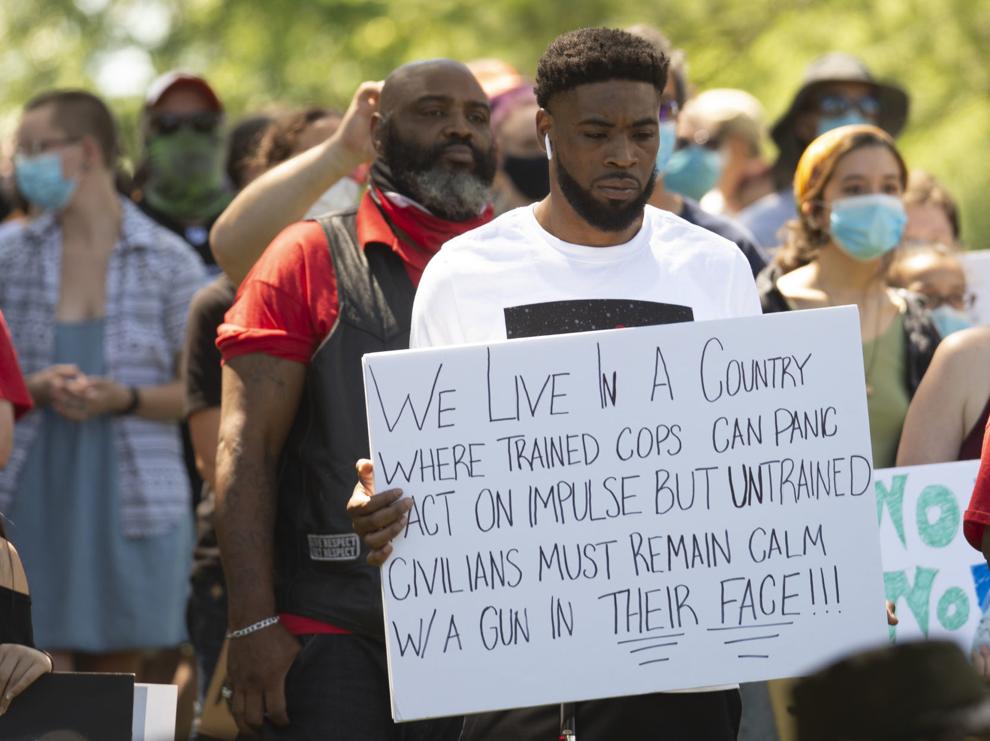 DH05302020 BLM-GeoFloydProtest p26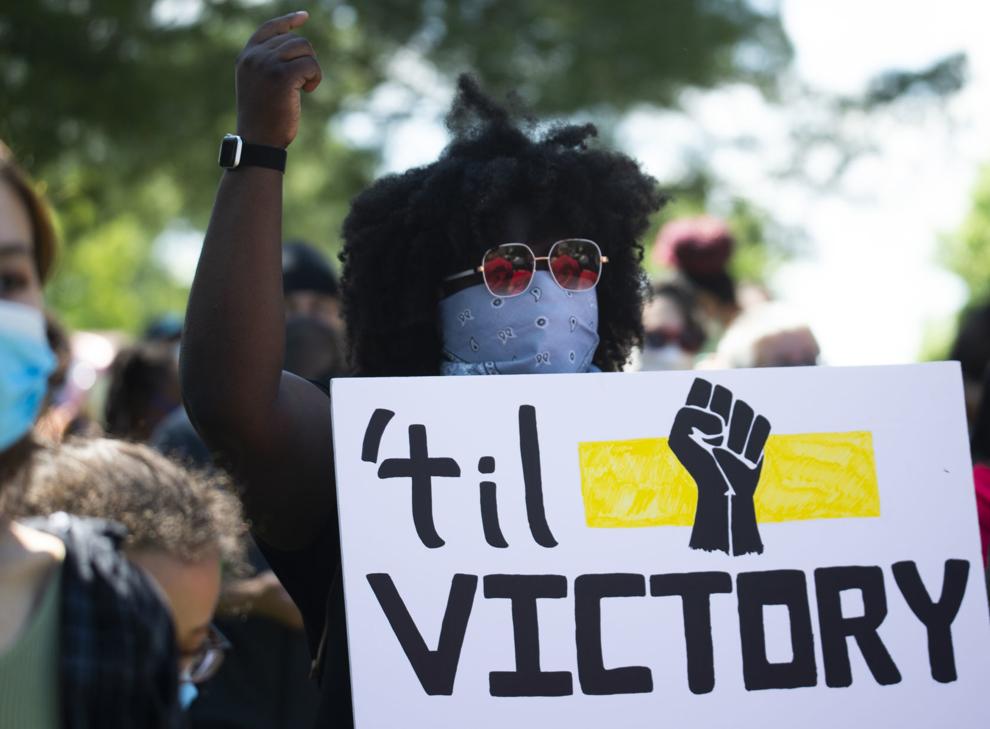 DH05302020 BLM-GeoFloydProtest p27
DH05302020 BLM-GeoFloydProtest p28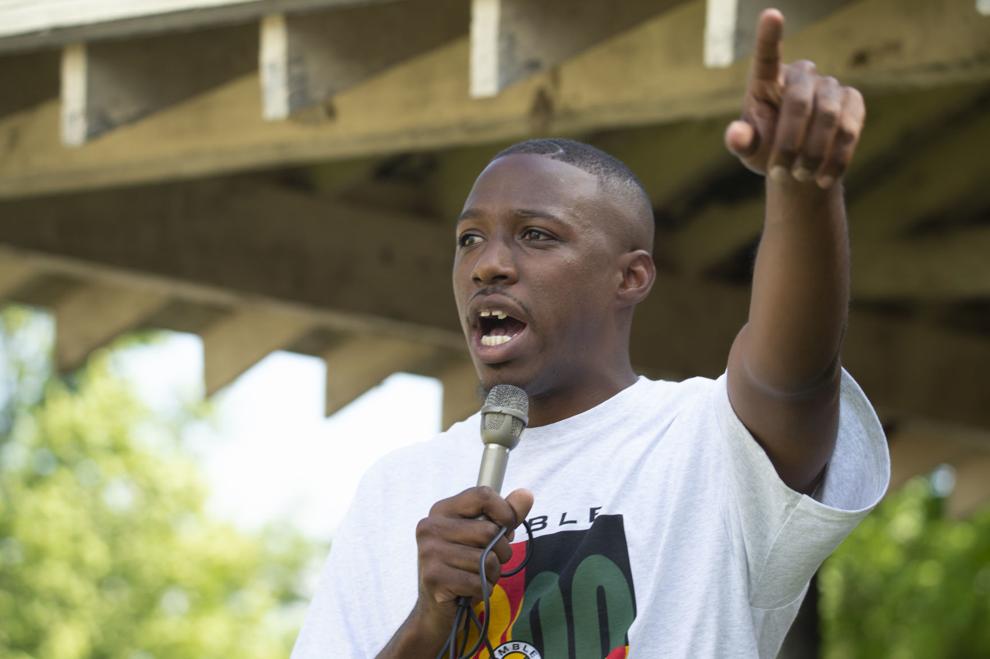 DH05302020 BLM-GeoFloydProtest p29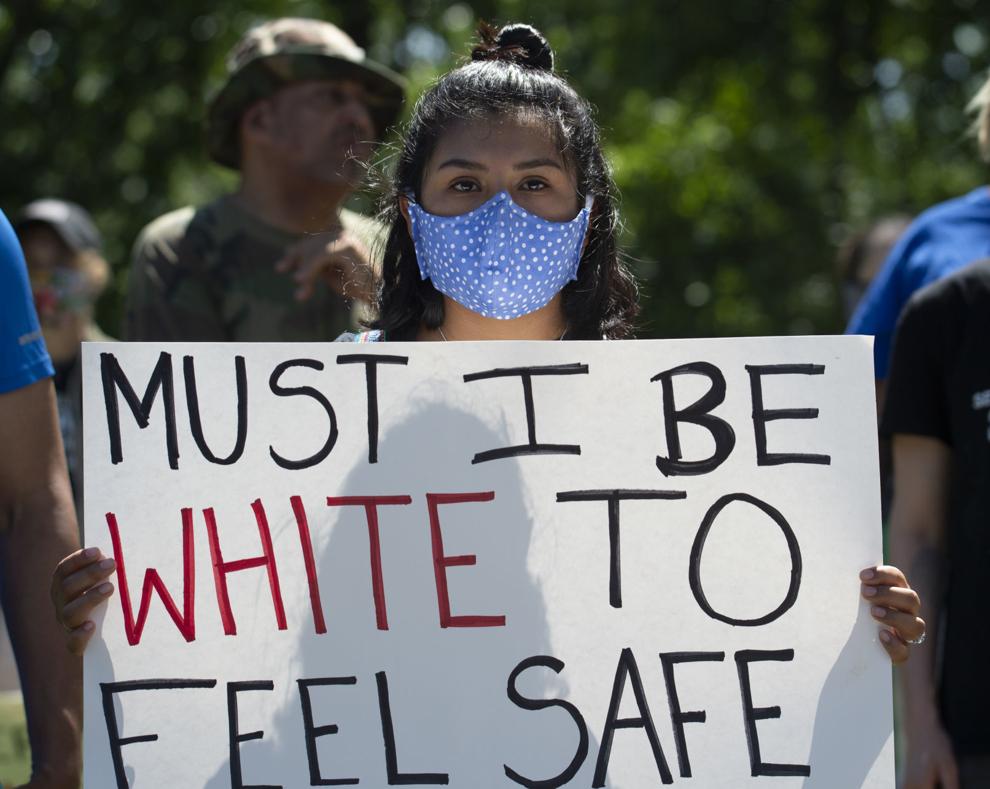 DH05302020 BLM-GeoFloydProtest p04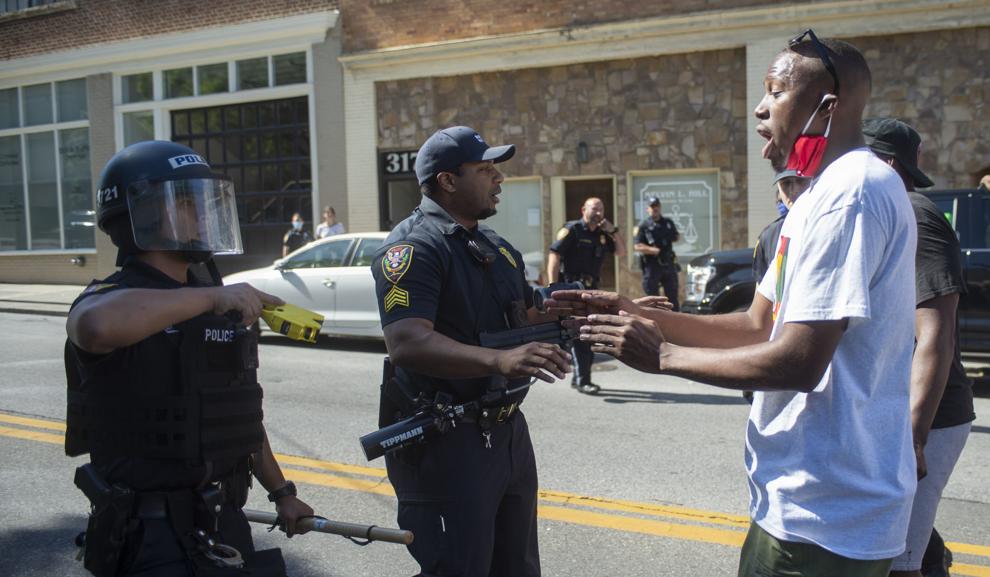 DH05302020 BLM-GeoFloydProtest p03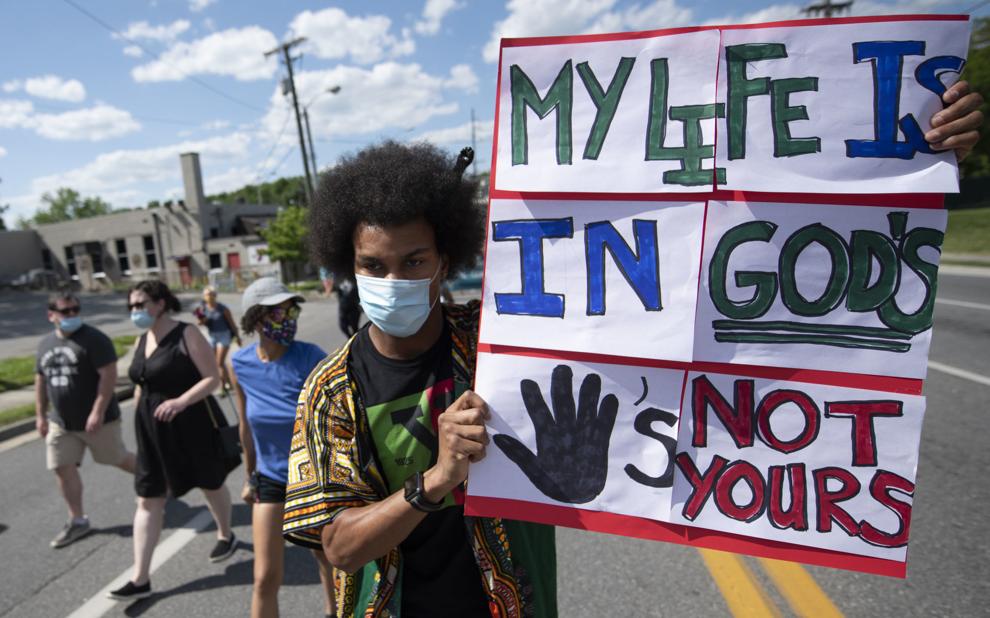 DH05302020 BLM-GeoFloydProtest p02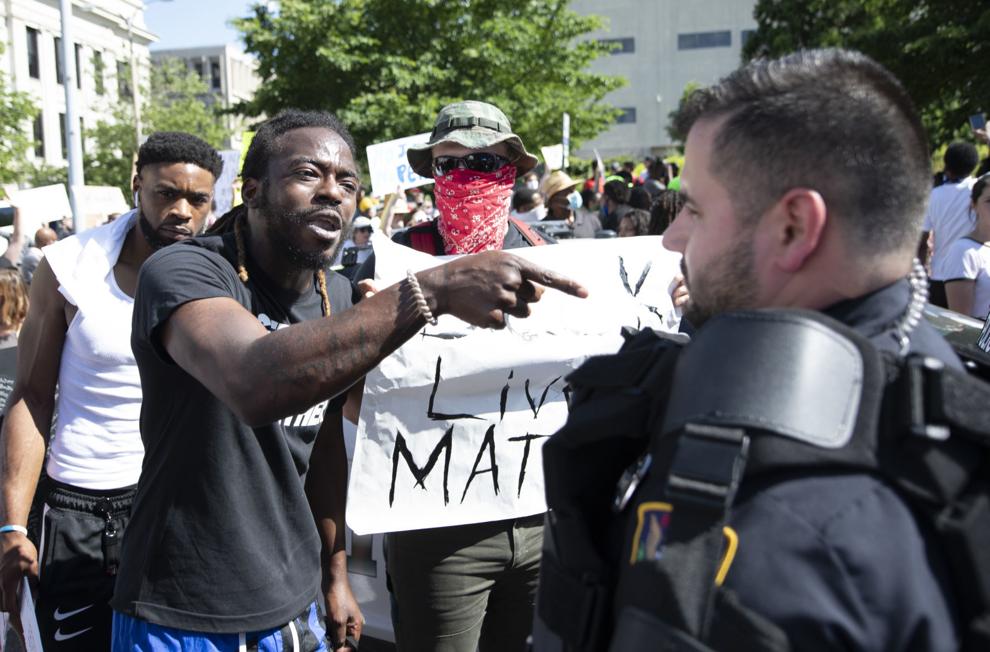 DH05302020 BLM-GeoFloydProtest p01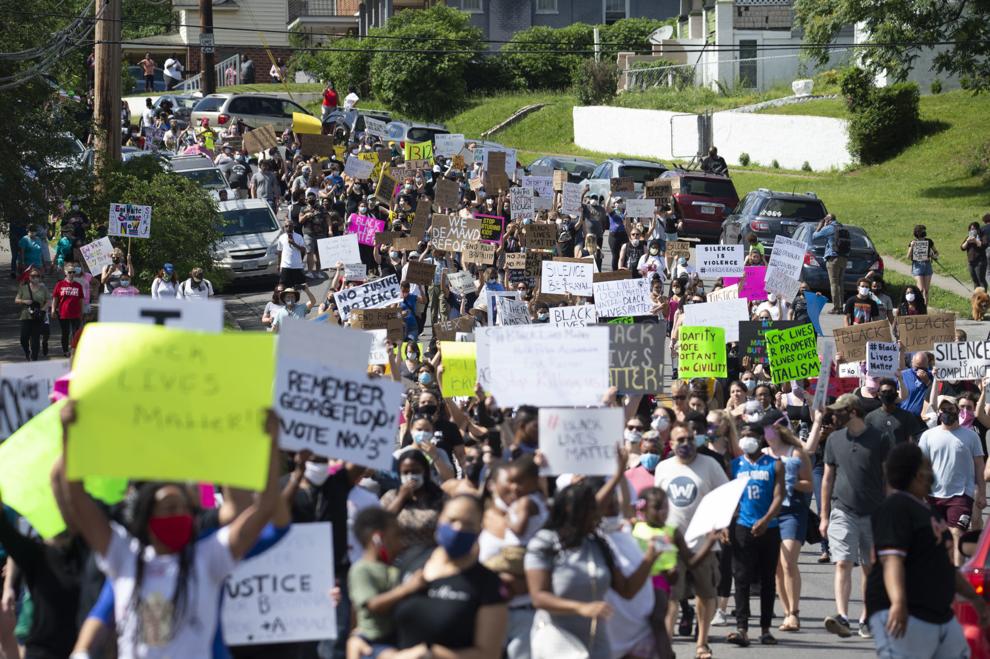 DH05302020 BLM-GeoFloydProtest p34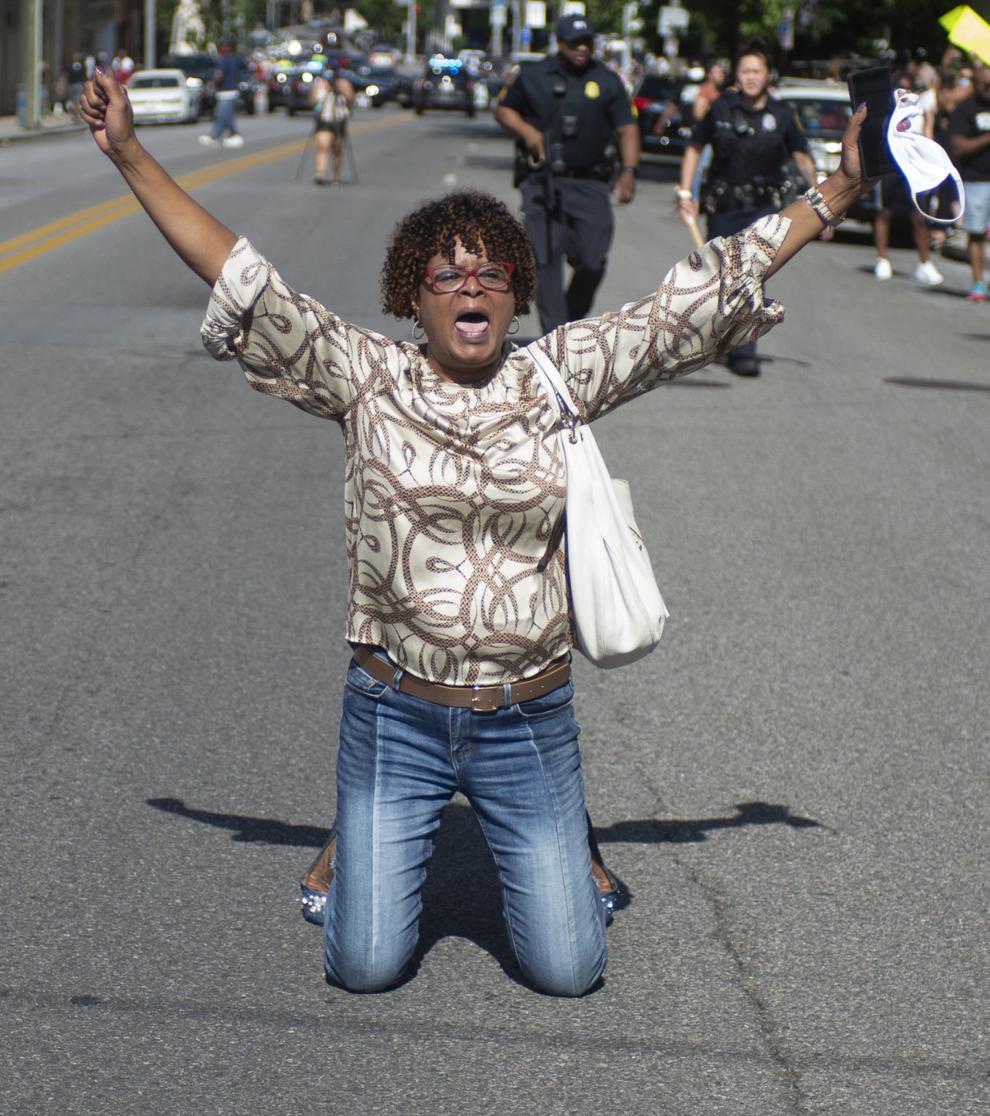 DH05302020 BLM-GeoFloydProtest p33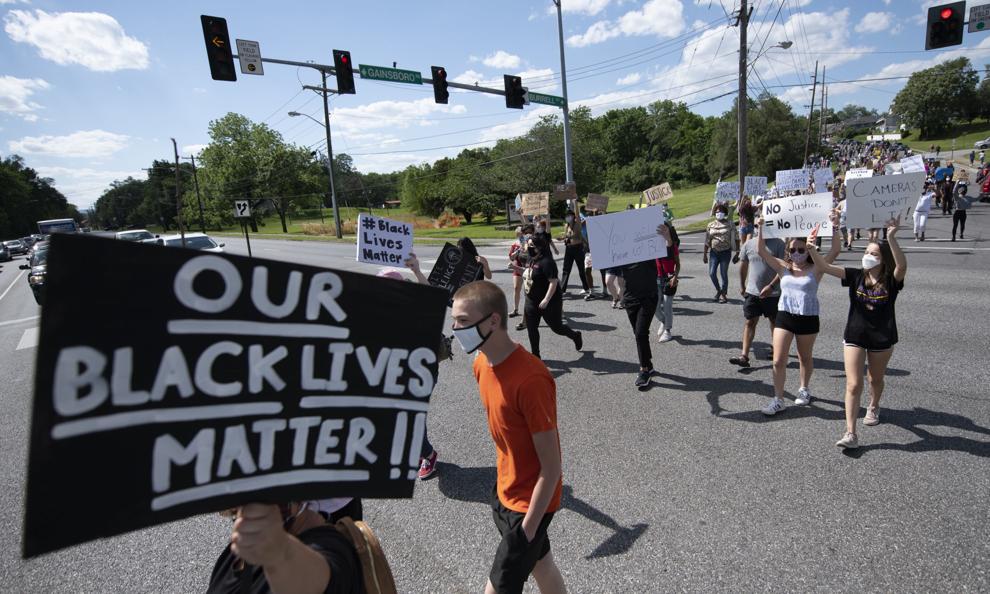 DH05302020 BLM-GeoFloydProtest p32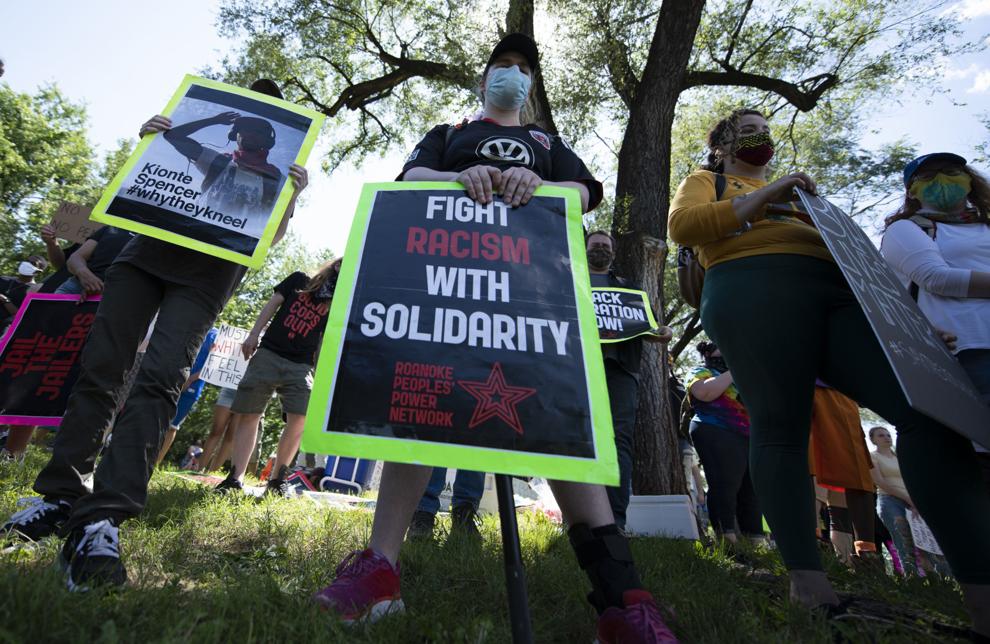 DH05302020 BLM-GeoFloydProtest p31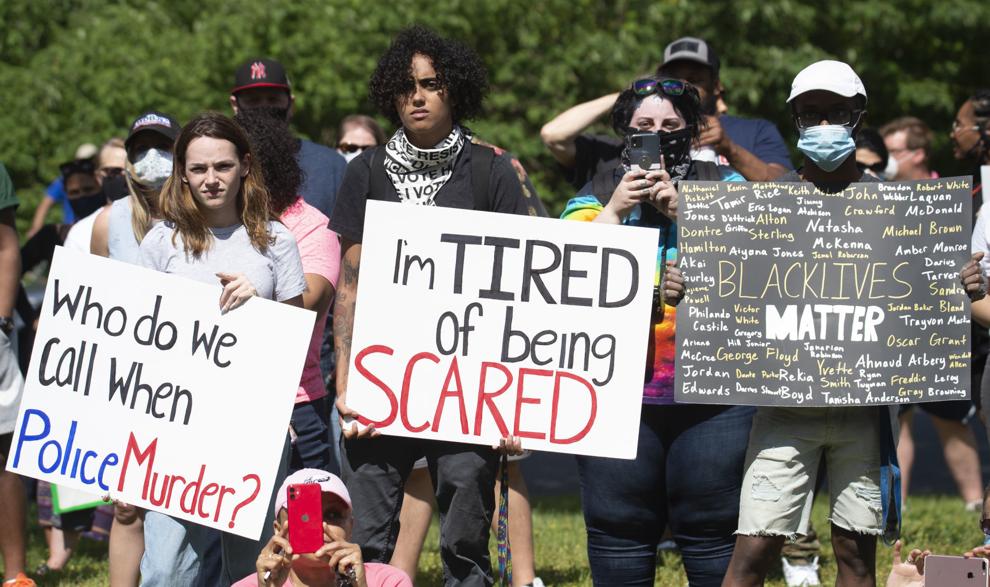 DH05302020 BLM-GeoFloydProtest p30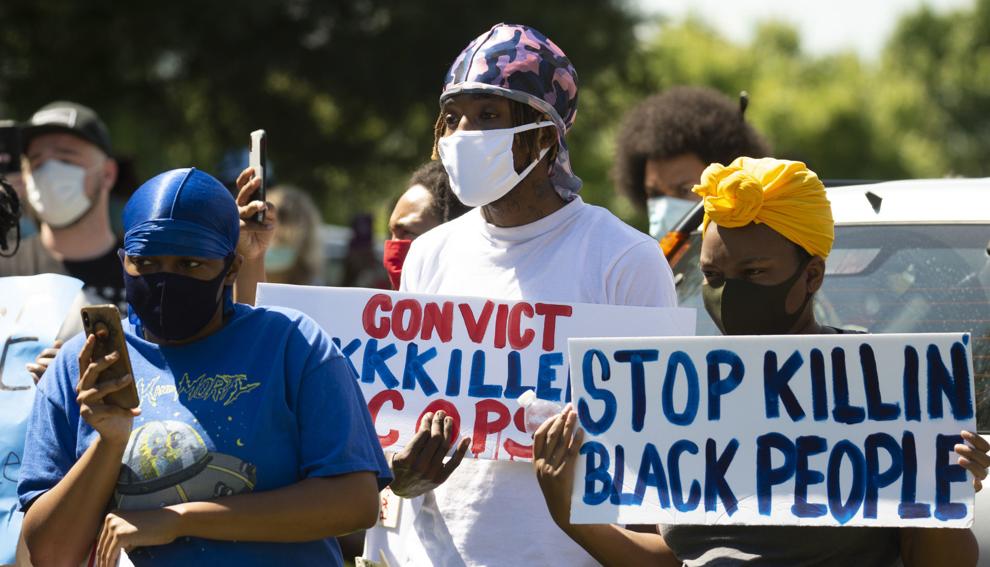 image000000.jpg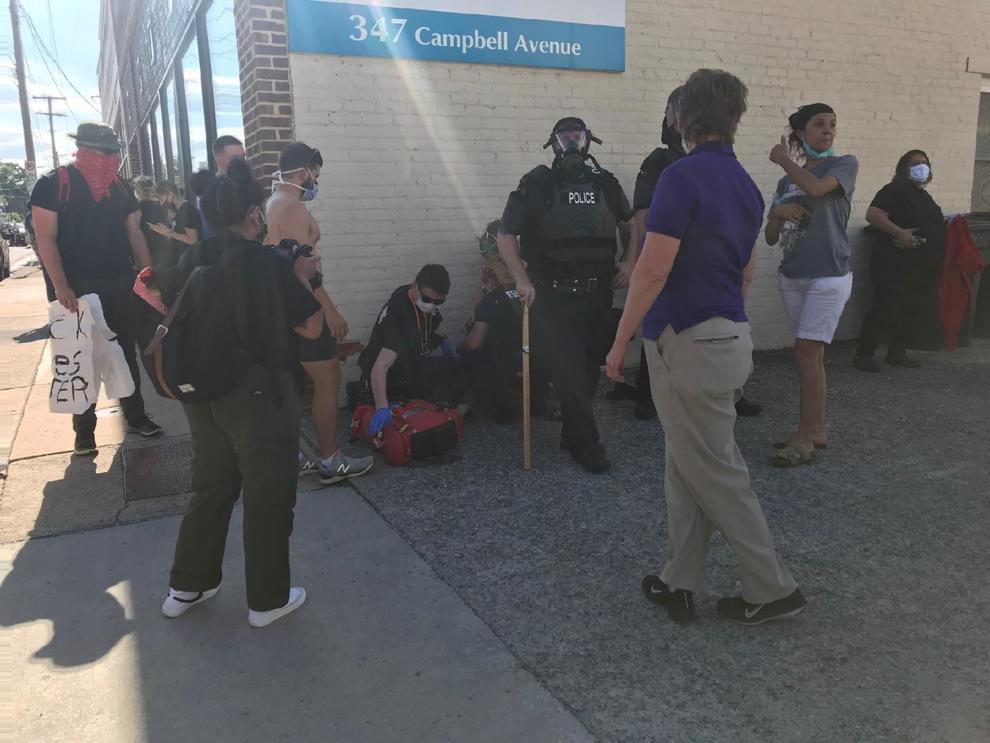 image000001.jpg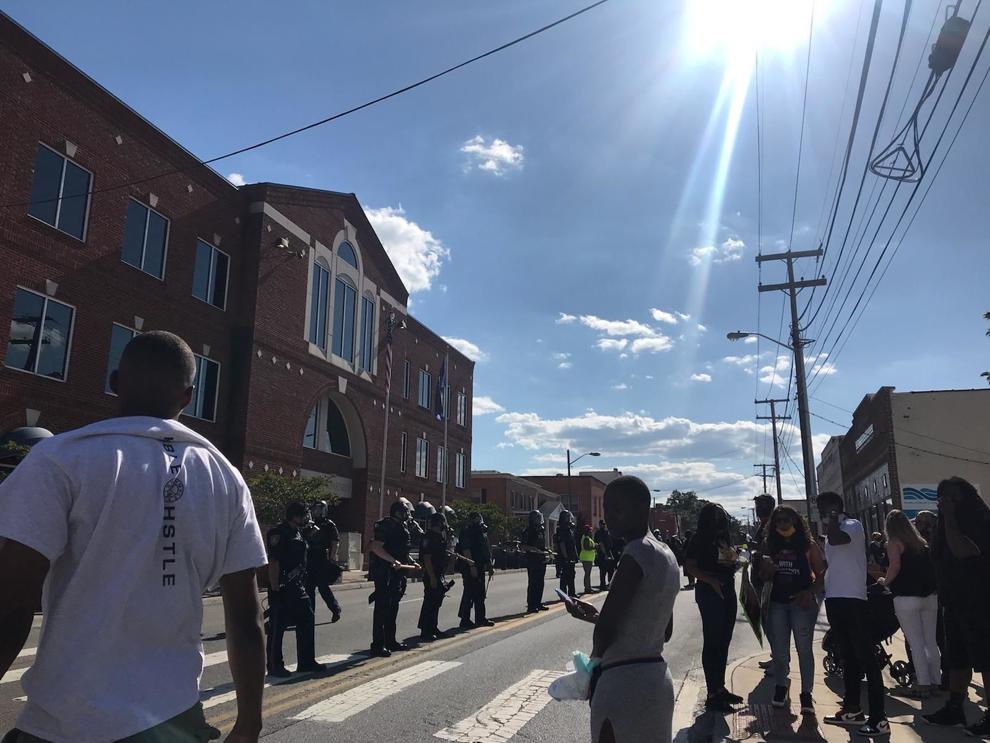 20200530_HKC_190.jpg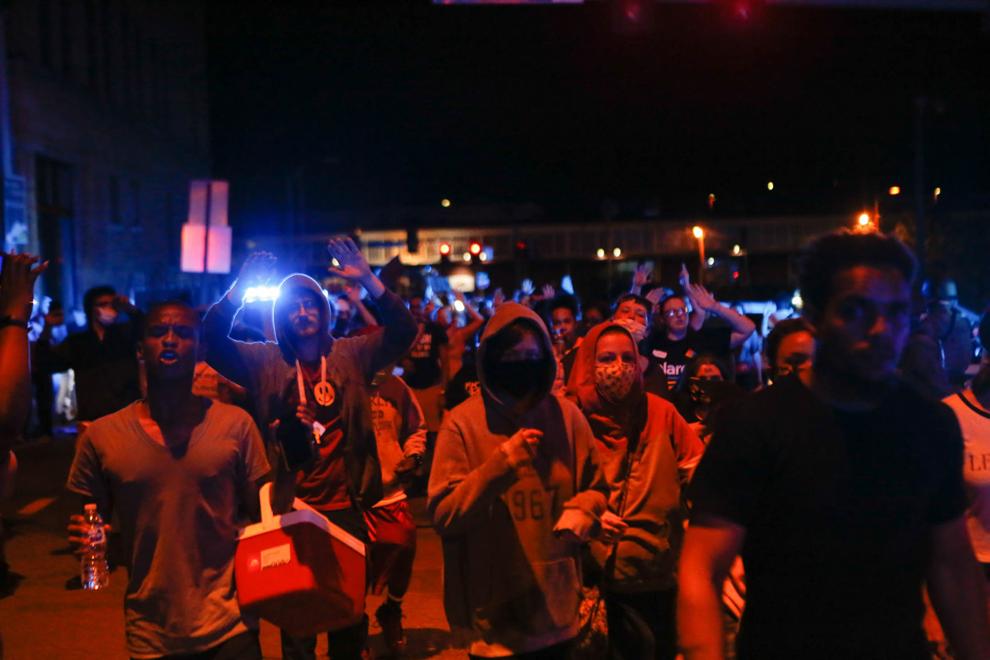 20200530_HKC_002.jpg
20200530_HKC_100.jpg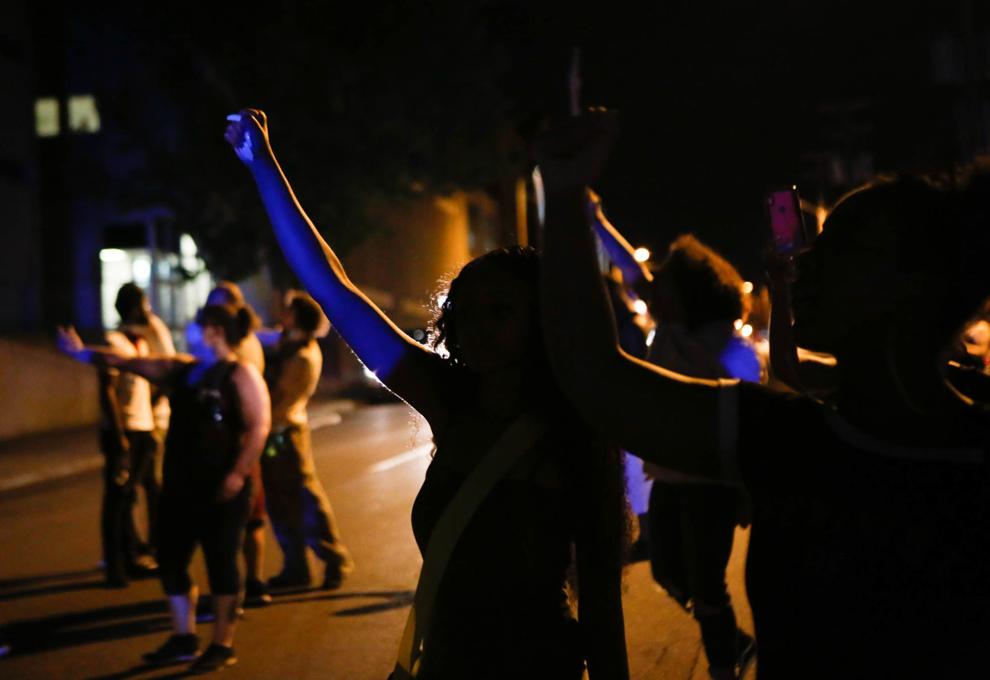 20200530_HKC_119.jpg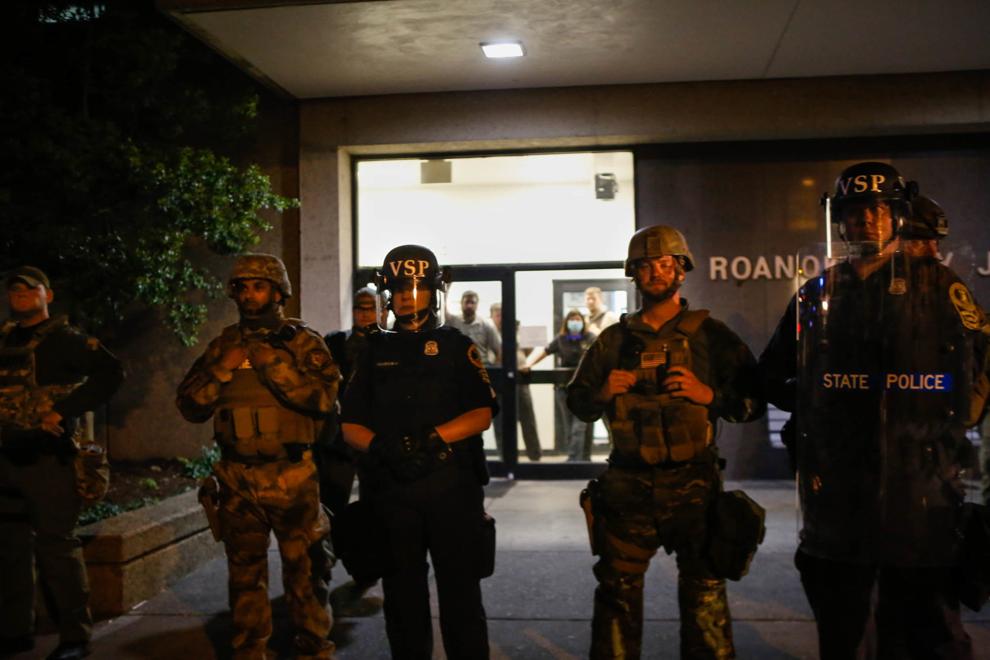 20200530_HKC_109.jpg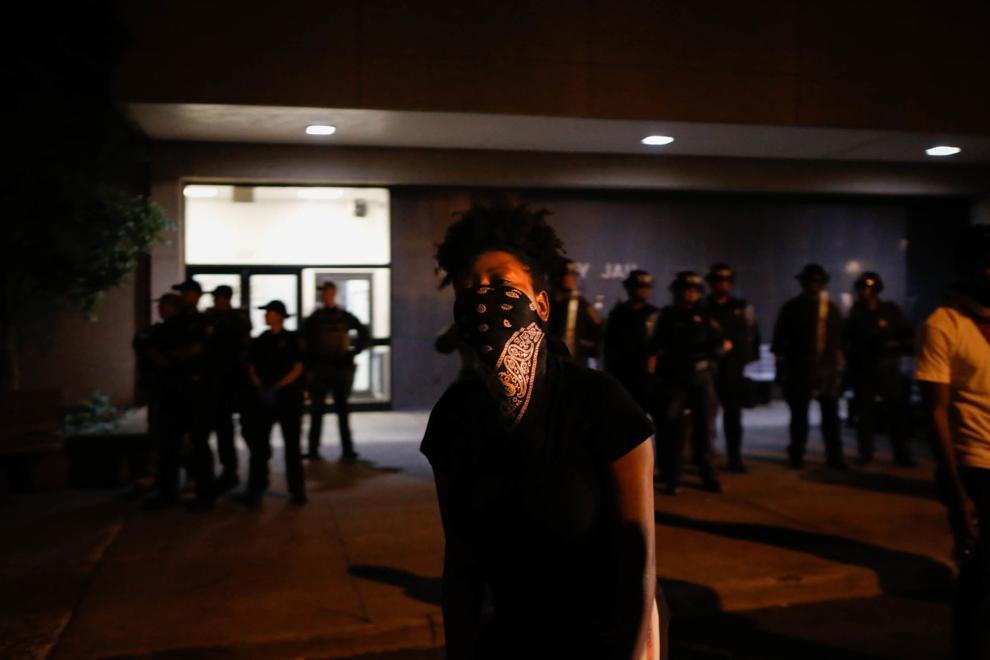 skd FloydProtestorsMarket 053120 p06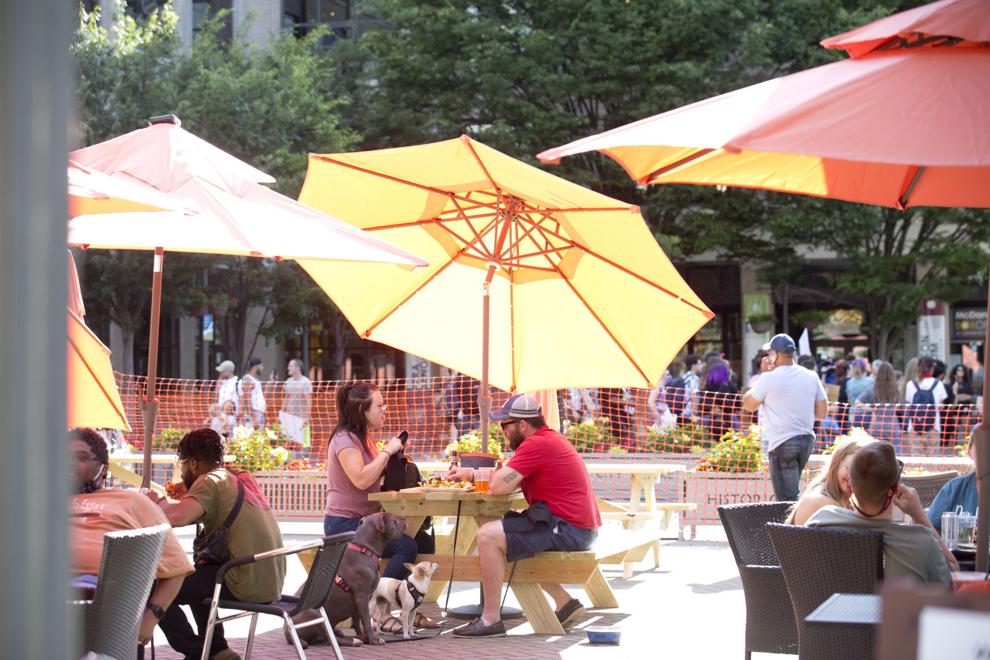 skd FloydProtestorsMarket 053120 p02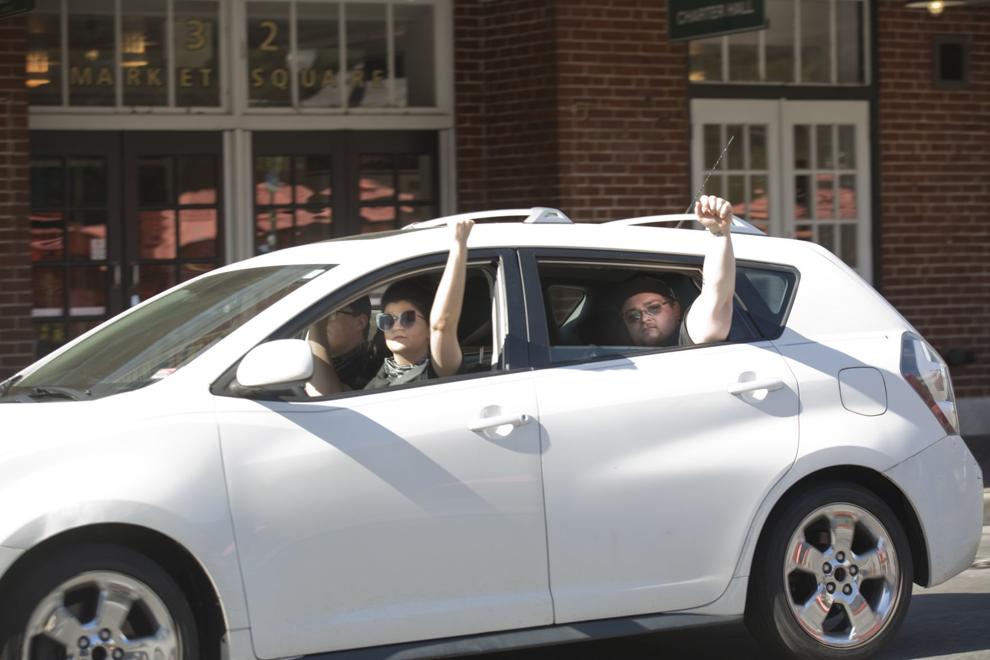 skd FloydProtestorsMarket 053120 p04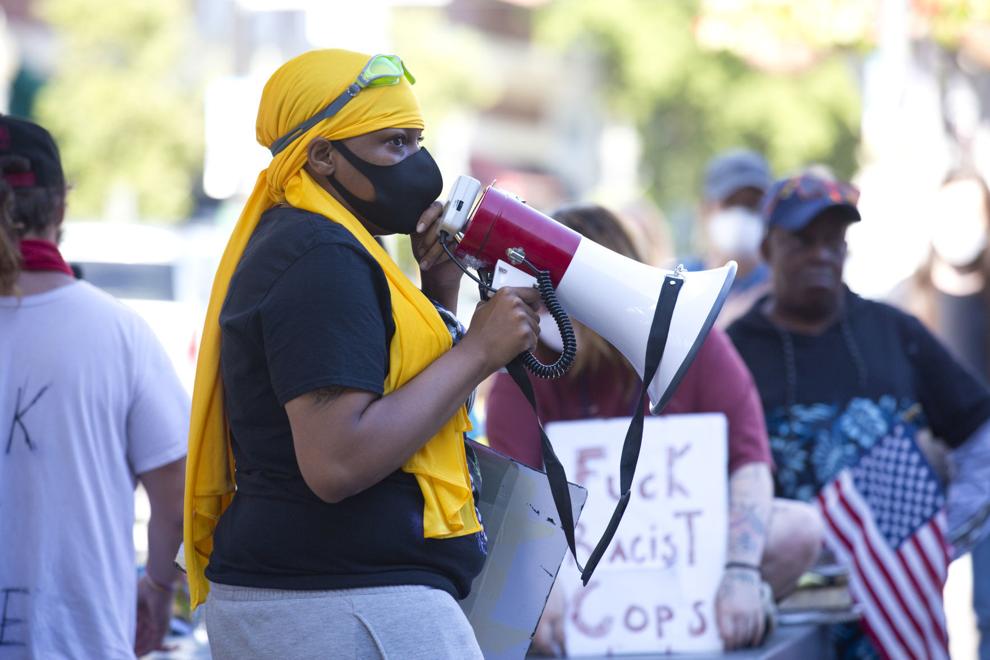 skd FloydProtestorsMarket 053120 p03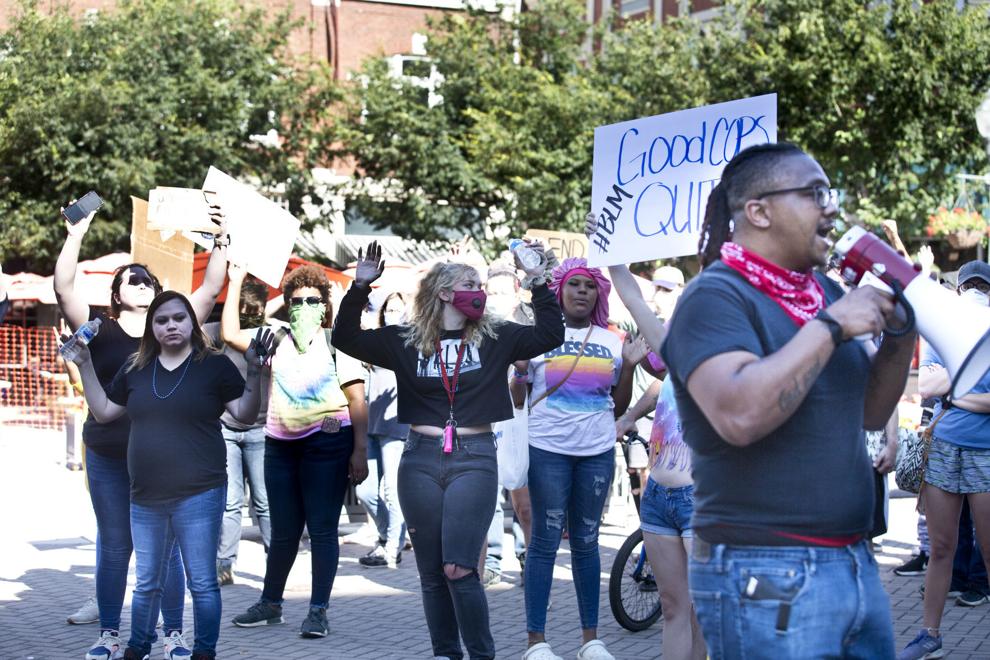 skd FloydProtestorsMarket 053120 p01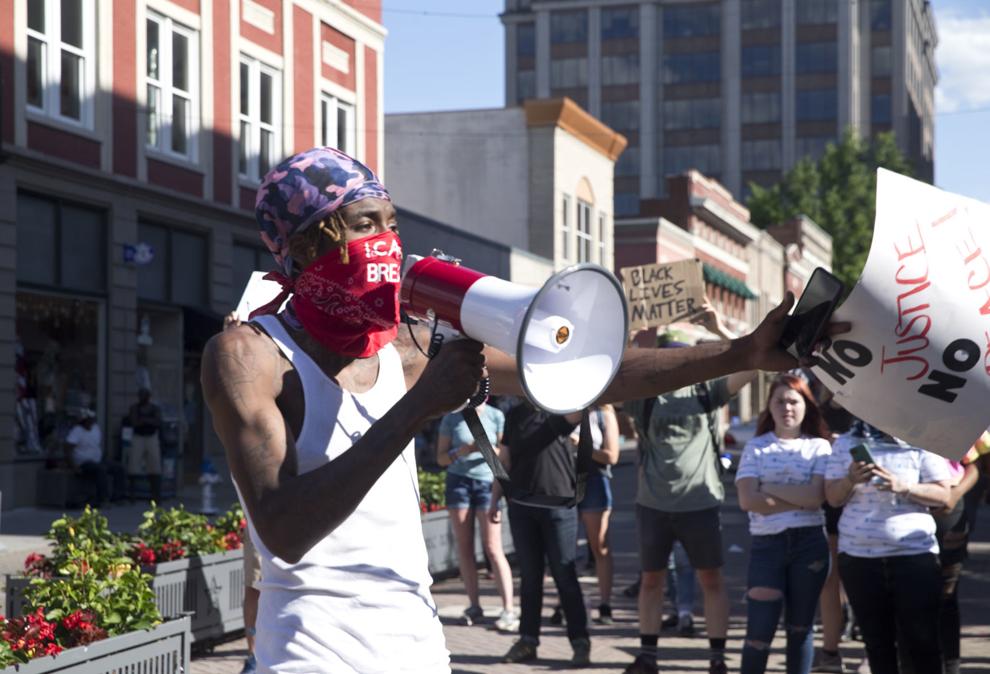 skd FloydProtestorsMarket 053120 p05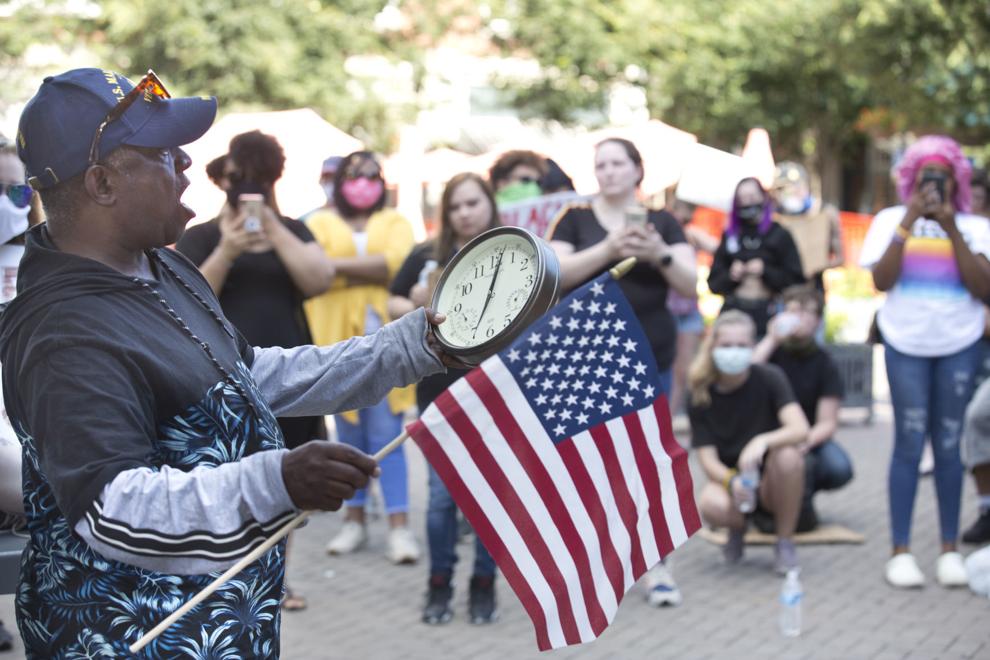 skd floydprotestpressconference 053120 p02
skd floydprotestpressconference 053120 p01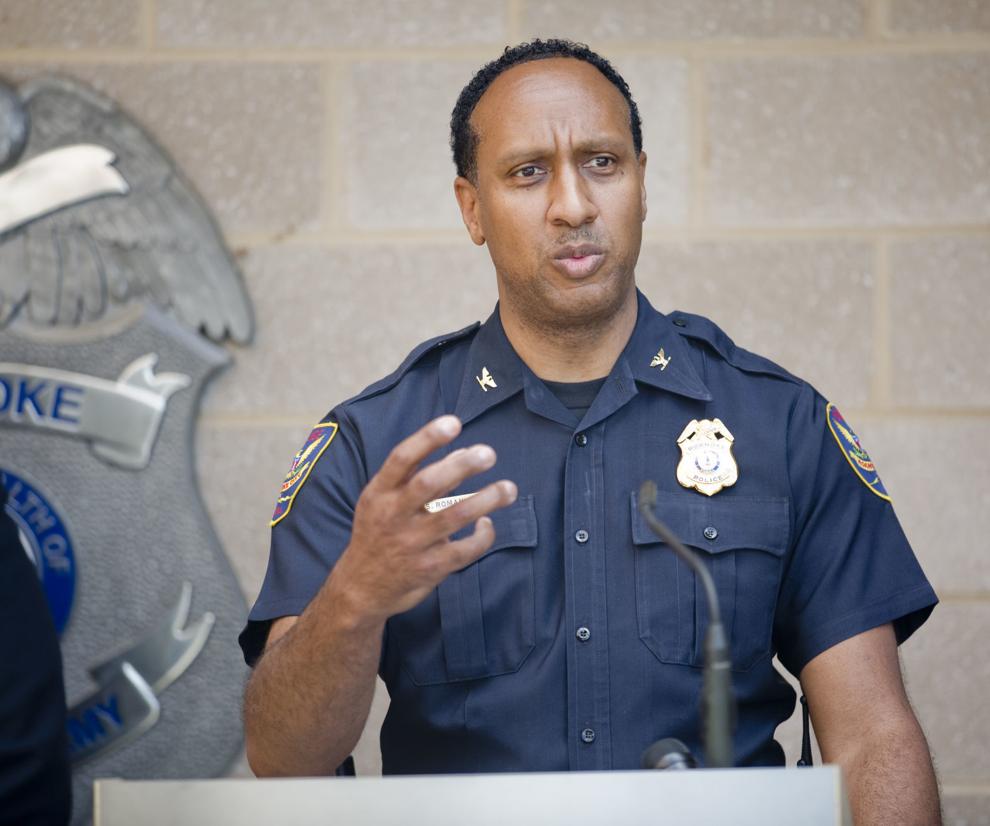 HIDE VERTICAL GALLERY ASSET TITLES