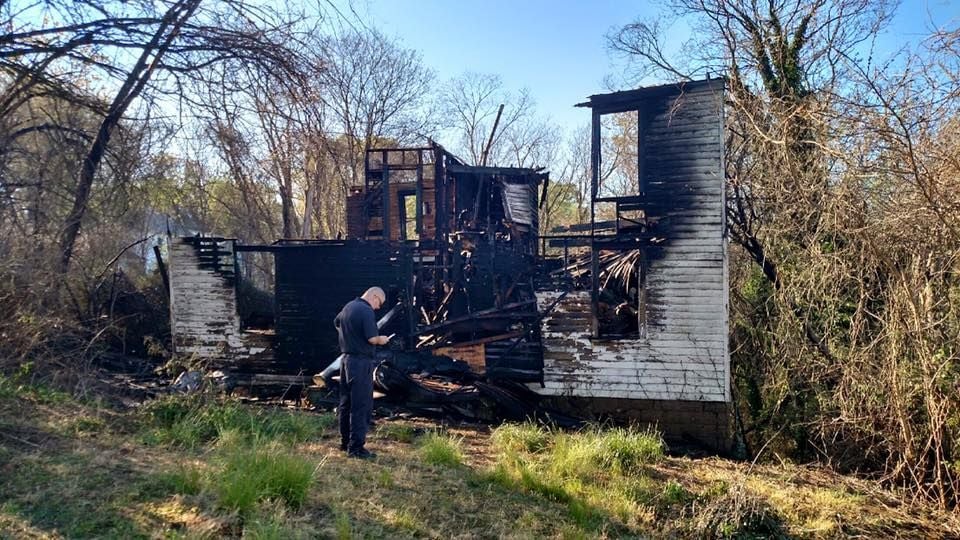 Fire officials are investigating the cause of a morning blaze in southeast Roanoke.
Crews were called to the 1300 block of Campbell Avenue Southeast about 6 a.m., according to Roanoke Fire-EMS spokeswoman Tiffany Bradbury.
Flames caused about $10,000 in damage to the vacant structure.
No injuries were reported. The cause is under investigation.