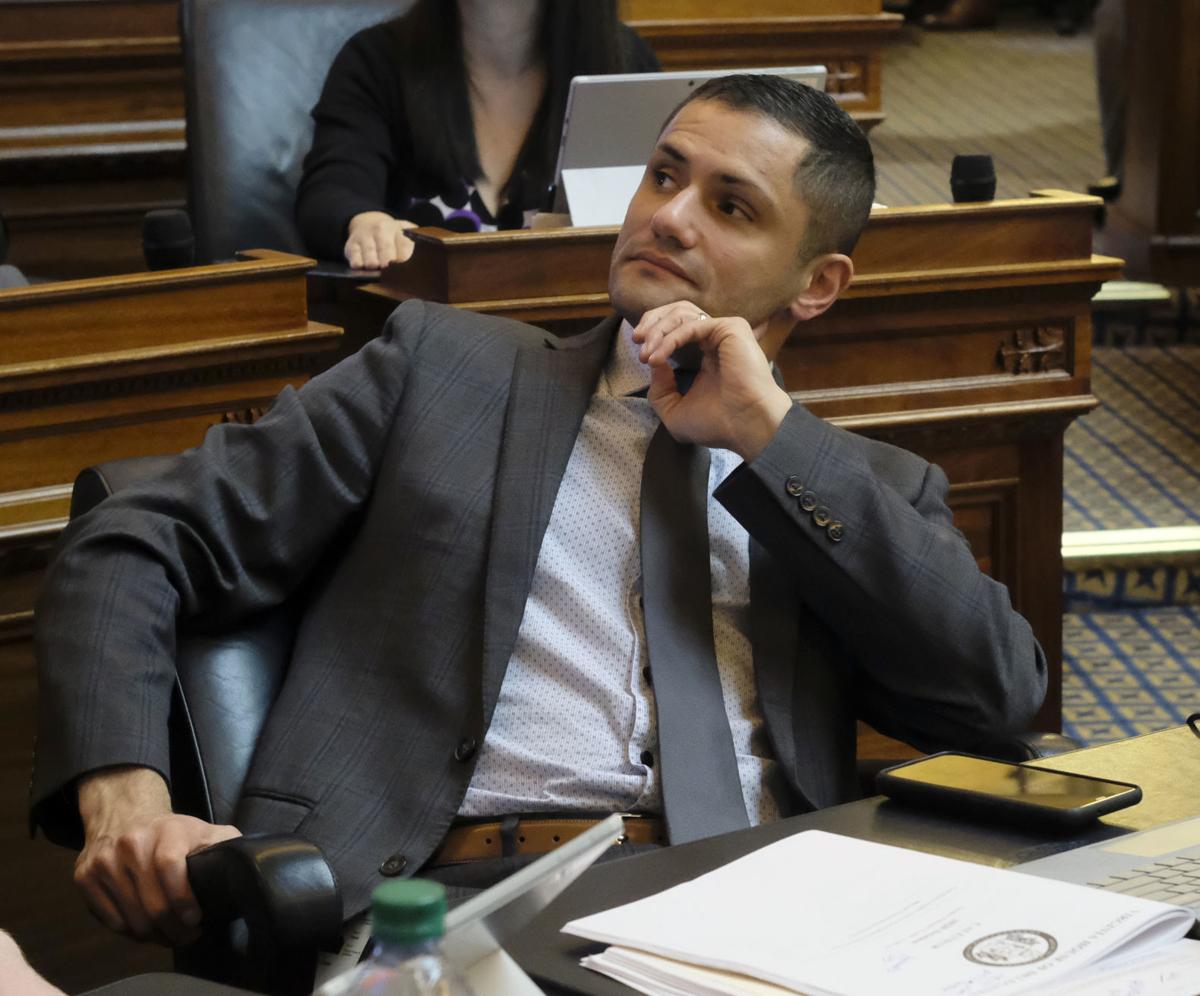 Del. Sam Rasoul, D-Roanoke, has been diagnosed with COVID-19.
Rasoul informed the public about his diagnosis Monday morning on social media.
"My family and I are recovering and completing our isolation period," wrote Rasoul, who has three children.
The General Assembly is scheduled to reconvene Aug. 18 for a special session to take up budget issues as well as criminal justice and police reform.
Rasoul was not available by phone to talk Monday.
Rep. Morgan Griffith, R-Salem, has recovered from the coronavirus. He tested positive earlier this month and isolated at home. This weekend, he was in Southwest Virginia attending an event with Republican activists.