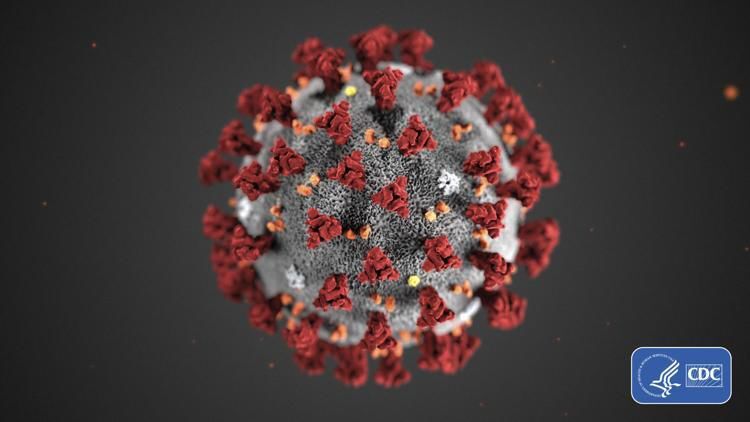 Coronavirus cases statewide increased by 981 from Friday to Saturday, according to the Virginia Health Department.
The state total now stands at 91,782. The highest jump from Friday in the region is in the city of Roanoke, where 42 new cases were reported.
Most other localities in the region reported no more than a handful of new cases from Friday to Saturday. Statewide, hospitalizations increased by 45 to 7,955 and deaths increased by three to 2,218.
Get local news delivered to your inbox!
Subscribe to our Daily Headlines newsletter.