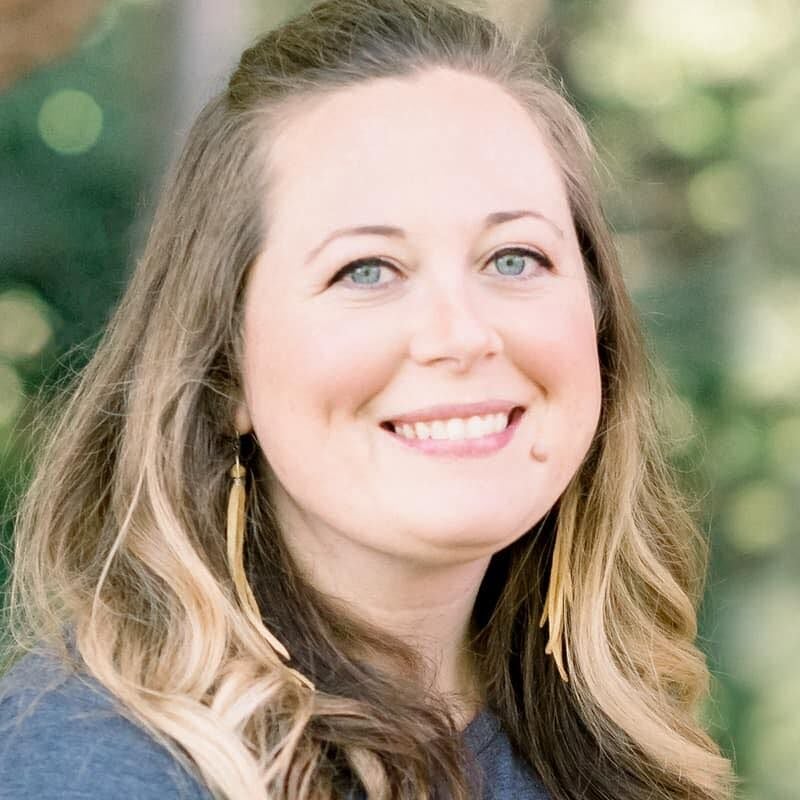 Tanya Hockett is running for the Christiansburg Town Council, an elected body that will see some new faces next year.
"I really love the town of Christiansburg," said Hockett, who works for the Virginia Department of Emergency Management. "I think local government makes such an impact, and decisions made at the local level make such an impact on the citizens."
Hockett, 36, said she knows there are open seats on the council — due to recent announcements from current council members who don't plan to run — and that she wants to see those slots filled by people who care about the town and its future.
The council seats currently occupied by Merissa Sachs, Brad Stipes and Steve Huppert are up for election this year, but the latter two have each recently announced that they won't seek another term. Mayor Mike Barber is also up for reelection, which he has said he will pursue.
Stipes, the latest to say he won't run again, publicly confirmed his decision last week in a letter addressed to the community. The letter complimented town council and staff and praised the locality's progress since his election in 2006.
Stipes, however, declined to further comment on his decision, clarifying in an email this past week that he's said what he wanted to say (his letter is in today's New River Valley section).
The council saw a change in late 2019 with the election of Johana Hicks, an outspoken member who has over the past year met several of her promises to challenge convention.
Hicks' politics have at times led to friction between herself and other council members. During her campaign, she received backing from a group that had previously announced its intent to see candidates elected on a similar type of platform. However, it remains to be seen if that group will back candidates again this year.
This election year comes amid a period of much development in the town, even with some of the challenges caused by the COVID-19 pandemic.
The Christiansburg Marketplace, which had for years struggled with vacancies and blight, is currently undergoing a massive revamp that town officials say will bring further progress to an already fast-growing section of town.
Just down the road from the Marketplace is the old Truman Wilson property that the town bought several years ago. A few months ago, town council finally approved long-held plans to build a multipurpose park on the property just off of Peppers Ferry Road. Council members have touted the park's potential to help further drive economic development in that area.
Among other developments, Hockett described the park as a highly important issue and said she's aware of the ongoing debates over how to shape the town's future.
Hockett emphasizes the importance of data and listening to the majority opinion from the community on issues, two factors that she said she plans to base much of her decisions on.
Hockett acknowledges that issues can change over time, but she said she is a strong backer of the town's public safety functions and ensuring that the locality maintains and improves its infrastructure for citizens.
"I want to make sure you have a safe town to live in," she said.
Hockett said she's also a supporter of economic development, particularly keeping and attracting small businesses to the town. Some of that development can be aided by town events and festivals, which she said she champions. Among other events, she pointed to the Kiwanis Wilderness Trail Festival and the Food Truck Rodeo.
Hockett was born in Florida, but grew up in Christiansburg and the New River Valley. She said she returned to Christiansburg about six years ago, where she's now raising a family with her husband.
Hockett said her work generally involves helping localities develop, evaluate and test emergency exercises. She said the work has been adapted in recent times to address needs created by the pandemic. Among other functions, she said she currently serves on a local public health task force that was formed about a year ago to handle much of the regional response to the pandemic.