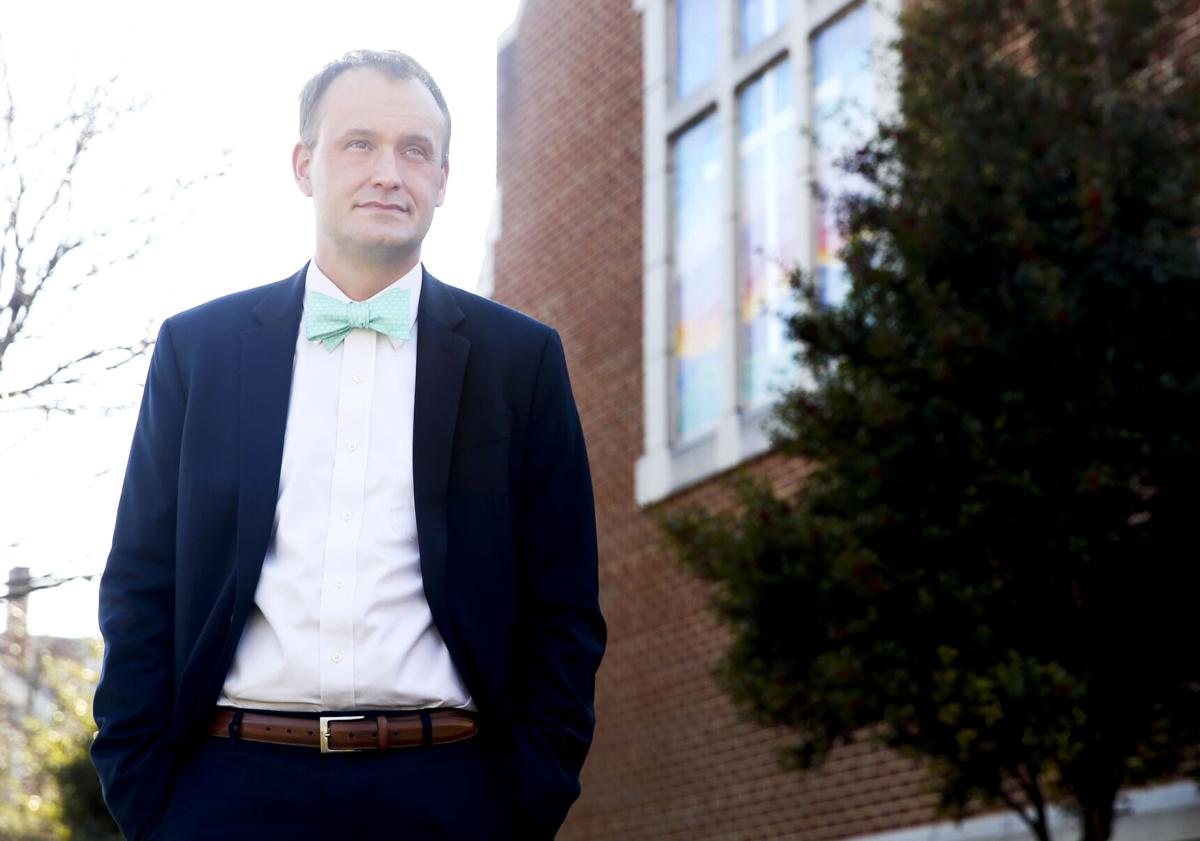 Whaley is the minister at Raleigh Court Presbyterian Church, which has used technology, such as livestreamed Sunday sermons on YouTube, and other means to accommodate worshipers in a time of pandemic.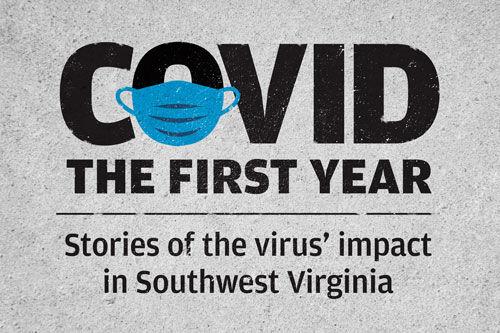 Obviously, a central characteristic of Christian life is that we live in a community that nurtures us in a way of faith. It's hard to encourage that discipleship when we can't be together. We have about 600 members. I have maybe physically laid eyes on about 150 of them [during the pandemic]. It's been a challenge to keep up with folks and encourage faith in the kind of ways we're used to.
On the other side of things, it has been clear to me from the beginning that the church is there to be a stabilizing force when life falls apart. There was never a thought to hunker down. We have to encourage faith and provide sustenance for thoughtful living during this time.
We have explored inventive ministry opportunities that we would have never done if we had not been thrown out of our rhythm. We made a prayer line in front of the church, like a laundry line, where people from the neighborhood could hang prayer concerns on the line. On Thursdays we pray for those concerns that we receive each week, and we include special music by Mitch Weisiger [the church's music director]. We have had guests from the Roanoke Symphony perform. That is a ministry we would have never done had we not had to adapt. We would have never engaged the neighborhood in that way.
We are all exhausted with Zoom, but I have done a lunchtime Bible study during Lent that gets 12 to 15 people during a workday. We never would have reached that many people with an in-person weekday study. Leigh Sackett, our director of education, and Isabella Fagiani, our associate pastor, put together spiritual boxes [filled with worship materials] during Advent and now during the Lenten season, so people can worship at home. Our online presence is more robust. We reinvented our children's program to include hikes and wilderness adventures. These are things we now think we will always do.
I believe the congregation has a deep sense of gratitude. We saw record financial giving last year, more than in any of my five years here. For some of us, the pandemic was a wake-up call to what really matters. Our Christian way of life speaks to our situation and helps us. We need something to hold on to when everything else falls apart.