Roanoke-area health districts are on pace to have offered all eligible health care workers their first dose of the COVID-19 vaccine as soon as next week.
"I'm hopeful that between our collaboration with our community partners, with our health systems, that by the end of next week that we will have the ability to have offered clinics to everyone. But I'm not sure about that yet. It's really a moving target," Dr. Cynthia Morrow, who heads the Roanoke City and Alleghany Health Districts, said Tuesday.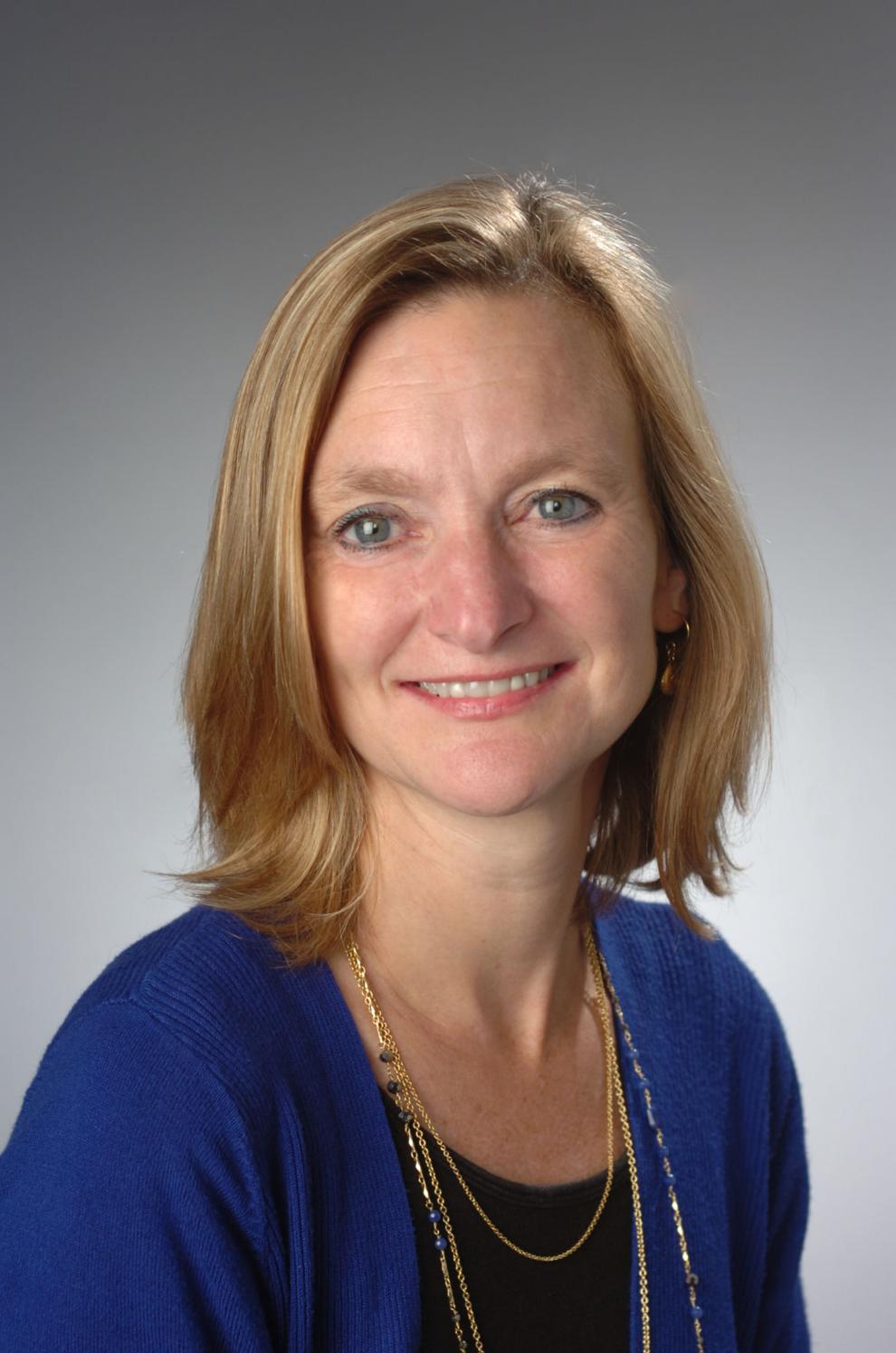 She said that Carilion Clinic started vaccinating health care providers not employed by the health system, and that the health department continues to host clinics for paramedics and EMTs.
But not all who have been offered the vaccine have taken it. She guessed about 60% have, and she said uptake among different health care provider groups varies from high to low acceptance rates.
"A lot of people indicated to us they didn't want to vaccinate over the holidays out of fear of having an adverse reaction. But they were very interested in being vaccinated afterward," she said. "We have not seen any adverse reaction, and I think the more the word gets out about the safety and effectiveness of this vaccine, the uptake is probably going to increase."
Virginia has adopted a statewide system of rolling out the vaccines based on federal guidelines under which front-line health care providers and residents and staff of long-term care facilities are vaccinated first.
Virginia has 282,500 eligible health care workers and 158,000 long-term care residents and staff in the first phase.
Christy Gray, director of the Virginia Department of Health's immunization division, indicated last week during a media briefing that the state would not move into the next phase until all in the first phase are reached.
So, for example, if the Roanoke and Alleghany districts were to finish ahead of other parts of the state, doses and people to administer them might be shifted to a region that has fallen behind.
Morrow said Carilion and LewisGale, which received the Pfizer vaccines three weeks ago, have received second doses that should be given 21 days after the first doses.
The health districts have received Moderna's vaccine. The doses are given 28 days apart.
She did not have information on how many residents of long-term care have received initial doses, as that vaccination campaign is being done by CVS and Walgreens under federal contracts and is not overseen by the local health districts.
As of Tuesday, the state is reporting on its online dashboard that it has distributed 481,550 doses, including 30,475 the previous day. But only 104,083, or fewer than a quarter of the doses, had been administered.
Health officials have said that the number of doses administered is likely an under-count. Morrow said the local districts are using the new Centers for Disease Control and Prevention electronic vaccination system, which sends the count of doses into arms directly to the state. Initially, the program had a few bugs that delayed reports and scheduling, but she said those seemed to be fixed.
But not all health districts are using the system, she said. Some are relying on paper reports, which take additional time to enter the state database.
Also, she said there have been distribution delays in rolling out the vaccine, which accounts for the low percentage.
Virginia Department of Health officials said last week said that they would provide specific information about the distribution of the doses, but they have yet to do so.
The pace of vaccinations is one topic that Gov. Ralph Northam will be asked to address during a 2 p.m. Wednesday briefing.