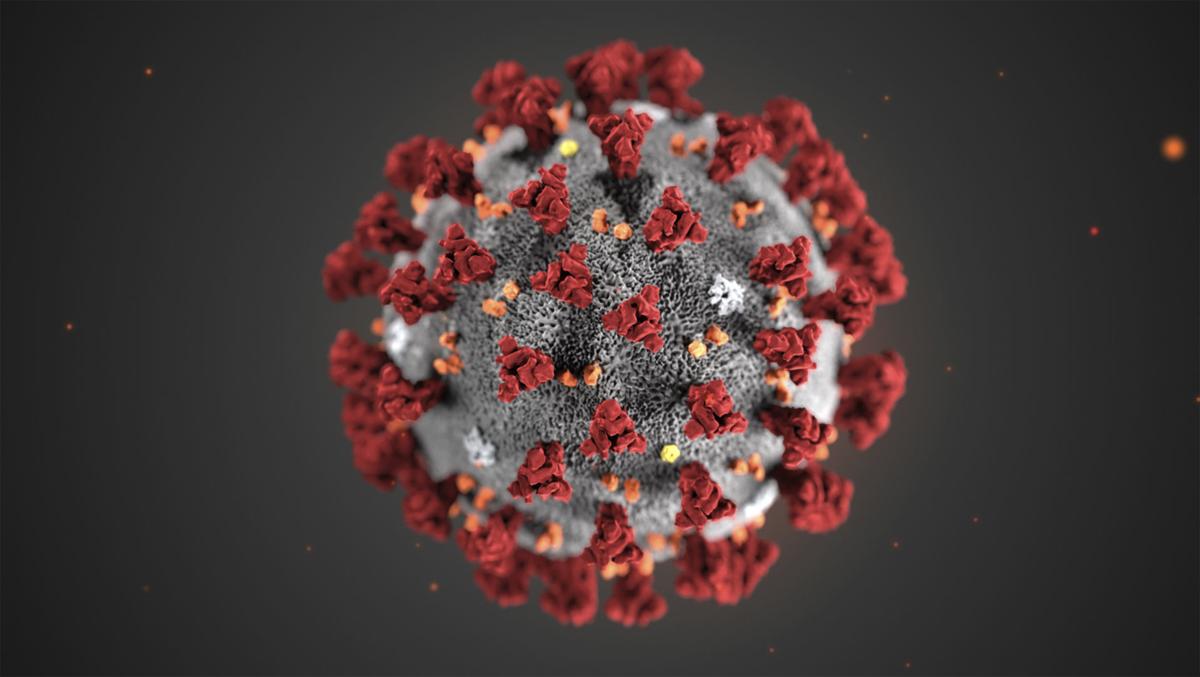 The Virginia Department of Health reported Sunday that the state has 24,081 COVID-19 cases, an increase of 885 over the 23,196 reported Saturday.
The 24,081 cases include 22,962 confirmed cases and 1,119 probable cases. Also, there are 839 COVID-19 deaths in Virginia — 813 confirmed and 26 probable. That's an increase of 12 total deaths from the 827 reported Saturday.
In April, the VDH started including probable COVID-19 cases and probable deaths in the state's overall tally. Probable cases are people who are symptomatic with a known exposure to COVID-19, but have not been confirmed with a positive test.
The VDH said 157,957 COVID-19 tests have been conducted on Virginians, and there have been 3,211 hospitalizations.
In the Richmond area, there are 2,554 cases: 1,067 in Henrico County, 787 in Chesterfield County, 530 in Richmond and 170 in Hanover County.
Also, the region has 169 deaths attributed to the virus: 109 in Henrico, 26 in Chesterfield, 18 in Richmond and 16 in Hanover.
Fairfax County, the state's most populous locality with more than 1.1 million people, has the most cases with 5,892 and 239 deaths.
There are coronavirus cases in 130 of Virginia's 133 cities and counties. Only Bath, Bland and Dickenson counties don't have cases.
VDH said there are 268 outbreaks in the state, 157 in long-term care facilities. These facilities also account for 489 of the state's 827 deaths attributed to the virus.
VDH data broke down statewide cases by age group:
• 20-29; 3,366 cases; 14%
• 30-39; 4,208 cases; 17.5%
• 40-49; 4,420 cases; 18.4%
• 50-59; 4,177 cases; 17.4%
• 60-69; 2,978 cases; 12.4%
• 70-79; 1,663 cases; 6.9%
State health officials have said there's a lag in the reporting of statewide numbers on the VDH website.
Figures on the website might not include cases or deaths reported by localities or local health districts.
Concerned about COVID-19?
Sign up now to get the most recent coronavirus headlines and other important local and national news sent to your email inbox daily.