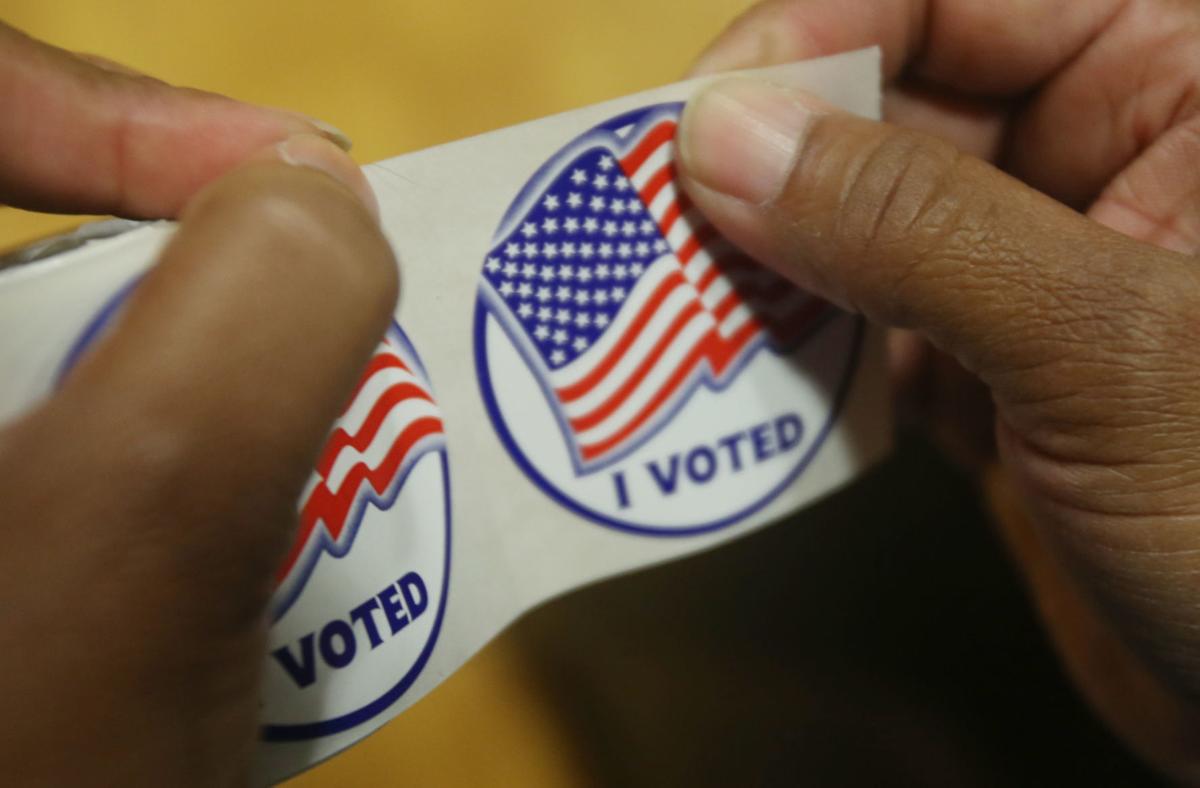 The Republican Party of Virginia is seeking to intervene in a federal lawsuit trying to waive the requirement that a witness sign absentee ballots sent in the mail for the June primaries.
The state party argued in a court filing Wednesday that removing the witness requirement will harm the integrity of the June 23 primaries and will increase the risk of people casting ballots who are not permitted to vote.
State Attorney General Mark Herring, a Democrat, announced Tuesday that Virginia reached an agreement to waive the witness requirement. However, the court still needs to issue a ruling and aimed to resolve the matter next week.
The state GOP argued it has a right to defend the nomination process as well as the competitive environment and integrity of the election.
Republicans will pick a U.S. Senate nominee in June. Primaries for the U.S. House of Representatives include Democrats in the 5th Congressional District — which includes Franklin County and part of Bedford County — choosing a candidate to compete in the November general election.
The American Civil Liberties Union filed a lawsuit on behalf of three voters and the League of Women Voters in U.S. District Court in Lynchburg. It would block Virginia election officials from requiring that absentee voters find a witness to watch them sign their ballots, citing the social distancing guidelines prompted by the coronavirus pandemic. The ACLU argued the witness requirement could force absentee voters who live alone to choose between not voting or risking their health by asking another person to come to their homes to witness their signatures.
Under state law, any voter who submits an absentee ballot by mail must open the envelope containing the ballot in front of another person, fill out the ballot and then ask the witness to sign the outside of the ballot envelope before it is mailed. Virginia is one of 11 states that require witnesses for absentee voters.
There have been other efforts from Democrats and civic organizations to ease restrictions for mail-in ballots. There is no evidence of widespread mail voting fraud.