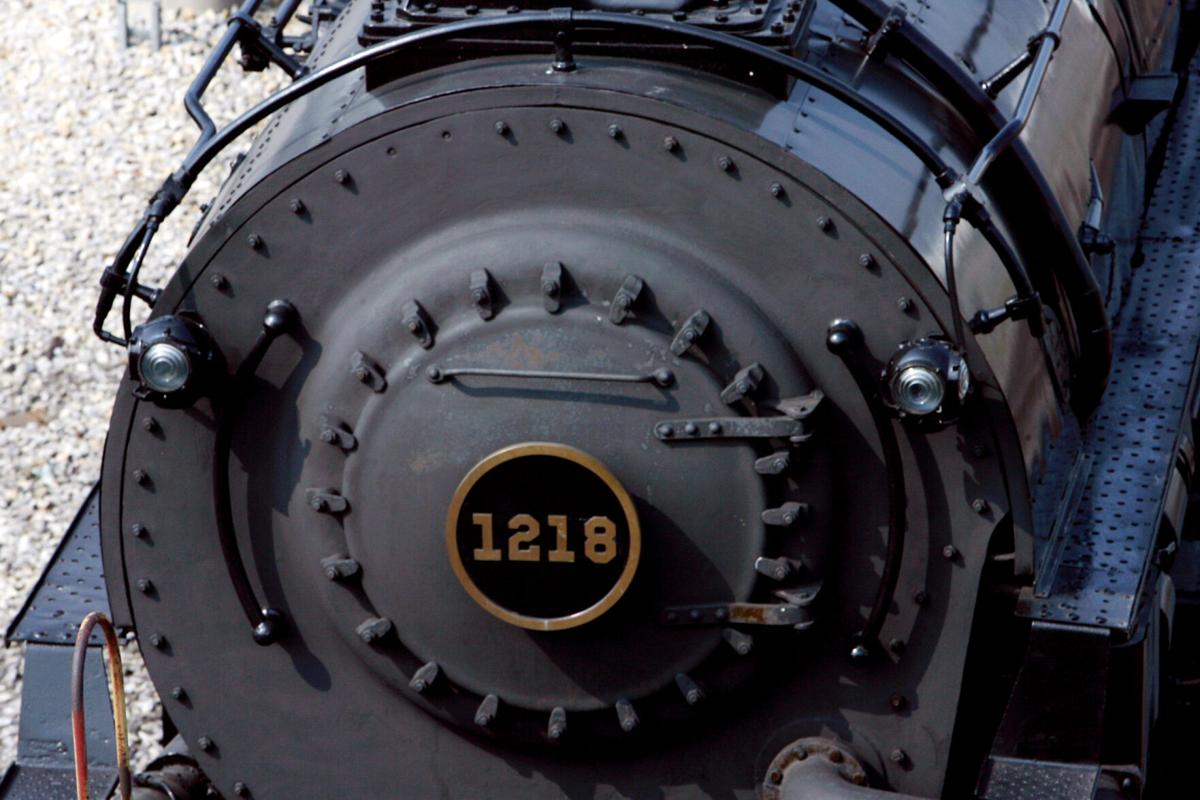 Roanoke's Virginia Museum of Transportation will soon be seeking another engineer to drive it along the tracks, having lost its third executive director in under four years.
In December, the museum hired a new director, Christine Williams, an information technology specialist, corporate executive and rail fan from Pennsylvania, and on July 9 she turned in her resignation, said museum board president Will Harris.
"We'll be looking for another director," Harris said. He declined to elaborate further on Williams' resignation.
For the moment, museum operations will be overseen by Mendy Flynn, recently promoted from chief of staff to deputy director. Her predecessor in the position, longtime deputy director Don Moser, retired at the end of 2020, Harris said.
Former Roanoke City Councilman Bev Fitzpatrick retired as VMT executive director at the end of 2017 after 11 years leading the museum through high-profile ventures such as the restoration of the Norfolk & Western Class J 611 steam engine, a classic locomotive built in Roanoke that's the last of its kind. At present, the 611 is pulling short excursions at Strasburg Rail Road in Lancaster County, Pennsylvania.
Fitzpatrick's successor, Lisa Sphar, a former community engagement manager for Advance Auto, stayed for only four months in 2018. Her successor, Bob Sigman, a former film studio executive with museum experience, stayed for six months in 2019.
In all cases, "I don't know that anybody did anything really wrong on either party," Harris said. "I think they just found that it wasn't a good fit for them."
During the pandemic year the museum had to reduce its operating budget by 20% and total staff from 10 to five. "We have a very small staff now," Harris said.
Starting July 30, VMT will launch the Car-B-Cue concert series, in which bands perform in the museum's plaza on a flatcar that doubles as a stage. The series kicks off with funk and soul act Touch of Class featuring Jerome Claytor. Tickets are $10, $5 for ages 3-12. For more information call 342-5670 or visit vmt.org.