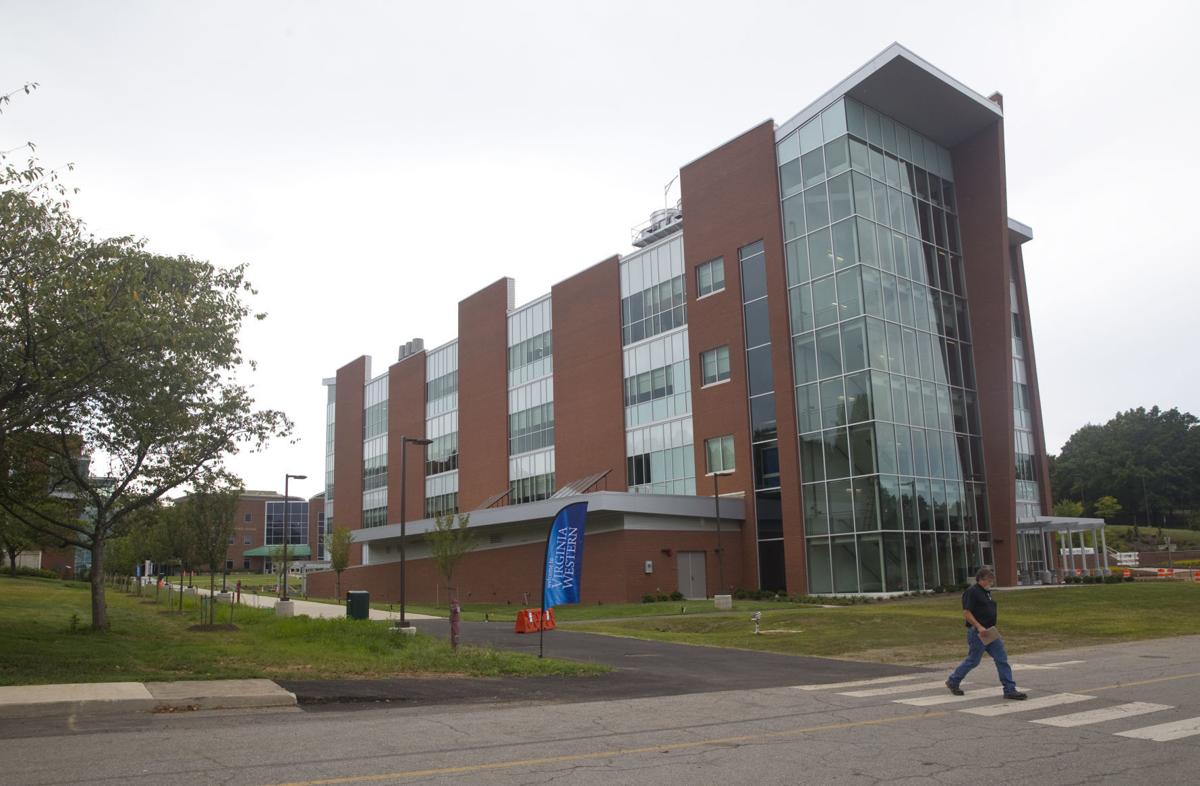 Virginia Western Community College in Roanoke announced Wednesday that it will offer both in-person and remote learning for the fall semester, which begins Aug. 24.
A majority of lectures and general education classes will be provided online, according to a news release. Technical training, clinical and lab instruction will be offered in-person, though the college is also prepared for hybrid and hands-on courses to go online if needed.
Classes will have various structures, according to the release; some will meet at specific times to replicate a traditional class experience, while others will involve self-pacing.
"Our top priority is to serve the community and help our students achieve their academic goals," said Virginia Western President Robert Sandel. "We are well-prepared to provide a mixture of online and hybrid classes that maintain our high academic standards to ensure students do not miss a step."
A task force will continue to develop the fall plan before submitting it for approval to Virginia's Community Colleges and the State Council for Higher Education for Virginia, the release stated. It will follow guidance and recommendations from the state, Centers for Disease Control and Prevention and Virginia Department of Health.
In-person summer classes will resume on a limited basis June 30. The School of Corporate and Career Training already resumed in-person training and classes last week and this week.
Like colleges and universities in Virginia and nationally, Virginia Western closed its southwest Roanoke campus in March and shifted to online classes because of the coronavirus pandemic.